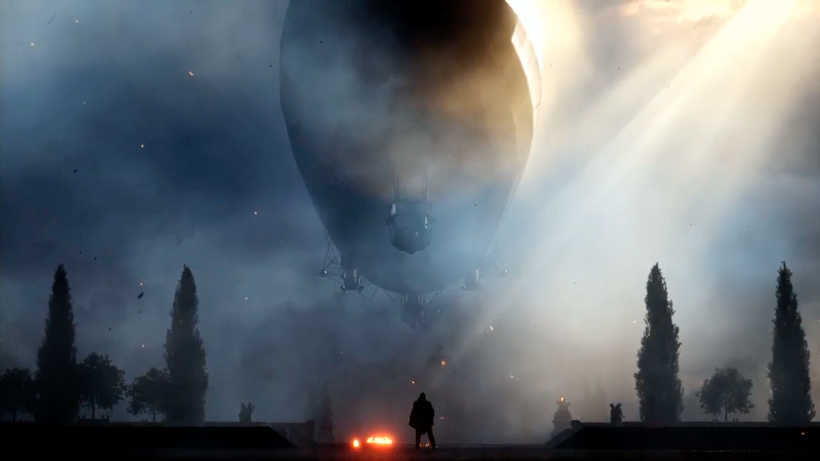 Yesterday I looked at some of the reasons around why Battlefield 1 and Call of Duty: Infinite Warfare have such glaringly large price gaps between them, begging consumers to ask just why there seems to be no consistency with pricing in the wake of the Rand tumbling over the past few months. Games are expensive, but for most of the time we're not exactly sure why. What factors are influencing trends? Where do we get our games from? Why is it never a direct conversion?
All valid questions which we don;t really have all the answers to, but which we'd like to take an educated stab at.
The first thing you need to rid yourself of is the notion that we fall under United States pricing. That has never been true and never will be, for two reason. First and foremost, all of our games come from Europe – that shouldn't be a secret. Thus we are subject to their pricing, and how our own currency fares compared to the Euro at any given time. Expecting games (or anything really) to reflect Dollar prices just isn't realistic, especially when all of their published prices don't take into account things like tax. Something which EU does.
So it's frivolous to compare local pricing with that of the USA, but that doesn't explain massive R400 gaps like we have between Battlefield 1 and Infinite Warfare. It does, however, clearly paint which game is actually charging the right prices for its products.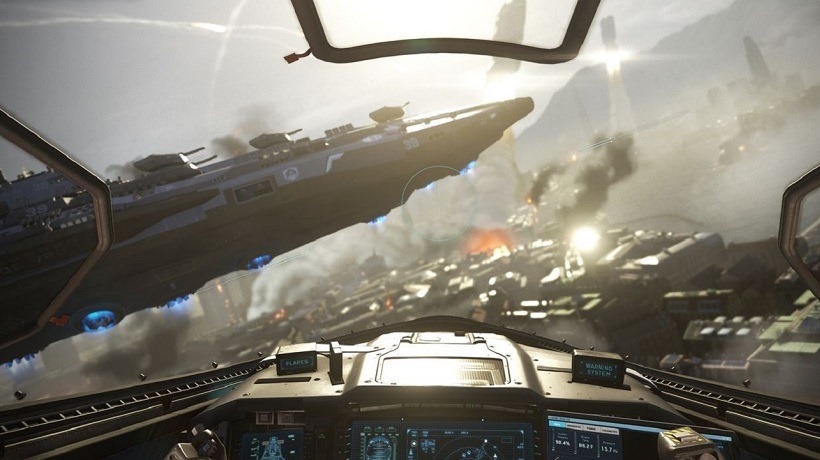 Over in Europe, in countries like France and Germany where price comparisons are more or less par, we get a more accurate view on things. Our prices locally are usually determined by comparing our Rand to the Euro price of games there, and it shows that Call of Duty: Infinite Warfare is actually the more correctly priced. In France (and pretty much the whole of Western Europe), for example, Battlefield 1 digitally (as well as Infinite Warfare) is listed for 69.99 – which directly converts to already over R1200.
So ignore all the points about shipping, distribution and retail costs locally, and realise that we are still, somehow, getting games cheaper than the regions we are being supplied from. The disparity then between our current Battlefield 1 price (which hovers just below R800) and what it should realistically be is simple. Some publishers simply haven't updated their margins yet, and aren't as frequent with checking them – unlike Activision, for example. It's creating a disparity in pricing that's creating a very unstable local market – and it's something that needs remedy.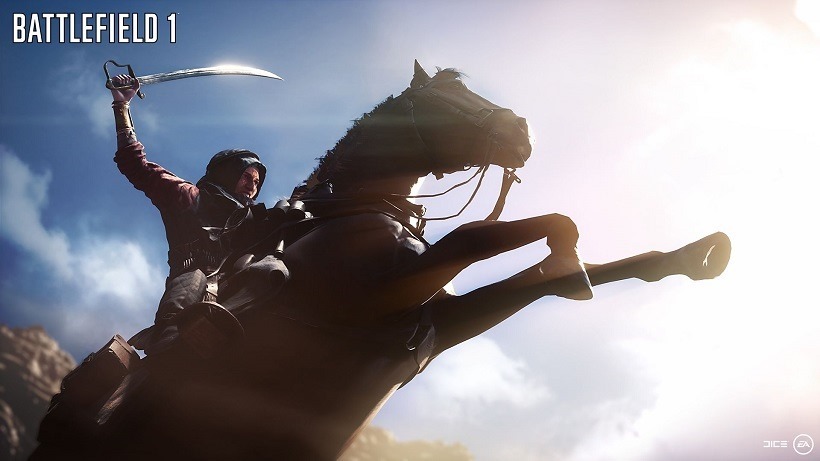 It explains then why Call of Duty: Infinite Warfare is, relatively, so expensive. Not because Activision is charging more to bring games into the country, but rather that they are one of the few reflecting the true price of games today. It doesn't mean that it'll drop, but rather that you can expect other titles to start seeing major increases in cost very soon. As soon as those databases and margins update, most games will start lying beyond the R1000 mark – and if the same care is attended to them as it is now, they'll stay that way for some time. Right now, it's a win for consumers as they're able to get some games for cheaper than they're supposed to be – just don;t expect it to last for too much longer.
So instead of looking at Call of Duty: Infinite Warfare as a hilariously expensive game, treat it instead as a warning of what is inevitable. Eventually, other publishers will take note and catch up, and we'll soon be paying what we consider to be "ridiculous prices" for most of our games.
Economics, as they say, is never kind.
Last Updated: May 11, 2016