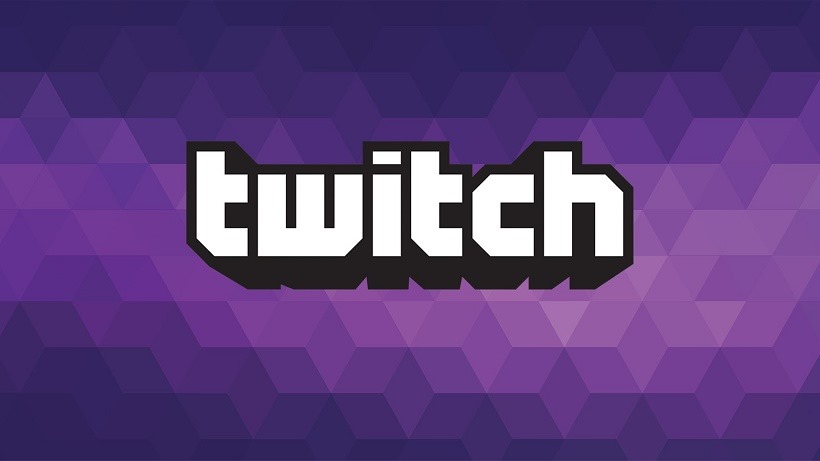 Twitch unveiled this past weekend a new beta feature arriving soon. Friends, as they've aptly named it, will bridge the gap between watching live streams, sharing them with your friends, and of course talking about them. Twitch announced the new feature this past weekend at PAX East, and moving forward Twitch aims to increase the already active user base and making it a much more personal experience.
Announcing Friends on Twitch!

See who is online and whisper them with one click! #PogChamphttps://t.co/L1b14VVKNR

— Twitch (@Twitch) April 22, 2016
For quite some time Twitch has slowly included social features such as the Whisper function and live channel feed, which is essentially status updates for Twitch. Twitch's Director of Programming Marcus "djWHEAT" Grahama, in a release statement to the Daily Dot, said the following regarding the new feature.
Twitch has always been a great platform for broadcasters to connect with viewers, now viewers will be able to connect with each other too. Because the community continues to flock to features that help create real connections, as exemplified by the 300 million whispers sent just since launch, we are continuing to make this a key focus.
Those who attended the announcement at PAX East were able to sign up for the beta phase of Friends, including selected community members. There's no clear date as of yet when this new feature will be added, but every time a user in the beta sends a friend request, that person will also gain access to the beta.
This is a fantastic mechanism for tracking the popularity of the new feature as it's expected to spread like wild fire knowing just how active users are on Twitch TV. As of now, the first invites have not gone out yet, so hang tight if you're interested in trying out the new Friends feature.
Last Updated: April 25, 2016