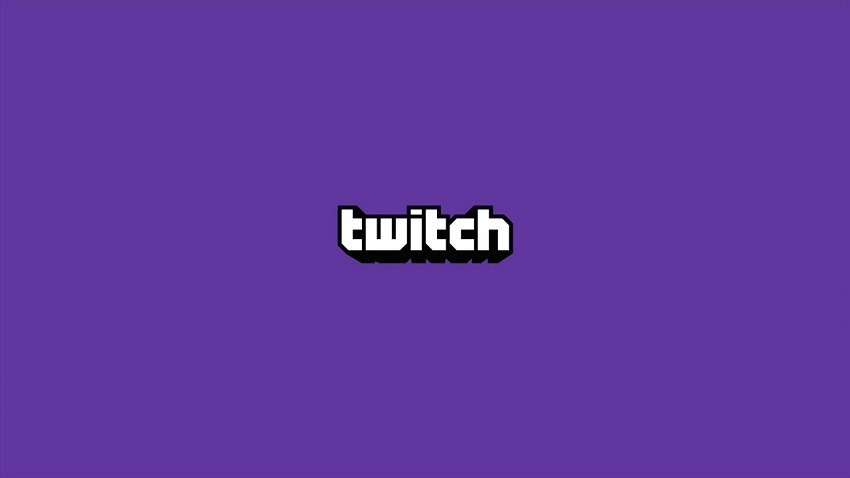 It's often easy for an audience of livestreams to become very reductive about how the entire process works. The success behind some of Twitch's most prominent and successful channels extends well beyond turning on a camera and playing some games. Streamers are hosts of their own shows – inviting viewers into a world where they are producers, content creators and managers of their own feeds. It's a lot of work at the best if times, and can quickly lead to major burnouts. And that's what Twitch is trying to avoid.
The Amazon-owned company is planning to host a new event in San Francisco, where partnered streamers can attend and hopefully learn a bit about being a better host. The event, which takes place in July, will allow Twitch to directly talk to their upcoming money makers, teaching them how to better cultivate and audience and avoid the dreaded burnout that so many channels experience. It's a two-fold program, helping creators while also ensuring a better future for Twitch as a whole.
Twitch hasn't detailed exactly how many people it's taking into the event, or how you can even secure a slot, but it's a proactive move in the increasingly volatile state of online content creation. Massive online personalities are being scrutinized and watched constantly now, with most of them never going though any sort of professional teaching to help them cope with the demands of massive audiences. Twitch could try to steer that into the right direction, and hopefully avoid any major public meltdowns in the process.
It'll be interesting to see any tangible changes to Twitch content based on this direct push to help professionalise hosts. Especially given the massive spread of content and angles available on the service.
Last Updated: May 5, 2017