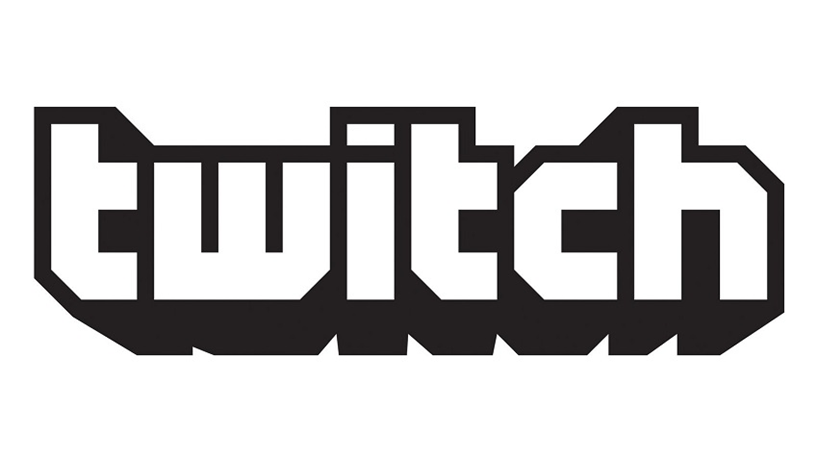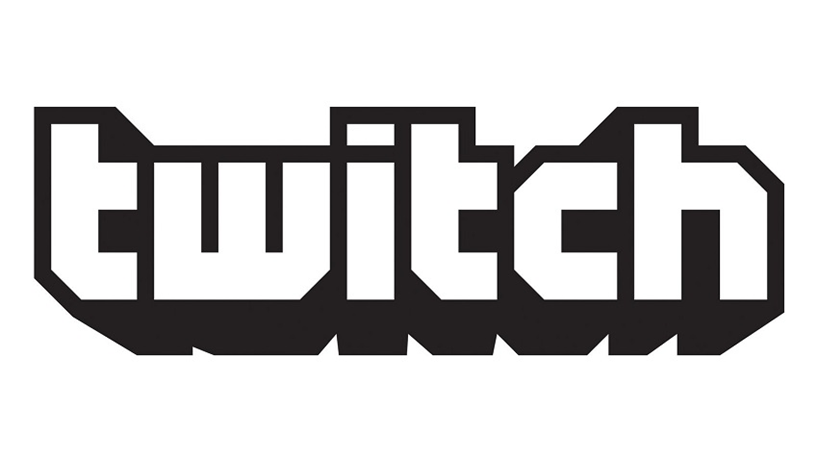 Facebook, and now Twitter, are beginning to step on the toes of major streaming website Twitch. The two social media companies have began pushing for gaming streaming content on their platforms. Twitter recently signed a deal for 15 tournaments, and Facebook are pushing for Blizzard and League of Legends content for 2017. So how does Twitch respond to all of this? Well, add their own Newsfeed.
Up until now Streamers have made use of Twitter and Facebook to keep their fans up to date and ready for their next stream. Twitch wants to change that, and their plan could work with all the great integration offered by Twitch and their streaming service. They're calling it Twitch Pulse and it's a way for followers and friends to remain up to date and it's coming out today.

Twitch Pulse will be readily available on both PC and Mobile meaning Twitch streamers can update their viewers on the go. Say you're a popular streamer and running late? Well, don't worry, just update your feed and everyone who's waiting for you to go live will know.
Pulse will function like the early days of Facebook with a chronological newsfeed but will soon be indexed to show news relating to what you  watch and follow. Twitch is becoming more like Facebook and Facebook is becoming more like Twitch. Honestly, I don't even mind. The more gaming gets spread around social media, the better. Twitch is rolling out features like there's no tomorrow and with each update comes promise that even though Twitter and Facebook are closing in, Twitch will always be one step ahead.
Last Updated: March 7, 2017