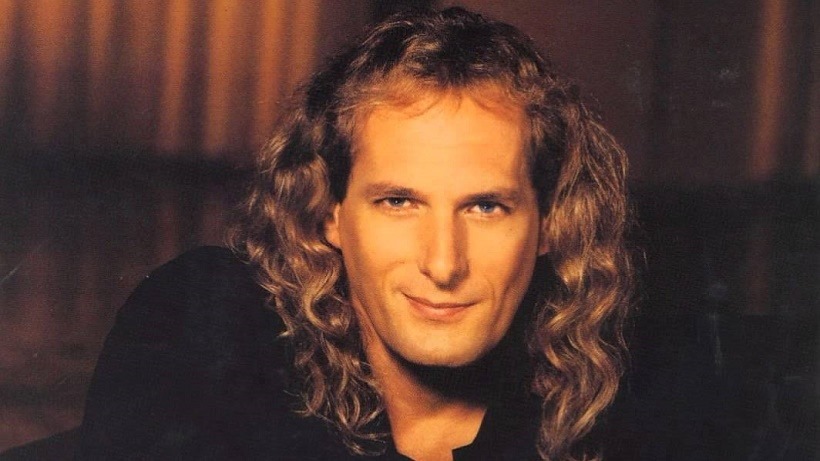 Yesterday was launch day for Ubisoft's highly anticipated shooter, The Division. Everywhere I looked, whether it be Skype, Twitter, or Whatsapp, I saw people eagerly counting down till they could explore snowy New York.
It was a happy, jolly time for all, except perhaps for two local gamers, who received their copy of The Division for the wrong platform. One ordered a PS4 version, and received PC instead, while the other was the complete opposite. Both their dreams of doing jumping jacks in doorways would have to wait, at least until an exchange was carried out by Takealot.
How far would you go for The Division?
How long that process would take is anybody's guess. Neither Jose Jardim or Jean Walters were willing to wait, so they did the smart thing, and proposed a trade. Thing is, they both live quite far from each other.
Did that stop them from meeting up though? Of course not – where gaming is concerned, no distance is too far! Here's a recap of what happened:
Hey guys. So most of you know by now about our problem. I ordered The division Sleeper agent Edition PC and he ordered PS4 edition. somehow I got the PS4 version and Jose got the PC version. Needless to say we met halfway in Lanseria and swapped.

So I would just like to thank everybody in ZAGA for their help and support and say that this truly is a great gaming community regardless of platform. Today we really came together as gamers.

Lastly I also want to thank my best friend Marnus Nel for driving that 120kms with me.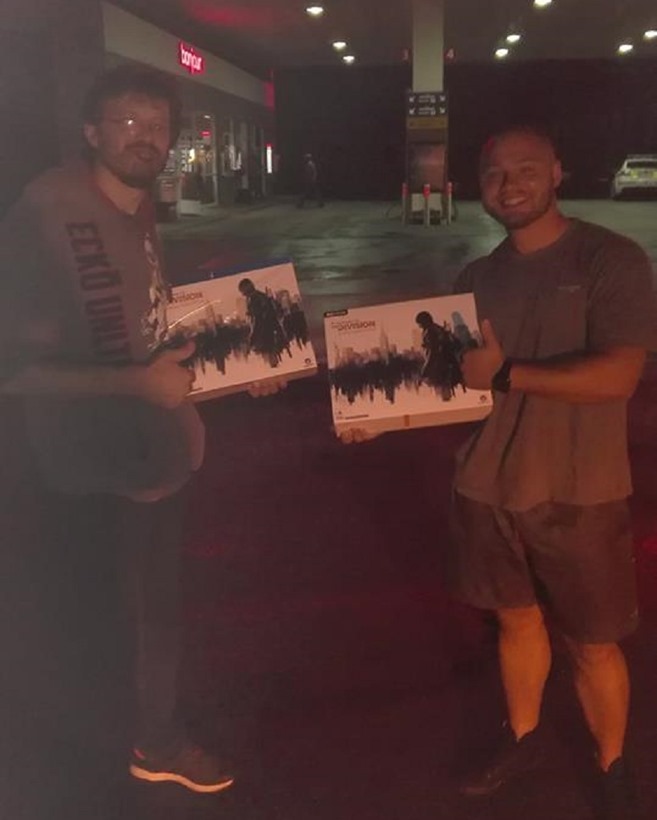 Sniff… I love a happy ending! Seriously though, this is heart warming stuff. It's so nice to see gamers coming together to help each other out.
Would you have done the same? How far would you drive to get a copy of a game you've been waiting for?
(Header)
Last Updated: March 9, 2016