Shadowed by the International and the Call of Duty World Championships, Overwatch concluded their group stage of the Overwatch World Cup in Santa Monica, California, this past weekend. The aim was to select the eight teams who would receive an invite to BlizzCon for the main event. The United States and United Kingdom were the final two teams to qualify joining China, France, Swede, Australia, South Korea and Canada.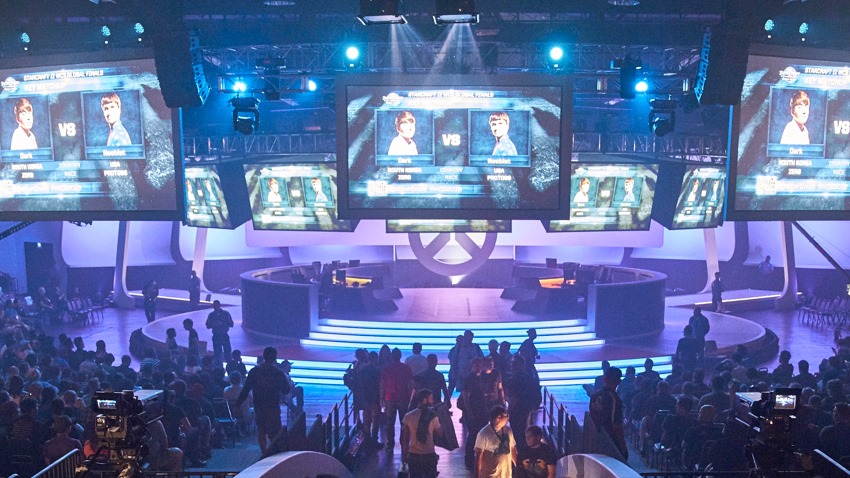 Absent from the list above is Germany, who faced the United States in their playoff. The U.S came ready and roundly defeated the German side, who looked strong after topping their group. Another absent name is Taiwan, who also had a great showing that group stage in LA but fell short after a defeat from the United Kingdom. The Taiwanese team were unable to secure a single point against the UK and the British team continued their dominance running an undefeated stint to their main event spot.
Moving on to BlizzCon, the eight teams will be placed into a random draw and drawn live on August 28th by League commissioner Nate Nanzer. BlizzCon is only in November, so teams have some time to prepare for the main event. The World Cup is an interesting competition as it involves voting from community heads and a particular set of rules in order to participate. The region needs to meet an average rating to be considered, which changed from last year after questions were raised.
Last year, the South African team (largely filled by Energy Esports) lost out in the early qualifying rounds, but this time South Africa was not granted a spot due to our average skill points. Efforts were made to drive the skill up, but to no avail. Overwatch's World Cup will still remain a core feature of the competitive Overwatch world, but it will be interesting to see what Blizzard incorporate for next year noting the start of their Overwatch League which has set rosters owned by big names in sporting industry.
We'll be keeping a close eye on the Overwatch World Cup come BlizzCon, but I'm personally backing the United States.
Like esports?
Check out esports central
Last Updated: August 15, 2017