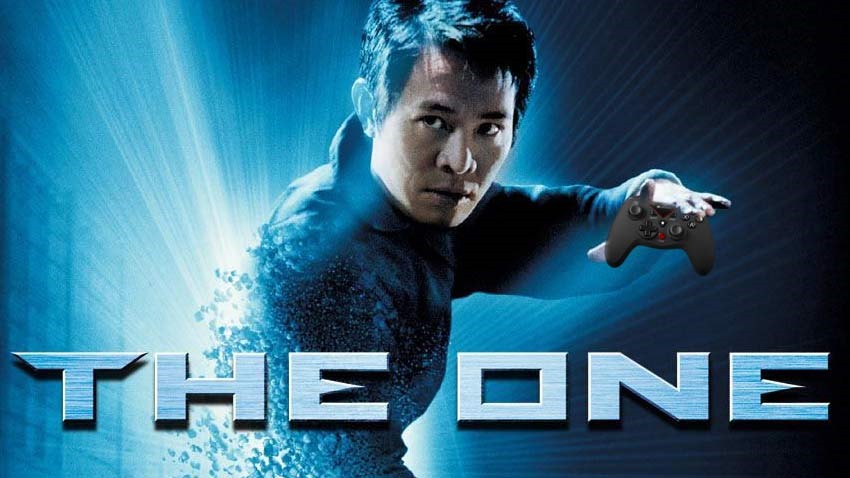 What is a video game console? The most basic description would likely be that of a black box that I sacrifice many hours of my life to as I use it to access various interactive experiences while tweens with edge-lord names such xXX_DarthN0Scop3_95 call me all kinds of vile crap. It's the how in the manner which games are delivered, that defines these devices. What began with old school cartridges evolved to include CD-ROMs, HD-DVD and Blu-Ray discs as storage capacity requirements shot up alongside the hardware.
While physical storage mediums aren't going to disappear anytime soon, there's no denying the fact that consoles are headed towards a future where digital distribution is going to dominate sales. There's some valid criticism towards this of course, especially when it comes to the ownership of such games, but that's a whole other can of worms to open up in a different post.
That's the end of video game distribution evolution then, right? The zenith, the finish line in a marathon that began with the floppiest of discs and eventually ran itself towards the digital frontier. Not exactly. Personally, I think digital distribution will eventually include more episodic formats as games are fed to audiences on a piecemeal basis, ala titles such as Telltale's Walking Dead series or IO Interactive's Hitman games.
Ubisoft's UbiBoss Yves Guillemot reckons that the future of gaming lies even further beyond that, within the realm of games being directly streamed to consoles once the right generation of hardware comes along. How far away is that future? Not far at all according to Ubisoft's CEO. "I think we will see another generation, but there is a good chance that step-by-step we will see less and less hardware," Guillemot said to Variety.
It is going to help the AAA game industry grow much faster. We have to work on the accessibility of those games, to make sure they can be played on any device, but the fact that we will be able to stream those games on mobile phones and television screens without a console is going to change a lot of the industry.

With time, I think streaming will become more accessible to many players and make it not necessary to have big hardware at home. There will be one more console generation and then after that, we will be streaming, all of us.
I'm not discounting that future, but buddy…that's a very first-world future on the horizon. While PlayStation Now is an indicator of games being streamed, it's not exactly an option that everybody wants or can even afford. The bandwidth demands alone are enormous, and the technology so far hasn't exactly been capable of delivering entirely on those promises.
In the end, it's money that talks loudest. While future consoles will most likely be prepared for that eventuality, it's up to the fans to put their money on the medium that they prefer to experience their digital interactions on.
Last Updated: June 7, 2018