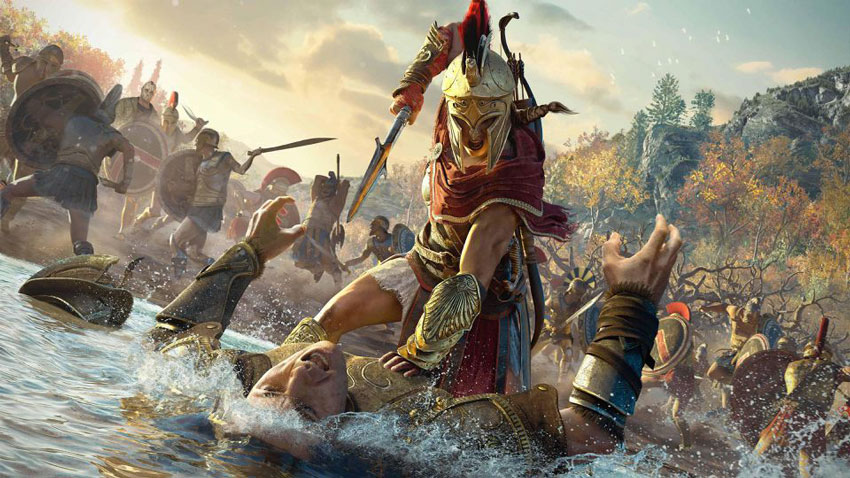 You can usually tell that you're playing a Ubisoft game within minutes of grabbing a controller. The French publisher has a certain look and feel to their games, if there's action involved then it usually begins with you travelling in a vehicle that crashes in a fiery blaze of introductory glory and said title is designed to keep you in an eternal gameplay loop of live service action. With a little bit of recurrent consumer spending on the side, cha-ching.
Anyway, take a look at Ubisoft's list of recently published and upcoming games: Ghost Recon Breakpoint, Far Cry 5, Far Cry New Dawn and Assassin's Creed Odyssey. All massive sandboxes within which to ply your trade, all gigantic worlds designed to keep you grinding and playing. Ubisoft has pretty much become synonymous with the idea of sandboxes, and the developer is the first to admit it as they shift even more of their focus towards the construction of such digital worlds…and move more of it away from smaller indie-esque games or even the singular focus of games such as Assassin's Creed Unity.
"Our goal is to make sure you can have a Unity within an Odyssey," Ubisoft big cheese Yves Guillemot said to GamesIndustry.biz.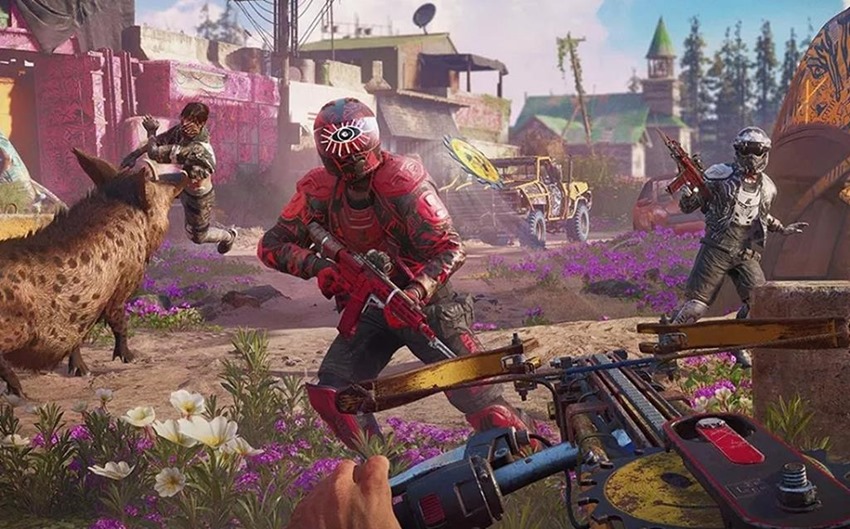 If you want to have a story of 15 hours, you can have it, but you can also have other stories. You live in that world and you pursue what you want to pursue. You have an experience, many Unity-like experiences.
This all ties into Ubisoft's current plan, to offer a game with bigger scope than ever before while sticking to a retail price that has gone largely unchanged over the years, and to supplement the extraordinary cost of that development by keeping players inside of the sandbox for as long as possible with post-launch offerings. "It is sustainable, because the world is big and the number of players that can play our games is immense," Guillemot explained.
What we've seen in the last few years is the number of players that play our games is constantly growing. New markets are opening up and games live a lot longer than before. So at the moment we see that we can continue to increase the investments because we know we can have a return on investment that can be quite long[-tailed].
It's a decision that has ultimately paid off well for Ubisoft as they're currently swimming in cash from blockbuster sales, but it's also a decision that will likely mean fewer and fewer niche titles between big releases. If you were holding your breath waiting for Valiant Hearts 2, you might want to check your expectations at the door as Ubisoft toils away on pure time-sink sandboxes.
Last Updated: September 13, 2019