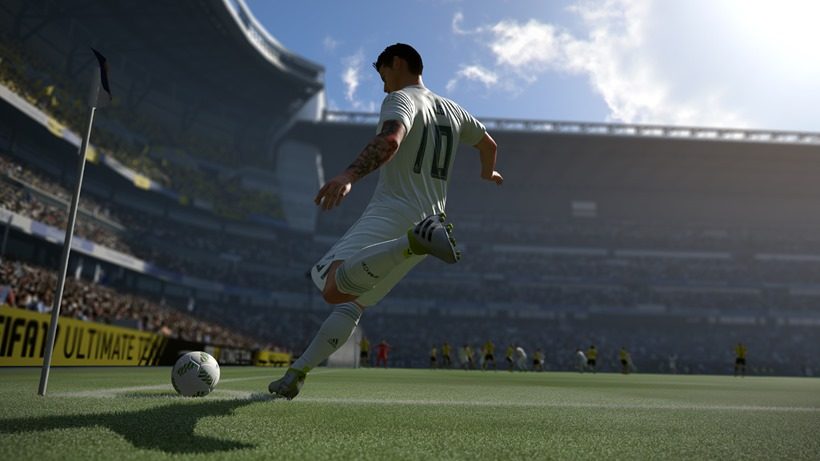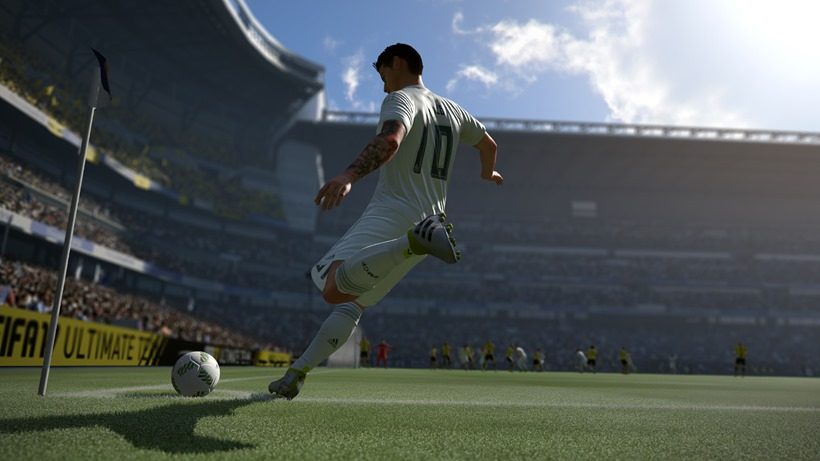 Last year we all shared a few great weeks where we dug deep into the gambling drama which was unfolding in the esports and YouTube scene. In case you're new here, or forgot, a number of YouTubers were involved in promoting their own gambling sites without disclosing their involvement in them, and their lives subsequently fell apart as everyone was coming after them.
This time YouTuber, Craig "Nephenthez" Douglas and his partner Dylan Rigby, were involved in a FIFA gambling site which led them both pleading guilty to charges from the UK Gambling Commission which included: advertising unlawful gambling, facilitating unlawful gambling, and inviting children to gamble. (via TEO).
The site was called FutGalaxy and when Douglas was questioned in 2015 he shrugged off critics, but when the UK began cracking down on illegal gambling sites, Douglas found himself in the thick of it. And now with the website being shut down completely, and the UK issuing clear instructions over the facilitation of online currency, Douglas and Rigby are out of a website and $330,000 in the red.
This is only the beginning of the "Gambling Drama Repercussions"  as Valve are still facing a pending class action lawsuit and potential charges from the Washington State Gambling Commission. We've also heard no news of our friends Trevor "Tmartn" Martin and or Phantoml0rd who was last seen on 14th of July 2016 and Tweeted this:
It's all over

— PhantomL0rd (@PhantomL0rd) July 14, 2016
PCGamesN spoke to Jones Ward, part of the law firm who brought the class action suit against Tmartn and Valve Corp to the Washing Federal Court last year. According to them, Tmartn is preparing for the court, where he may push a motion to dismiss but has not done so yet, while ProSyndicate (also involved in the CSGOLotto drama) had moved back to the United Kingdom.
"I assume he'll file a motion to dismiss, but I don't know. Obviously it's early on, so it's hard to tell what the outcome is going to be, but we feel good about it. The lawsuit is the best way to hold these guys accountable. For Trevor especially, there doesn't seem to be any other way to do it. ProSyndicate… it's going to be hard to get him on the case. He was living in Los Angeles, but now he's back in the UK." 
Justice is being served, slowly but surely, and we'll be here to keep you all informed along the way.
Last Updated: February 7, 2017