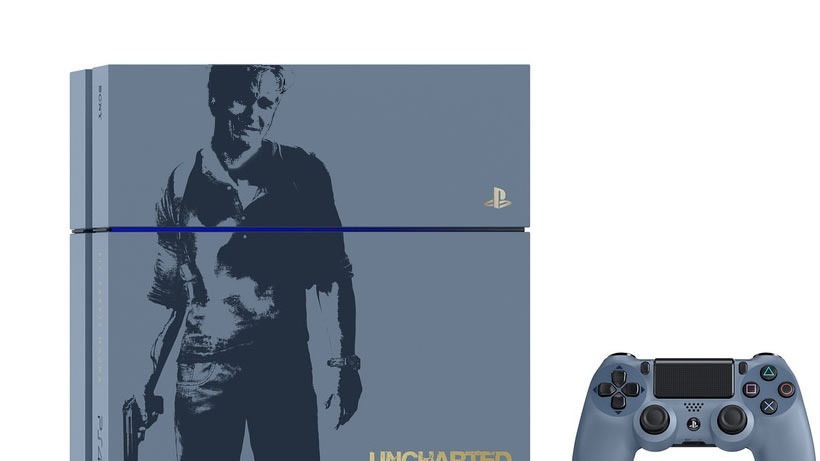 There are video game consoles, and then there are limited edition video game consoles. Bundles of hardware. put together for the most rabid of fans to get their hands on. Sony's been especially good at playing this game lately, having unveiled reskinned versions of their PlayStation 4 for Metal Gear Solid, Batman, Call of Duty and Star Wars fans over the last pair of years.
With Uncharted 4 on the way, there wasn't a chance in hell that Sony would miss out on an opportunity to plaster Nathan Drake onto their system one more time. And indeed they have! It's just that this PlayStation 4 console looks so…sad. Like, Johnny Cash "Hurt" or Gary Jules "Mad World" kind of sad. Pardon me while I go see to this face leakage.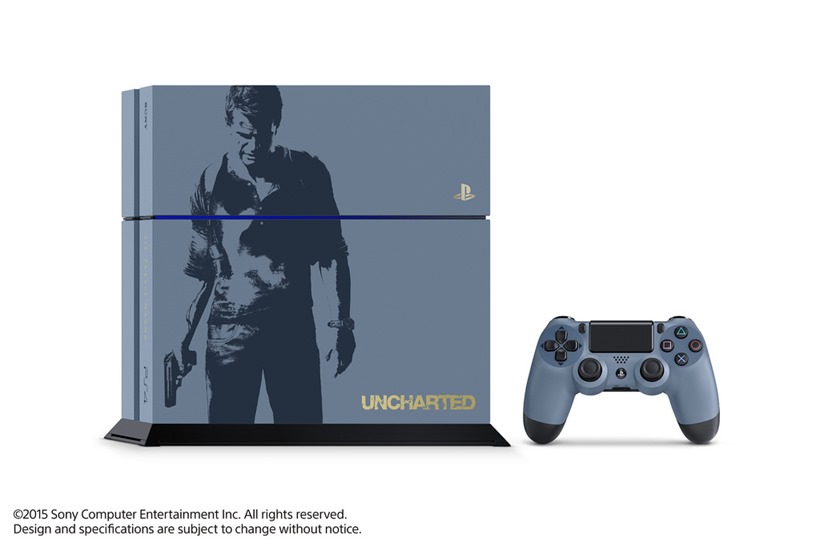 The console above is the newly announced Uncharted 4: A Thief's End PS4 bundle.As you'd expect, you get the game and a PS4 console that looks like it spends its afternoons locked in a room listening to Linkin Park's Hybrid Theory and Meteora albums. No one gets the Uncharted PS4 console man. They just don't understand. Maaaaaaaaaaan.
In addition to all that, the system has the Latin phrase "Sic parvis magna" ("greatness from small beginnings") engraved on its shell, the same phrase on Drake's ring. Sony says that anyone who pre-orders this console will get some exclusive Uncharted 4 content and some stacks of "Uncharted Points" to spend in the multiplayer for Uncharted 4.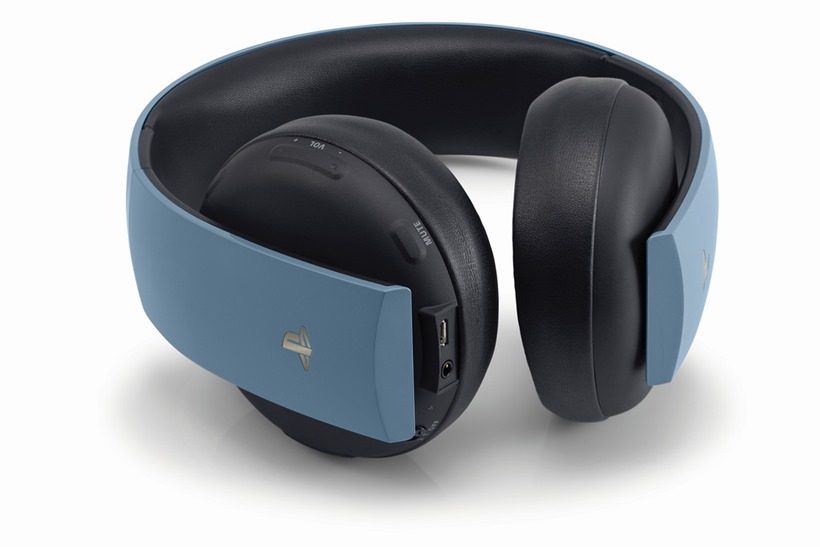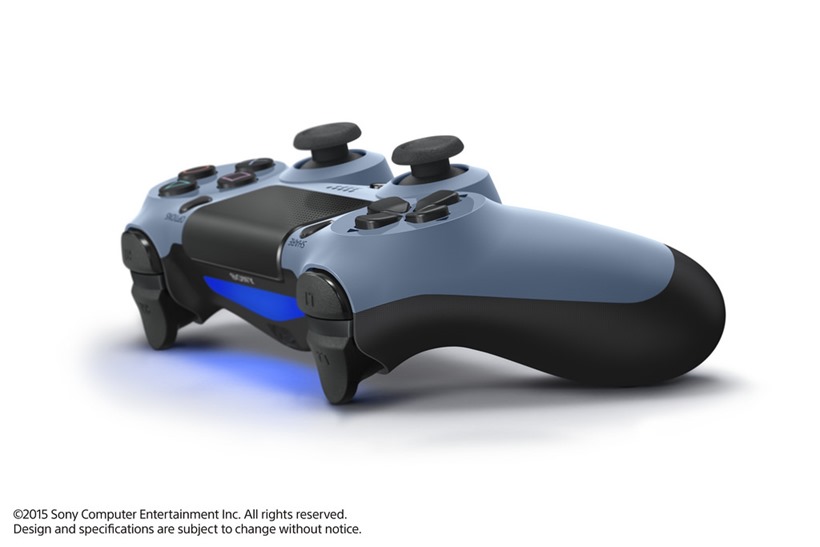 There'll also be controllers and headsets sold in the Uncharted 4 style, once the game has released – with the current USA RRP being $400. Locally, expect to shed at least R6000 or more if this console makes it over. I'm sure it will, but we need to have a good hard chat with it. All these Counting Crow albums and new ear piercings have me concerned lately.
Last Updated: February 5, 2016