You cannot sit around and tell your friends you're an FPS gamer if you haven't played Unreal Tournament. The iconic FPS shooter is making its comeback with an updated, remastered version of the game we all fell in love with many years ago. Get all nostalgic as you reimagine some of the best deathmatch scenarios and Capture The Flag greatness that once was Unreal Tournament.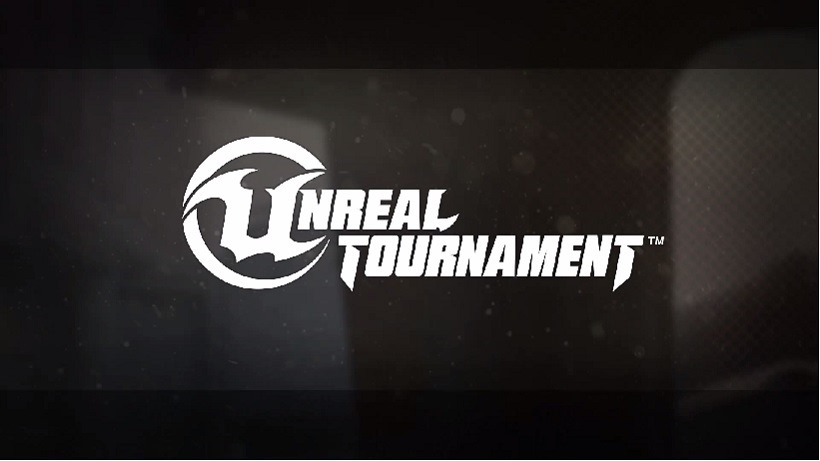 UT Exhibition
In May 2014 Epic Games announced their up and coming remaster of Unreal Tournament, and now we have our first taste of Pre-Alpha to reminisce on the times we almost ruined friendships.
The newly updated version will feature new characters as well as a few new maps. Not to worry though, classic maps such as Facing Worlds will make their comeback too.
Over the past weekend Epic Games hosted an exhibition match to showcase the updated classic. The exhibition tournament was a great success with a surprisingly decent production, even for a Pre-Alpha game. Epic Games invited teams to take part in a five vs. five exhibition tournament, accompanied by commentary and first class production. All the action can be seen below.
An Unreal History
Comparable to Starcraft, Unreal Tournament and Quake were the FPS games that started it all. eSports was a whisper in the wind before these two FPS games took it to the competitive stage. The Deathmatch scenario has always been an action-packed sequence which showcased critical thinking and skill. Unfortunately with them falling, as with all competitive titles, the companies involved decided that the growth demanded updates, and newer versions. These seldom yield similar results as their predecessors, a prime example being be Call of Duty which changes every year – with the exceptions being Dota 2 and Counter-Strike.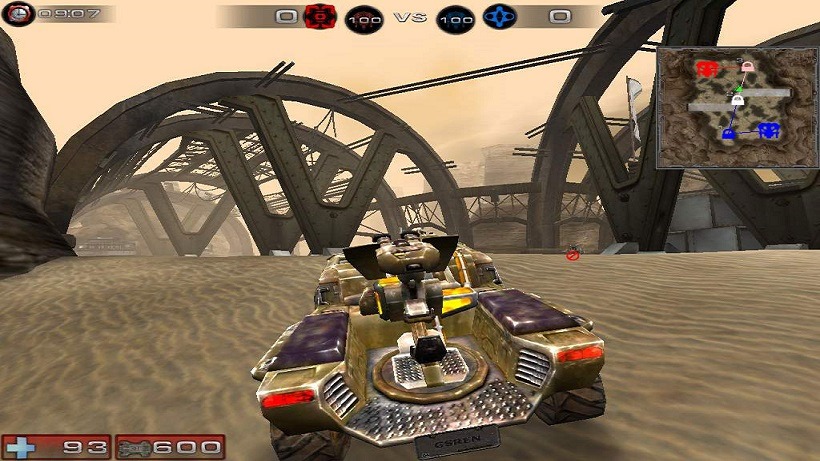 One of the best FPS games – Unreal Tournament 2004
Needless to say, the new Unreal Tournament looks, well, unreal and as one of the gamers who grew up on Unreal Tournament I personally cannot wait for the remaster and the comeback of competitive Deathmatch.
Like esports?
Check out esports central
Last Updated: September 22, 2015