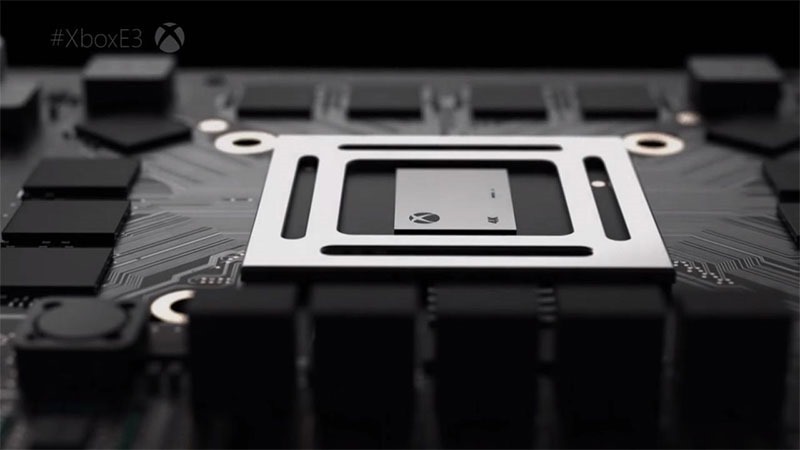 The new(ish) consoles are set to receive a hardware upgrade. Sony's yet to officially reveal its own, upgraded PlayStation4, currently codenamed NEO, but there's a great deal of speculation that we'll see it shown off at a PlayStation event in September.
Microsoft already revealed its own powerhouse, the Scorpio, at E3 this year, promising release towards the end of next year. If Microsoft is right, their approach to the upgraded hardware could see the end of the traditional console cycle – and that's a good thing.
Taking on an approach that's similar to the smartphone upgrade cycle may be the best thing for the console business, for a number of reasons. The biggest benefit that I see is that the user base isn't wiped clean. If Microsoft's plan for its Scorpio (and the console that will succeed it in the years to come) works out, we'll still be able to play the same Xbox One games we're playing right now in years to come on whatever Xbox is most current. Games in the future may run on older hardware up to a point – no different from iOS, Android or even PC as they stand now.
EA thinks the whole idea is an interesting, smart approach.
"I believe that it's an interesting approach," EA executive vice president Patrick Soderlund told GameInformer. "We haven't seen this whole idea of upgrading since the Mega CD in 1991 or something. At the time, that might not have worked, but this is different. I can only comment to what's been announced by Microsoft, the whole idea of keeping the ecosystem intact and scaleable is right. If you get in later in the cycle, you can get a Scorpio or you can upgrade to it.

"It's an interesting, smart approach, and we'll see how well it works," he added. "It's something that we as a company are 100 percent behind. I got super excited when I saw what they are working on, and without giving you any information, the same is true of Sony. In general, this is a good thing."
I'm inclined to agree. I hope Sony follows suit though. Right now, they've said the iterative PlayStation 4 approach isn't one they're looking to adopt.
Last Updated: August 22, 2016