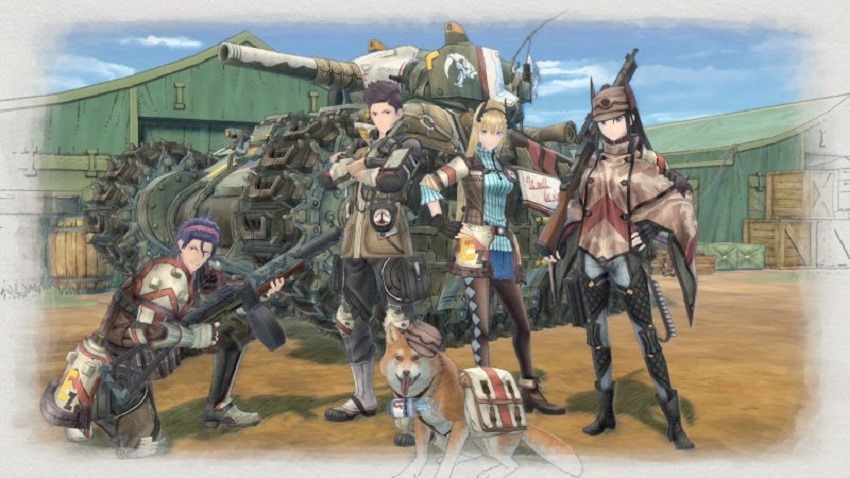 You might have thought Valkyria Chronicles was dead. With recent iterations not even coming close to the bar the original PS3 title set, it was easy to assume that SEGA would just shove the great JRPG series into a closet with all its other famous properties and let it die alone. But it's not going down without a fight, and that fight is shifting to 2018. Valkyria Chronicles 4 is launching next year, and for the first time it's going to run across a variety of platforms.
Jumping from PlayStation exclusivity, Valkyria Chronicles 4 will release on Xbox One, PS4 and, most importantly, Nintendo Switch. The Switch continues its run of big modern AAA titles getting ports to it, and Valkyria Chronicles will be keenly suited to mobile play. Curiously, the announcement of the sequel left a PC release out in the cold – a mystery given that the series has previously performed so well on the platform. The PC release of the original Valkyria Chronicles alone might have been enough to convince SEGA to green-light this sequel, so it's strange not to see it on the board.
Gameplay-wise though, this fourth iteration of the series is taking things back to some of the original roots. The combat is being created with large battlefields in mind, giving you more freedom to move around and plan intricate flanks. Units will also have a new "Last Stand" system that initiates before death, giving you a brief chance to turn the tide of a particular skirmish without losing a unit. The CANVAS Engine – which gives the games such a distinct style – is also being overhauled for the new generation of hardware it will run on.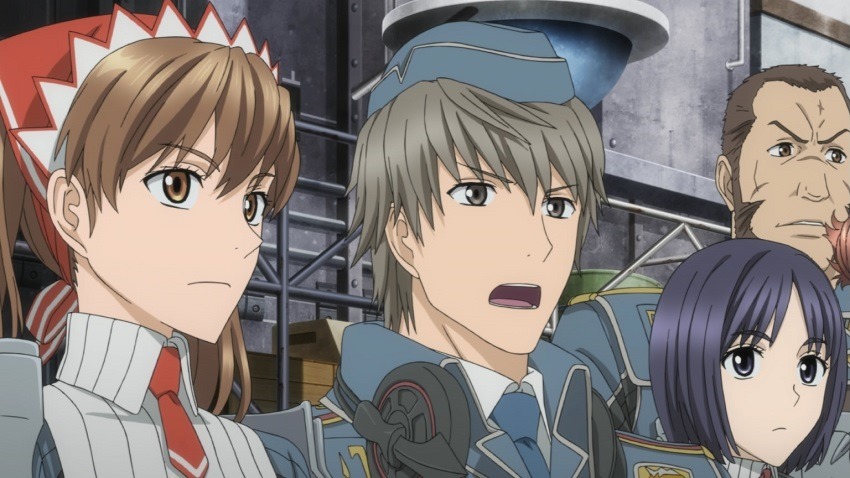 It's all the things you want to hear from a Valkyria Chronicles sequel, and an indication that SEGA is allowing this to have its best shot at survival. There's no date on it yet, but expect this to be one of the highlights of 2018 already.
Last Updated: November 20, 2017