Besides causing chaos with their new CS:GO Update yesterday, Valve had another announcement which was shadowed by the uproar. Starting in January 2016 Valve will be hosting four Regional Minor Championships in an effort to grow the competitive scene.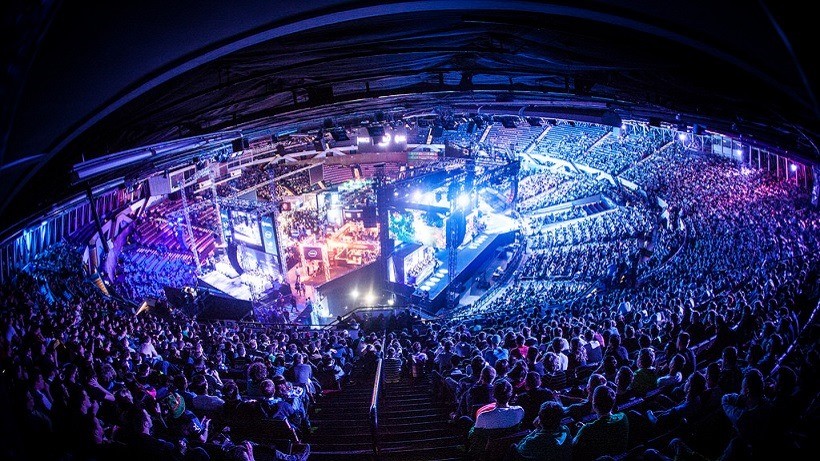 Making it to the Minors
No, minors is not a collegiate or high school league promoting CS:GO for the youth, as I initially assumed. It's instead a series of professionally hosted tournaments inviting teams from each separate region to take part in a smaller, Minor Championship, similar to the Majors. The idea is to give the lesser-known teams an opportunity to perform at the highest level and work their way up the ranks. The idea makes sense in light of recent events where "underdog" teams have caused upsets taking down some of the best teams in the world. Casters and personalities then discussed whether teams capable of such feats may be hiding in some countries, perhaps in Asia and South America. This may be the core idea behind hosting Minor Championships; to look for the next best team who may not have the funding or exposure to make it to the Majors.
The Minor Championships will receive professional broadcasting, and the winning team of each regional tournament will be invited to an offline qualifier for MLG Columbus 2016. Each Minor will feature a $50,000 prize pool as well. The four regions are CIS, Europe, Asia and the Americas. To be eligible for a Minor in the a region, the majority of your team is must be from the region, and you need to have never been either a Legend, or Challenger in any CS:GO Major.
We've been left out, once again
That's right, Africa (or South Africa) will once again be left out of the action. The Pacific regions as well – Australia and New Zealand – will not have their own regional qualifier, which is a shame. A number of Australian teams have already received Challenger status in some Majors, but there are a few more down under who are worthy of a shot. South Africa could also do with a regional qualifier as our scene continues to grow, but there unfortunately is no incentive to host a Minor Regional Championship here as our teams have not performed well enough overseas.
Our turn will come, one day.
Last Updated: December 10, 2015