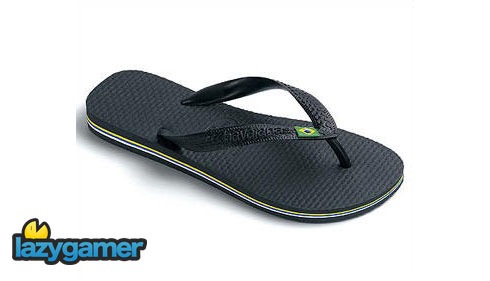 Once one of the most vociferous developer detractors of Sony's PS3, Valve have done a complete 180 degrees. Ever since Gabe Newell nervously joined Sony on stage at E3 to announce Portal 2 and a "lite" version of Steam for the console, they've been extolling its virtues.
Their latest gushing praise even takes a very subtle stab at the competition, with them saying the PS3 open platform offers better value to customers than more closed platforms. I wonder which current-gen console is notoriously closed platform? Hmmm…
"Part of the reason the PS3 project is so exciting to us is because fundamentally Sony views the PS3 as a very open platform for developers and that's kind of what we feel like. It is better for developers but more importantly it's better for customers to have as many choices of software to run on whatever device they have," said Valve's Erik Johnson to CVG at Gamescom
"Having Steam on that platform is incredibly valuable to us. In a lot of ways that is the way we define a customer having a good experience because it's the way that we keep talking to that customer over time."
Incredible the difference that 6 months can make, eh?
source : CVG
Last Updated: August 24, 2010