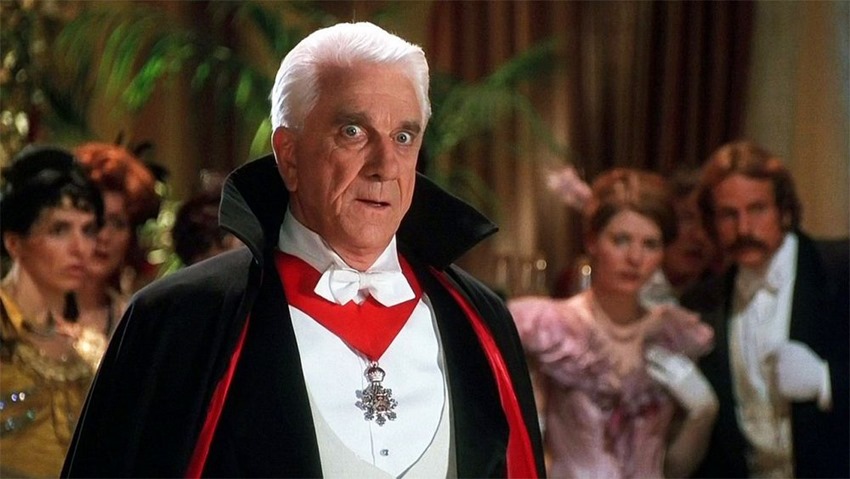 If there was one game that I was looking forward to biting into last year, it had to be DONTNOD's Vampyr. With an atmosphere that looked moody and a sense of style that looked set to finally drive a stake into my nostalgia for Vampire: The Masquerade, Vampyr looked like top-notch stuff from the studio that brought us the criminally underrated Remember Me.
Only problem? Vampyr needed to spend some more time in the development coffin. DONTNOD's nocturnal adventure finally has a release date though: June 5. Which was revealed in the latest developer diary. Which is also right below. Wow, that's convenient and surely not a quick grab at an article written by an incredibly lazy writer…am I right? Of course I am.
Here's the video, which details why video games in particular are just so damn great at telling all manner of stories:
In this episode, we explain what makes videogames unique compared to other storytelling mediums, as well as their signature approach to narrative. As Narrative Director Stéphane Beauverger explains, the player is often occupied with Vampyr's intricate gameplay systems. Because of this, the exploration, investigations, citizen encounters, combat and hard-hitting choices are all fundamentally intertwined with the game's narrative.

Game Director Philippe Moreau elaborates, saying that the relationship between a player and their character, as well as the direct feeling of control, is unique to games and something he has worked to make special in Vampyr. Total immersion is the goal, and this episode also highlights how we have used motion capture to make the cast of Vampyr that much more human. Subtleties of facial animation can be recreated and combined with the fantastic music, characters, and creatures of the game to produce a living, breathing 1918 London. It's then up to you who survives it.
While June is pretty much barren save for a new Blazblue game, the schedule is always in flux. Still, it's a good month for a new game with little competition currently standing in its way. Just remember to avoid leaving your copy of Vampyr out in the sun if you do decide to hop into that world.
Last Updated: February 8, 2018