2018, in so many ways, is a year marked by controversy. Many great games, mind you, but a level of silliness and backward business practice so astronomically confounding – so very boggling to both mind and wallet – that most of us are still reeling from the impact; or cringing from the taste on our tongues. Luckily then, that particular dumpster fire has more or less sailed. 2019 is geared to deliver a stellar lineup in general. But gaming's titanic trio in Sony, Microsoft and Nintendo respectively are left in something of an unsure position as they either look to the future, try to find their place in the present or both. The fate of institutions like E3 hanging in the balance (oh no), the year ahead is sure to be chock-full of both variety and uncertainty in our collective favourite hobby.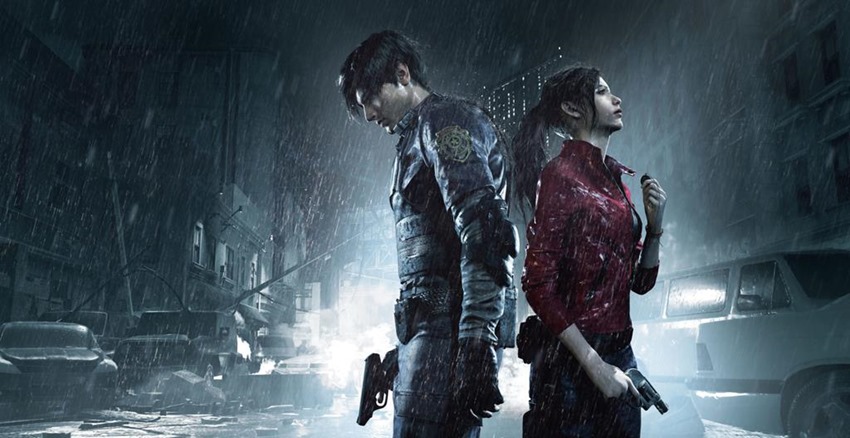 The first few months are more or less jam-packed. Horror fans are sure to be temporarily appeased when the Resident Evil 2 remake drops at the tail-end of January (the day before other publishers once again forget these fans exist); preceded by a cult favourite in the release of Ace Combat 7 and the continuation of the Yakuza ports. Kingdom Hearts 3 ends the month off with a bang in one of gaming's most sought after releases. February is sure to be dominated by Anthem news building towards its launch on the 22nd as we are all bathed in the same dreadful sense of déjà vu and micro-transaction induced anxiety we experienced last year.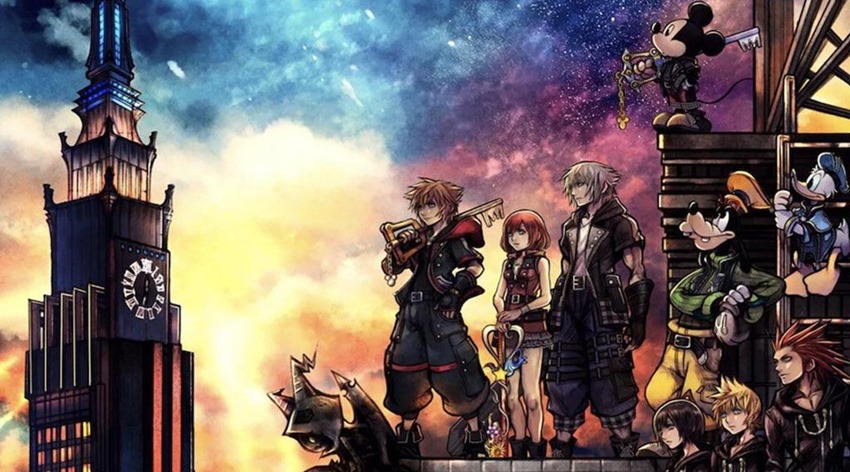 Meanwhile, Metro: Exodus arrives amidst the hysteria to inject some immersive first-person flair, flanked on one side by Microsoft's yearly two-cents in Crackdown 3 and Jump Force, and on the other by the Ace Attorney trilogy out on PS4 and Dirt Rally 2.0. The steady Japanese wave grows larger in March, which sees both Devil May Cry 5 and Sekiro release on either side of the colossus that is Ubisoft's The Division 2. In terms of confirmed releases, Rage 2, Dauntless, Shenmue III, Super Meat Boy Forever and Mortal Kombat 11 pepper the rest of the year.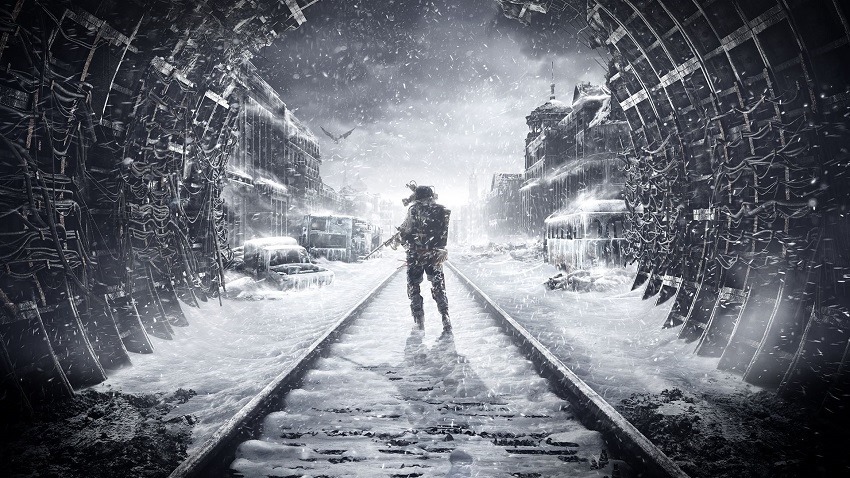 This is to say nothing of the projects nearing completion – simply waiting on concrete dates. Sony's enigmatic shooter Control looks to realise the full potential of Remedy's iconic game engine and The Surge 2 to develop its familiar formula into something more substantial. Classics return in the form of Psychonauts 2, the MediEvil remake and a smattering of Final Fantasy releases, while Doom: Eternal will be there to further push its amazing new take on the series' classic action.
In the AAA market alone, there is an impressive range on display. Nintendo is, thus far, notably lacking in exclusives, but continuing their ingenious trend of porting as many games onto their system as could conceivably be compatible with it. This and the pending release of Bayonetta 3 next month are probably enough to carry the Switch's popularity through to the next Metroid and beyond – if only for the sheer convenience of the console. There is a slight air of resting on their laurels here, but what Nintendo have is a winning formula and they know it. So as long as they do continue to hit it out of the park with what major exclusives they do offer, they are in a very stable position.
Microsoft, however, are in a slightly stickier bind. They offer incredible services like Game Pass, cross-platform play and proper 4k console gaming, but are still leagues behind their competition in terms of games. Sure, we can look forward to the latest iterations of Halo, Gears and Forza, but a spark is certainly missing. On the other hand, they are obviously acutely aware of this absence and much news has been made about their attempts to reevaluate and recoup this year. Ninja Theory, Obsidian and Playground Games are only a handful of Microsoft's newly acquired developers following their campaign to bring in talented staff to create new exclusive titles for their systems.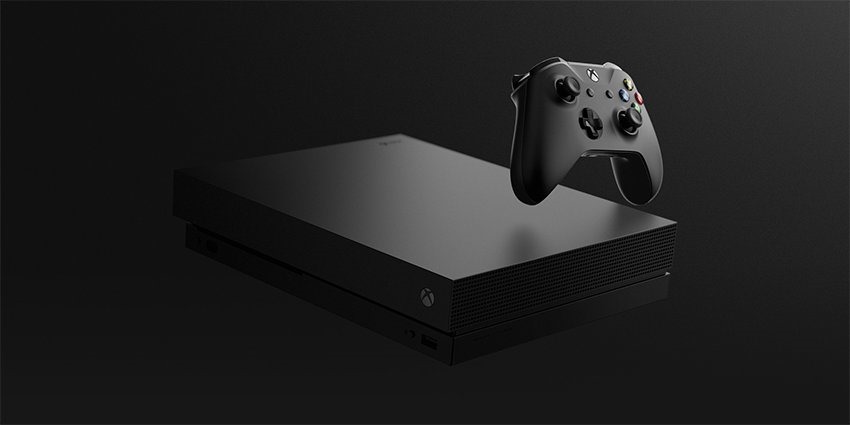 It's quite clear then, that Microsoft's big year is coming. The issue is that this could take a good year or two or three. Leaving their competition to continue to outdo them in the meanwhile and creating complicated questions around the company's future in the console game. Do they release a new box to compete with Sony's plans? Does the Xbox One X simply become the new standard?
Speaking of Sony, their 2019 has rapidly grown far murkier than last year. As is, confirmed titles for the year are few and far between – Media Molecule's Dreams could surely be excellent as a creative sandbox, but admittedly holds nowhere near the gravitas of a God of War or a Spider-Man. Which leaves us with the mysterious Death Stranding – strongly hinted to be arriving in late 2019 by Kojima himself (administer pinch of salt directly into the blood stream) – and The Last of Us Part 2, both of which have garnered a huge amount of clout despite the public knowing little to nothing about either and despite neither having a confirmed release date.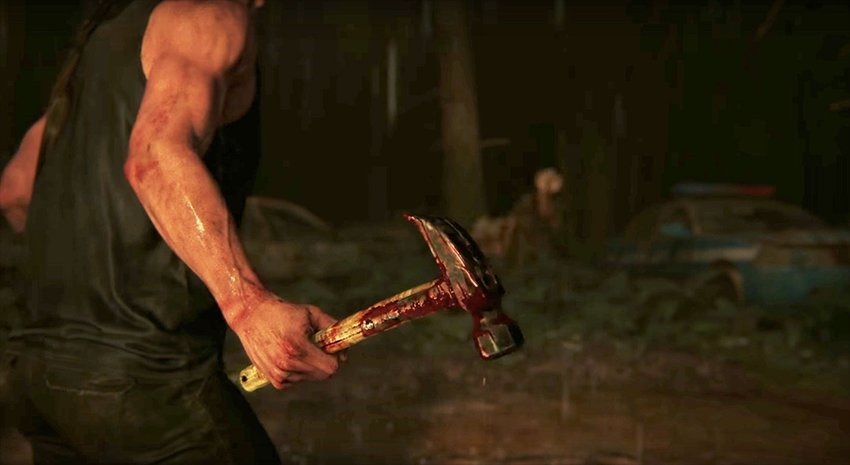 Further up in the air is how Sony will handle the impending release of the Playstation 5. Estimates put the console somewhere in the 2020 window, but with no upcoming Playstation Experience and no presence at E3 – how will Sony dish out their news? Most likely are they will establish a new event or some kind of once-off livestream, but anything is possible. Most presently is perhaps how their leave will affect the aforementioned E3. With the conference currently at its highest attendance rate ever, will it survive should Sony opt to exit indefinitely and go its own way – especially in a time where Microsoft is likely to remain off-the-market, so to speak, for the short-term?
Uncertainty aside, 2019 looks to be a pretty amazing year on the ground. We are left with plenty of incredible looking titles while the execs make their moves and corporate greed looks to have taken something of a gut-punch this year (certain not to last). At least gamers are nothing if not spoilt for choice in the coming months and the changes coming to the industry are sure to be interesting, though nothing is set in stone.
Last Updated: January 9, 2019