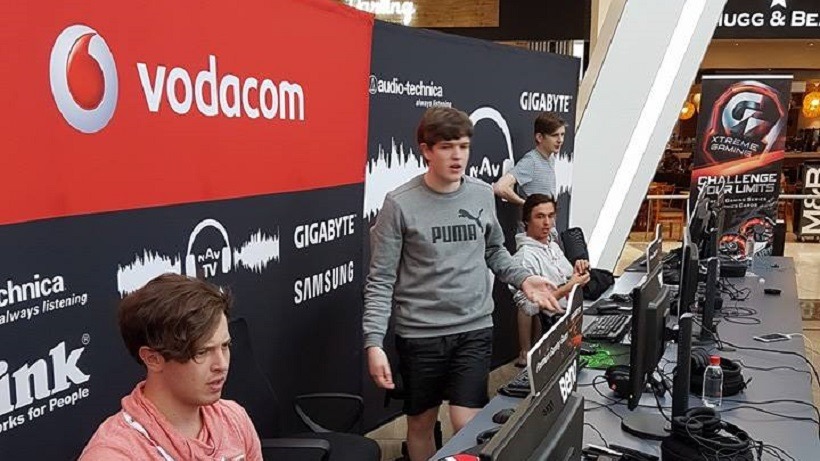 Last weekend I was invited to be the stage host of the Dota 2 tournament which took place at the main entrance of the Mall of The South. Six top Dota 2 teams traveled to South Africa to get their spot in the lime light as the competed for R67 500 and R15 000 in hardware. It was my reintroduction to Dota 2 after I left the scene in late 2013. I was quite excited to get back into the thick of things, and to be honest I wasn't disappointed.
To my surprise (not really) Bravado Gaming still held the top spot, but watching the other teams I saw promise in what will eventually become an extremely tight year among South Africa's top Dota 2 teams.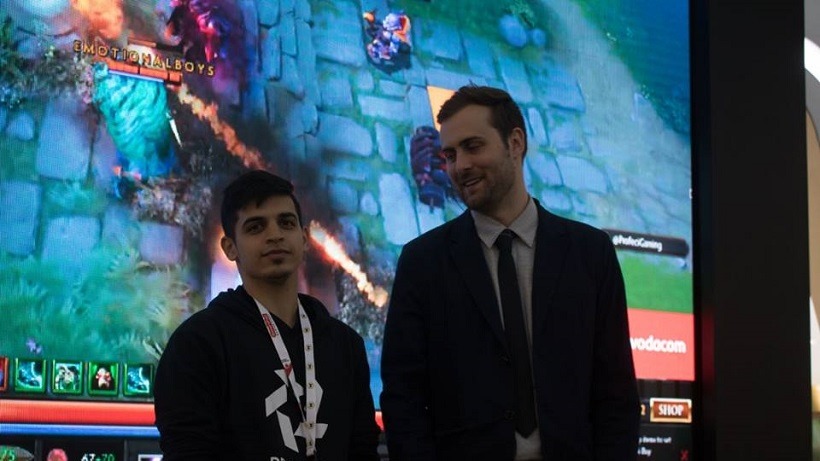 Going into the competition Bravado Gaming and White Rabbit Gaming were the weekend's favourites. Bravado had a rocky start on Saturday when they went into a roughly four hour showdown against famed rivals Energy eSports. Energy managed to snag game two of the series in an 80 minute showdown, but Bravado pulled through and took the series 2-1. There second game would be against the winners of White Rabbit Gaming and CarboN eSports, where White Rabbit Gaming managed to take the series 2-1, earning their spot in the Winner Bracket Final.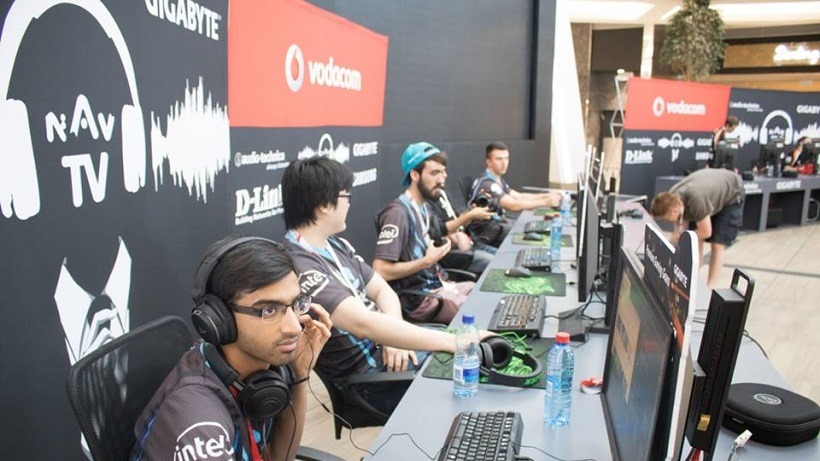 Before the Lower Bracket Game between CarboN and Aperture Gaming, I chatted to captain Moe "modase" James who, rightfully upset, said they should have taken the win against White Rabbit Gaming, and those mistakes will not be made again. Bravado defeated White Rabbit Gaming 2-1 in the Winner Bracket Final giving James his well deserved shot at White Rabbit Gaming in the Loser Bracket Final. At this time the tournament had already run way behind schedule with games lasting a lot longer due to tight competition. CarboN eSports faced White Rabbit Gaming in the final series of the offline tournament. A grueling series where CarboN stuck their guns and managed to take the series 2-1. In the post match interview, James seemed contempt with their performance showing that his previous statement held true as the righted the wrongs and defeated White Rabbit Gaming.
The Grand Final was unfortunately postponed to be played out online this weekend, but Bravado Gaming and CarboN eSport already had a prequel final match in the Crucial Cup which Bravado won. Perhaps CarboN held back, or Bravado wished to retain their top spot. All we know is that the final this weekend will be a grueling best of five showdown between South Africa's top two Dota 2 teams.
The tournament concludes on Sunday the 10th of April at 12:00, broadcasted live on nAvTV's Twitch Channel.
Last Updated: April 8, 2016