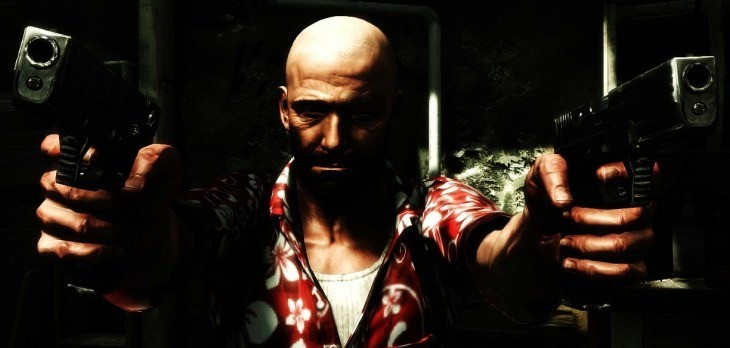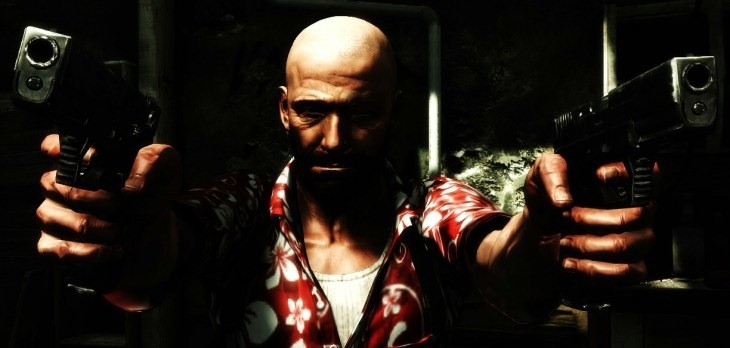 Rockstar's perpetually delayed sequel to Finnish developer Remedy entertainment's Max Payne franchise has been in development hell. Originally schedule for release in 2009, the game's been delayed  a handful of times, and is now expected for release in March next year.
There's definitely trouble with development, currently underway by Rockstar Vancouver (Blame Canada!) and the company seems to be going about trying to fix them by throwing money at the problem – because when it's all done, it could end up having cost $105 million to make.
To recoup development costs, Rockstar's going to need to sell over 4 million copies of the game when it does finally hit shelves. That's not exactly an easy task, since the first two games sold a combined total of about 7 million units. Of course, gaming is immeasurably more popular and, dare I say it, mainstream – so it's entirely possible it'll happen, given Rockstar's general success. Of course, Rockstar's no stranger to this sort of problem; long-in-development and very over budget western blockbuster Red Dead Redemption faced similar woes during its 6 year development  – and we all know how that turned out.
We're expecting to see the game's first real trailer this week – and until I see some real footage I remain unconvinced. I'm not sure Rockstar Vancouver – responsible for the rather excellent Bully: Canis Canem Edit – are the right guys for the job. This'll be their first proper title for current-gen systems as well. Analysts remain more positive; Stern Agee's Arvind Bhatia says "Although the break-even unit level for Max Payne 3 is likely high — probably in the 4M units range — due to its long development time, we think the title is highly anticipated and has potential for upside surprise."
For reference,Polyphony Digital's Gran Turismo 5 cost in the region of $80 million to produce, while Rockstar's own GTAIV hitting $100 million. Looking at these sort of budgets for AAA titles, it's easy to see why so many developers are reluctant for the "next-gen," as budgets will likely skyrocket.
Source : IndustryGamers
Last Updated: June 8, 2017