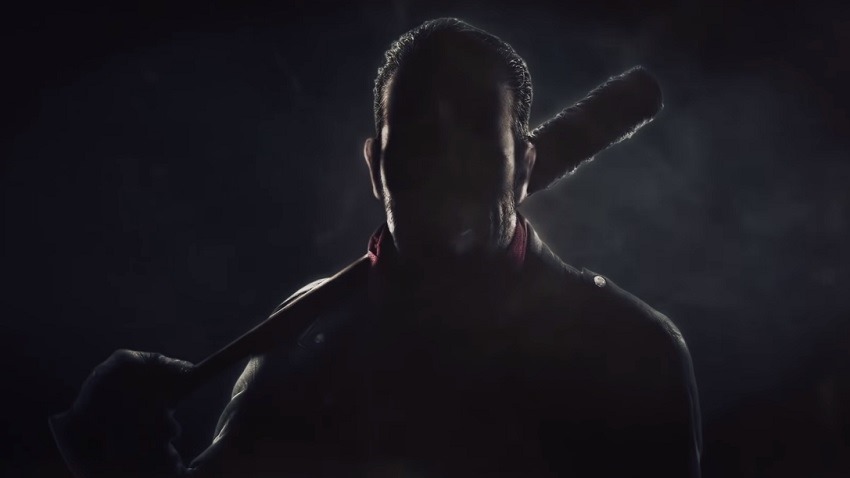 You can run. You can cry. You can even try to hide. Hell, you're going to be doing all of that real soon, as Tekken 7 is getting its wildest guest character yet: The Walking Dead's Negan. Announced over at the EVO 2018 tournament, Tekken 7's second season of DLC characters includes not only Lucille's handler but also returning favourites Anna Williams and Lei Wulong. Here's a nice beefy trailer of the trio in action:
If the voice in your head that sounds suspiciously like Tom Jones is busy crooning that Negan's inclusion is kind of unusual, you're not the only person to think so. Back in 2017, Tekken producer Katsuhiro Harada was still quizzed on whether or not Negan had the chops to hang with the brawlers of Tekken 7, Hatsuhiro wasn't exactly raising any hopes on that inclusion happening in the near future:
with "Lucille"? Haha nice idea.
He is a historic villain, but he is too weak as a fighter. IMO

RT@miranbikhan Negan from The Walking Dead

— Katsuhiro Harada (@Harada_TEKKEN) April 17, 2017
Anyway, Negan is…odd. If you're unfamiliar with The Walking Dead, he's the closest that the character has to a big bad outside of the shuffling deceased that populate the world of the comic books and TV series that the franchise has spawned. An absolutely sadistic survivor in a world that has been overrun by the hordes of the undead, Negan's lethal streak and charismatic personality has resulted in him becoming an ideal leader in the post-apocalypse.
Hulking, quick with a quip and even quicker with his trademark baseball bat that he calls Lucille, Negan's iron fist rules a land infested with the freshly risen dead. And he'll do whatever he has to stay on top. Well, at least he isn't duplicitous about it, which is one nice thing to say about a guy who doesn't have any qualms about caving somebody's head in with Lucille if they cross him.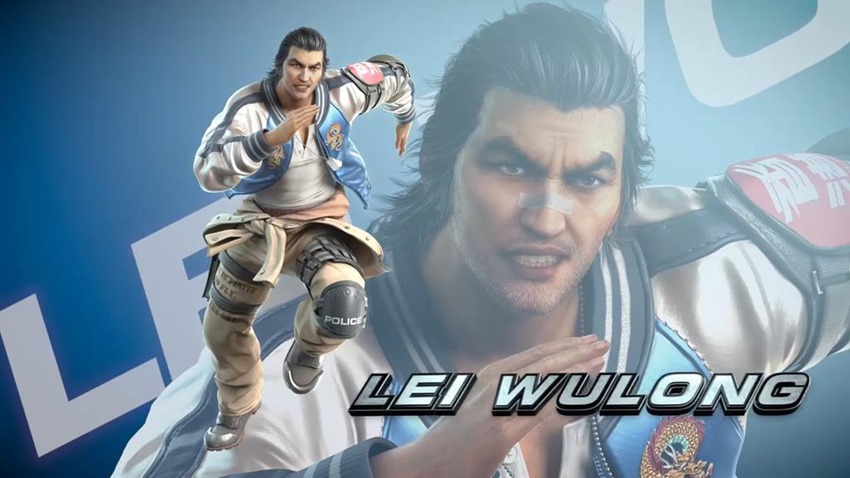 Personally though, I'm so excited for the return of Lei Wulong. In a game that emphasises mastering martial arts and giving every character their own personal style of fisticuffs, Lei has always been a treat to play as. A Kung Fu genius, Lei unleashes an entire animal kingdom's worth of styles on anyone who gets within range of his fists, creating a character who can seamlessly flow between styles when handled correctly.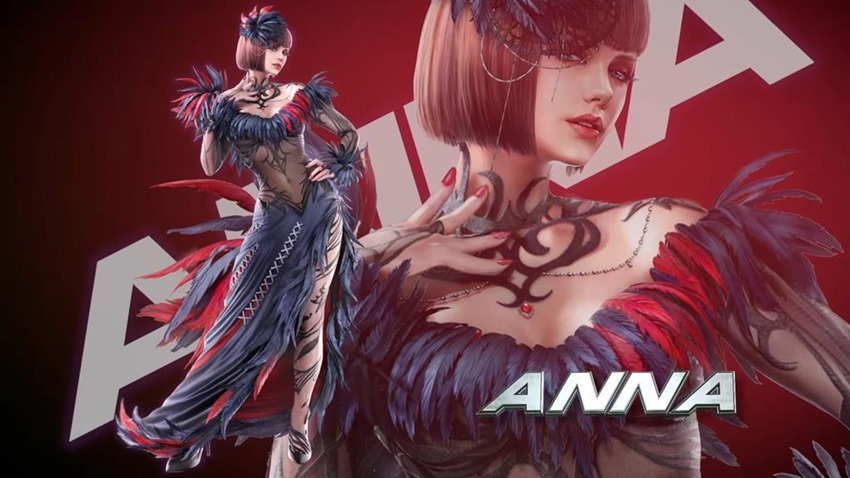 Which also makes him deadly in online competition when experts get their hands on him. DRAGON STRIKE! As for Anna Williams? I've always loved how she has been the perfect antitheses to Nina Williams players, a more elegant and domineering character who presents a darker side to the combat that her sister employs in combat. Plus, she's stylish to the max. Who else could kick that brutally while wearing a full dress with various decorative haute couture enhancements? Only Anna Williams, that's who.
Last Updated: August 6, 2018