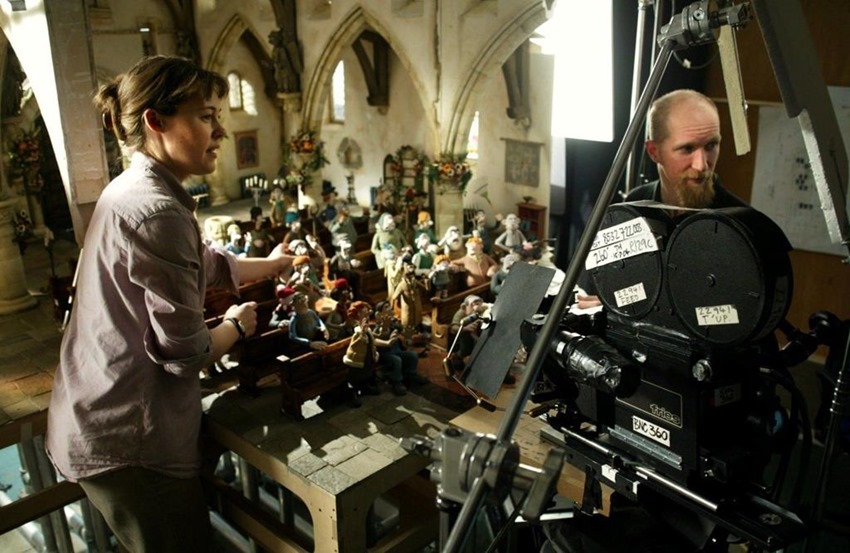 Wallace and Gromit, Chicken Run and Flushed Away aren't just a fantastic collection of films that are produced with techniques that most film studios would balk at. They're also the offspring of Aardman Studios, a collective of stop-motion animators who keep one of the oldest art forms alive with uncanny precision and skill.
The art of posing and moving figures within claymation, expertly creating motion and spending countless hours just to make certain that a pinkie articulates itself perfectly, is a job that requires immense amounts of patience and an eye for detail that borders on the level of Sherriff Bravestarr invoking the eyes of the hawk…hawk…hawk…
These are all fantastic attributes to have in the film industry, and it's possibly even better to possess these traits if you're working in the video game industry. Just imagine it, the fine art of Aardman Studios, mashed together in an interactive experience that takes advantage of their quirky animation and storytelling.
Apparently, I'm not the only one that has been picturing that idea, as Aardman has also been entertaining that possible medium jump lately. "For Aardman, definitely somewhere in our future is a stop motion video game, you know, by using the principles and techniques of stop-motion as much as possible," Aardman Digital's Creative Director Dan Efergan said to Official Xbox Magazine via Games Radar when he was asked if the studio ever pondered using their animation style on the work that they did for Bandai Namco on 11-11: Memories Retold.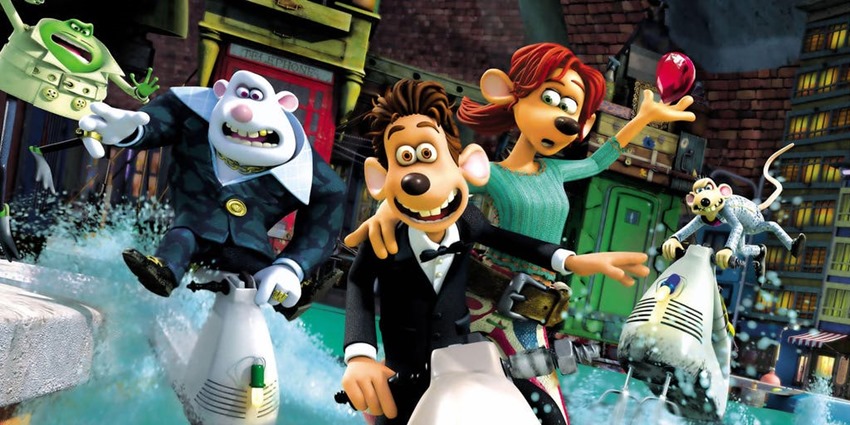 We soon realised that it would have needed to have been considered from the beginning. Trying to get motion capture and 12 frames per second is a complexity we couldn't overcome given the time. In traditional stop motion animation, each frame is carefully considered, so where things impact, where things move. They pick the most important frames. So us just cutting out half the frames from a motion capture session didn't make it feel very good. We did some tests, but that's as close as it got.
It'll still be quite a while before such a game can even exist, as stop-motion animation is one heck of a lengthy process. It's an art form built on patience and Herculean levels of planning, but the idea of Aardman flexing their creative muscles outside of cinema is just too good of an idea to not see realised. Harold Halibut and Armikrog may be keeping that dream alive, but it's going to be magical to see the king of the genre take a stab at creating new stories with a touch of digital interaction.
Last Updated: October 12, 2018