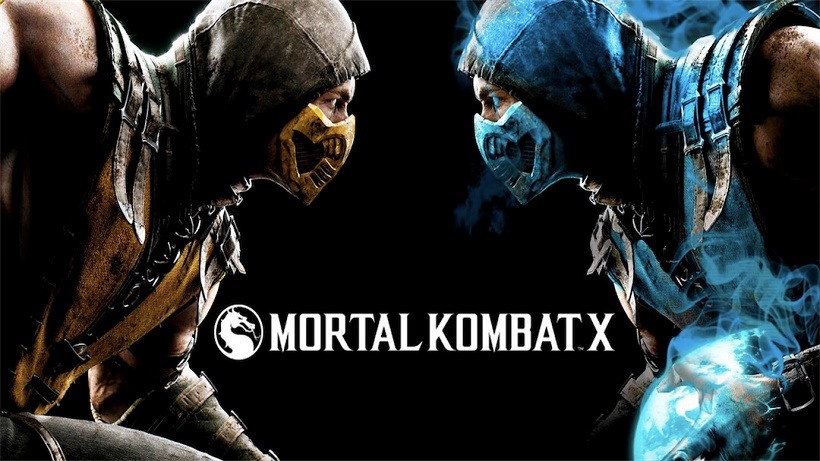 Yesterday Warner Bros. Interactive announce the ESL Mortal Kombat Pro League Season 3, the ESL Challenger Cup and their official sponsorship of local tournaments across North America and Europe. This new series of events will host a $500,000 prize pool and begin in April with newly added characters being available. Mortal Kombat XL features new characters, and will be showcased in the ESL Pro League season 3 beginning on April 3rd, and the Challenger's Cup starting on the 2nd of April.
The Challenger's Cup will be attended by those who did not qualify for the Pro League. Ed Boon, Creative Director, NetherRealm Studios and co-creator of Mortal Kombat had the following to say regarding the new competitive series:
"Mortal Kombat has always been about friends going head-to-head in 'couch competition.' With Mortal Kombat X, these players now have multiple ways of jumping into the tournament scene to prove their skills and win cash.

"This is the biggest commitment we've made to the esports scene and with our newly enhanced online experience, we're looking forward to seeing the intense match-ups at the various tournaments we're supporting."
The competitive series includes a crowd funding initiative where fans can purchase the Blue Steel Sub-Zero from the Playstation Store and Xbox Marketplace which will aid in increasing the prize pool. Warner Bros. Interactive plan to stay involved in the local scene in Europe and North America, aiming at continuing the growth of the fighter.
Upon release, Mortal Kombat X offered something new to the fighting scene. Each character had 3 variations which added much-needed strategy and skill to the genre. Mortal Kombat XL will include a few new characters which, as mentioned above, will be available in the upcoming tournaments.
Like esports?
Check out esports central
Last Updated: March 31, 2016