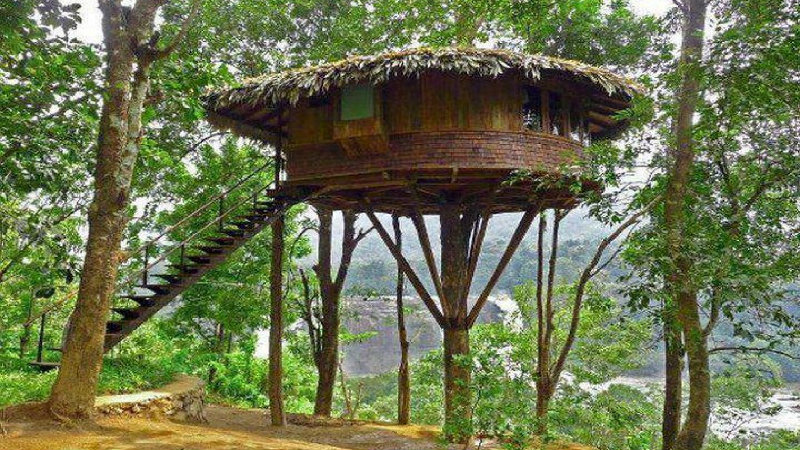 Cast your mind back, come with me, back to 2014 when that Selfie song came out and got a ridiculous number of YouTube views. It's hard to believe it, but back then it seemed weird and narcissistic to always take selfies. Now, there are apps like SnapChat that default to the selfie camera so that you can share your face in everything that you do and say. But do you realize how much information is actually in even the most benign selfies?
Over on the UbiBlog, Watch Dogs 2's creative consultant on hacker tools, techniques and culture, David Maynor, gives an interesting hypothetical:
Selfies could be thought of as taking your own mug shot. These pictures can be mined for behavior and lifestyle indicators over time. As a hypothetical example, can you imagine getting an email from your healthcare provider where they noticed you have gained weight by comparing a series of selfies over the last year, and as a result, your premiums are going up?
The blog post then analyzes a pretty normal looking selfie, and shows just how much information big data could glean from it. A first round of image analysis could include approximate age, location and an assessment of personality information included. But it could be taken way further; the image could determine financial risk, employment viability, and even mood captured – imagine if your selfies were mined to track your emotions, leading to Big Pharma targeting antidepressants on sites you visit. I wonder what this selfie says about us…
What sort of information could big data learn about any of us through the pictures we post online? Even if you aren't one to share selfies, but rather share pretty sunsets or funny signage, think about all the metadata that could be collected – your daily travels and routine, your political views and even your moods can still be apparent even without seeing your face. Kinda makes you want to go off the grid, right? Or at least think twice before sharing that next selfie. Oh, who am I kidding, they will never mine my pictures of me with my baby and a glass of wine… right?
Last Updated: November 4, 2016