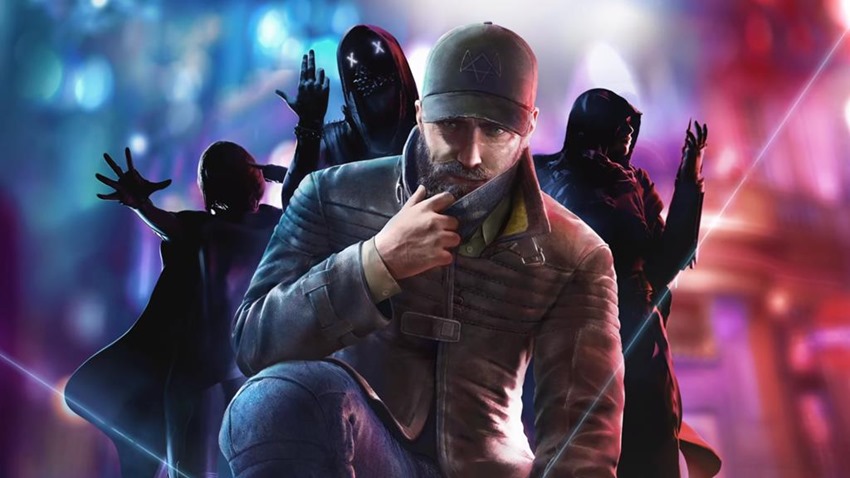 Watch Dogs Legion has plans to keep its bash the fash action alive long after it launches, and like any game coming out of Ubisoft, that's not exactly surprising news. The first big addition will be a free December 3 update that adds up to four-player co-op for certain missions and dynamic events, while Tactical ops will provide a more serious challenge with missions that require that require a full squad and feature complicated objectives to achieve.
Oh and there's going to be a PvP mode called Spiderbot Arena in which up to eight players can control death-robot spider-automatons that come loaded with guns in a winner takes all deathmatch. Game of the year material already. Invasion mode from previous Watch Dogs games is also going to be making a return, in which you can infiltrate another's player's game and hunt the buggers down so that you can steal all their delicious information.
Paid DLC
Yup, there's going to be some premium content to purchase as well! Available either on its own or as part of the season pass, the Bloodline DLC will star Watch Dogs the first's bland protagonist Aiden Pearce and Watch Dogs 2's more colourful character Wrench, detailing what the hacktivists have been up to since they were last seen. They're still on a mission to hack the planet, and they're more than happy to join DeadSec's London branch to test out a few new abilities in England's not so merry capital.
The real treat here though, is that Watch Dogs Legion will have an Assassin's Creed crossover. The Assassin Brotherhood's member Darcy will make an appearance, bringing a few stealthy skills to the mix. It won't be canonical to the current Assassin's Creed timeline though, so think of Darcy's backstabbing appearance as a multiverse cameo instead.
That DLC has a vague 2021 release date, but for more on the game, you can read Gavin's surprisingly positive preview on it.
Last Updated: October 8, 2020