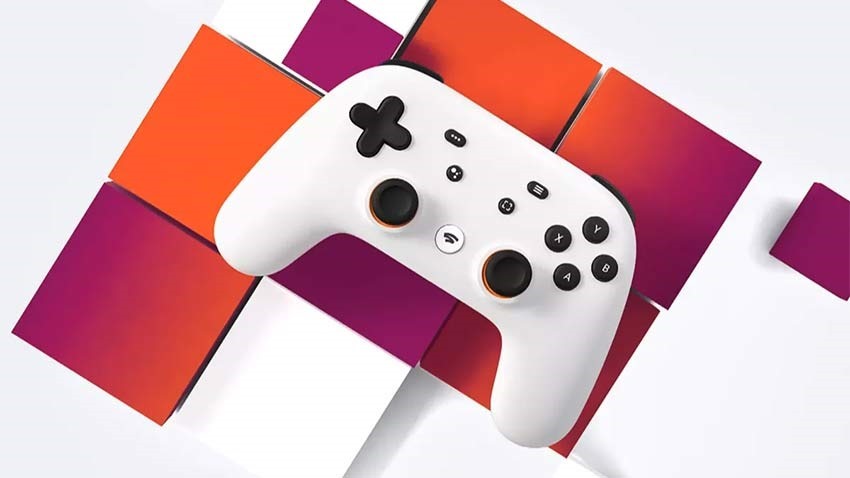 Google's making a big play into the gaming space with its connected, cloud-based Stadia. Stadia will be more than just a set-top box console – though there will be one of those too. The system will stream games off the internet, making the hardware requirements for its games different than you might find on traditional consoles. In effect, if you have a device that can connect to the internet and play video, you should be able to use Stadia. Unless you're in South Africa of course, because the blasted thing isn't launching here any time soon.
It means the impending "Netflix of games" won't be available to us soon, but that doesn't mean we don't want to see what the device is about, when it's coming, what games will be available and how much it'll all cost. That information's set to be revealed a little later include Stadia's game roster, price, and launch date.
Could this be the future of video games? According to reports, under ideal conditions Stadia is able to deliver games at similar latencies to what you'd find between a console and a TV anyway – though it is susceptible to lag issues, as anything connected to the internet is.
We know that Doom Eternal and Assassin's creed Odyssey are coming to Stadia, while recent rumours suggest Destiny 2's coming to the service too. There's also an unnamed Q-Games exclusive that will let players join other people's streamed games. Here's when you can watch it all be revealed:
9 am Pacific
5 pm British Summer Time
6 pm Central European Time
12 am on Friday in Beijing, China
1 am on Friday in Japan
2 am on Friday in Sydney
Where? Well, right here actually.
Last Updated: June 6, 2019