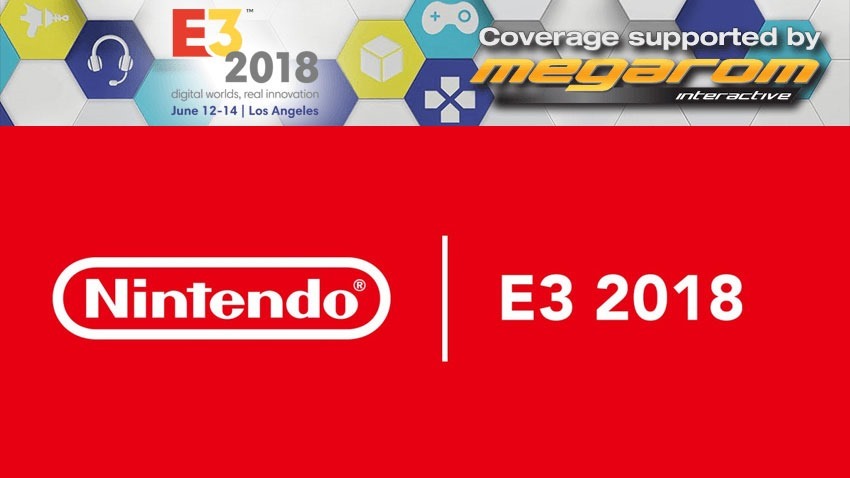 Nintendo's E3 direct is set to start in just under an hour. As has become norm for the big N, it's pre-recorded affair that'll be showing off a few of their games for the coming year. There's no real idea of what to expect. Some believe they'll have several heavy hitters, while most reasonable people expect a more muted affair.
I think the two big games we can expect information about are Super Smash Bros, and Pokémon Let's Go Pikachu/Eevee. The former is expected to be a deluxe version of the previous Wii U and 3DS game, probably with a few new characters (like Splatoon's inklings), and a single player adventure. Those hoping for a brand new game are likely to be disappointed. The Let's Go games are effectively a mascot-centric remake of Pokemon Yellow, with a bit of Pokemon Go interaction.
Beyond that, we'll hopefully get a look at a third Bayonetta, and if the gods are willing, a look at the new Metroid Prime and Yoshi games. The rumours of a new Star Fox game developed by Retro Studios may also see their veracity tested today – but beyond that, we don't have any real idea of what to expect.
You can watch it all, right here at 6pm SA time, which is 9am here n Los Angeles.
Last Updated: June 12, 2018