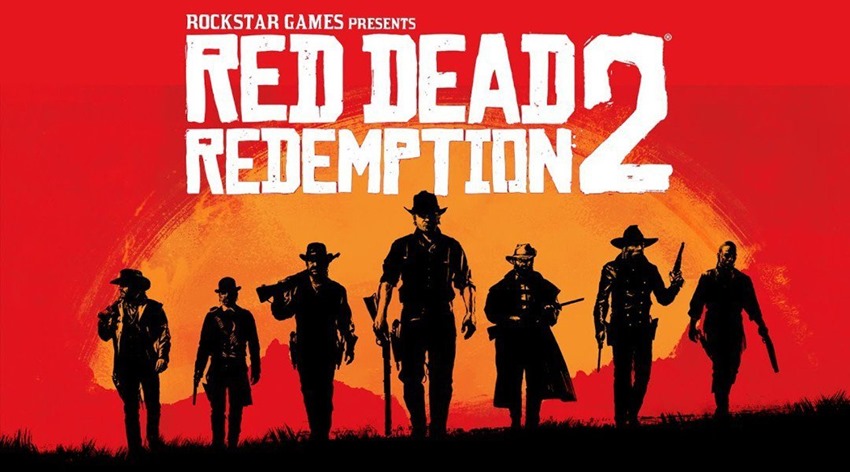 I know it's heavily romanticised, what with the fact that poor dental health, dysentery, rampant lawlessness, poor communication between towns, corrupt law enforcers, abundant poisonous wildlife, frostbite, pissed off Native Americans seeking retribution for decades of abuse, bullets being an expensive luxury that few could actually afford and…where was I?
Oh right, the fact that the old wild west was a lot tougher than we thought. Now there may not have been any gigantic steam-powered tarantula warbots to prevent Will Smith from getting jiggy with it, but the American frontier was still a hostile wilderness that claimed many a life. That's a story worth telling, facts be damned. It's the kind of story that has been told before, in 2010's Red Dead Redemption and eight years later developer Rockstar Studios is getting ready to spin a new yarn.
Here's the latest trailer for Red Dead Redemption 2:
Red Dead Redemption 2 is out on October 26 for current-gen consoles, and stars outlaw Arthur Morgan as he robs a brave new world with his Van der Linde gang. If slapping leather and filling your hand with iron is exactly the kind of action that you've been craving, then Red Dead Redemption 2 might be just what you were looking for partner.
Here's the YouTube one, if you're having trouble.
Last Updated: May 2, 2018