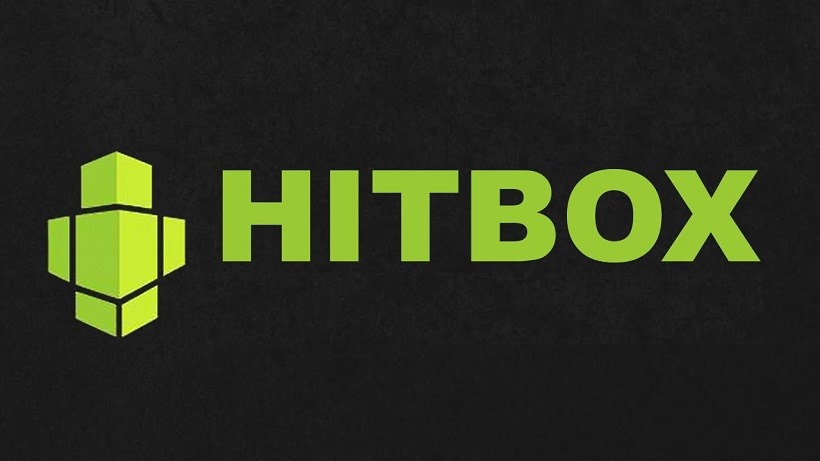 Twitch TV has long been the dominant leader in the online streaming race. They've partnered with major tournaments and personalities in the gaming world. In the past, smaller streaming services have fallen under the monopolized hold of Twitch – but one service has begun to rise, Hitbox. Hitbox yesterday, signed a two-year contract with ESL, Dreamhack, and Wargaming. The streaming service has been growing in the past few years and now they've taken the next step in the streaming process.
In the past, both ESL and Dreamhack have partnered exclusively with Twitch TV for all languages, but now for the next two years, Hitbox will take the streaming reins. The exclusivity for ESL has not been announced yet, but Dreamhack has confirmed that Hitbox will have exclusive rights for Portuguese and Russian streaming. This is largely due to the popularity of Hitbox in Brazil and Russia.
According to The Daily Dot, World of Tanks developer Wargaming.net became a major shareholder in the streaming service, being one of the investors  in a $4 million investment round last year. This allows Hitbox to have broadcasting rights for World of Tanks grand finals in English, Russian and Polish.
As it stands it's not 100% clear on the exclusivity with ESL and Hitbox. ESL and Dreamhack still partner with Twitch TV, so until the grounds have been established, we can only speculate that their partnership will be similar to the one signed with Azubu last year.
Martin Kimscha, CEO and co-founder of Hitbox had the following to add:
"We are delighted to partner with these influential organizations within the esports arena. Working with ESL, DreamHack, and Wargaming provides our global community with the unique content they want while at the same time allows us to expand to an even larger worldwide audience."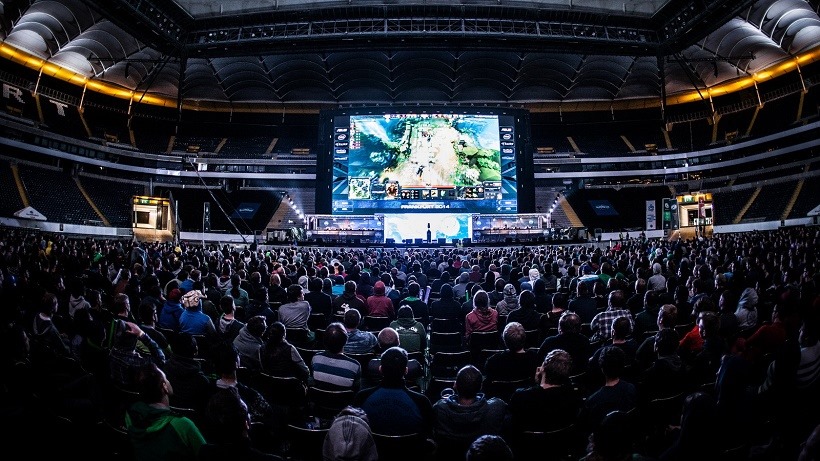 Hitbox is a much more accessible streaming platform. While it may not be as attractive as Twitch, Hitbox does offer revenue-share for non-partners and their service is slightly more South-African friendly. In South Africa, Hitbox is partnered with broadcasting company Nav-TV. Director DeWet "Ridditz" Lombard-Bovey gave the following comment regarding their involvement with Hitbox.
"nAvTV currently has 3 partnered Channels with Hitbox. So far every time we have approached Hitbox for temp channels for certain events we are running. They have always been willing to help, and have jumped at the opportunity to help the South African scene grow."
Last Updated: April 6, 2016