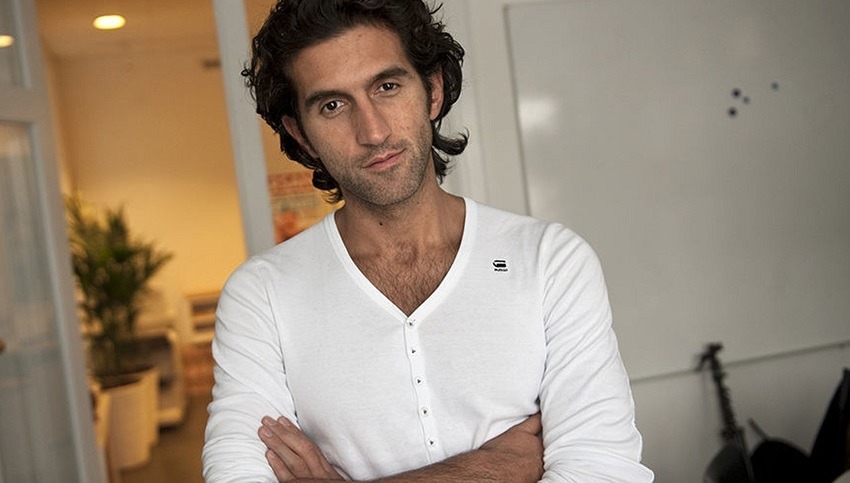 A Way Out and its hilariously candid and controversial creative director Josef Fares are one of the highlights of 2018 so far. Despite the tale of two prisoners planning the perfect getaway not being the critical darling that studio Hazelight and publishers EA might have expected, the game was a success though as it reached over a million copies sold in just a few weeks on the market. This only strengthened the relationship between the two, and in an interview Fares confirmed that EA would again be publishing their next game.
Speaking to both VentureBeat and Eurogamer last week, Fares expressed his happiness with EA and the working relationship they have. He made comments about understanding the economic side of selling games, but also made it clear that he'd never work with a publisher that encroached on his creative vision. Despite all the bad press EA usually gets, he says this isn't something he needs to worry about when working with them.
Yeah, we're with EA. It's no problem. It's super-good support. I don't care what publisher I work with it's going to be the same. This is how I work: I respect the economical aspect but nobody fucks with the vision – it's very, very important. And they know it at EA now, and they're super-supportive – super-supportive.
Hazelight's new game isn't in full production yet, and is expected to be a larger, more ambitious project for the studio after Brothers and A Way Out. Fares says that he hopes to show off the project in the next two or three years, and says that the main mechanic is nailed down already. He was reluctant to share more than that, but he did say that this would be a very different game when compared to the studios' previous work.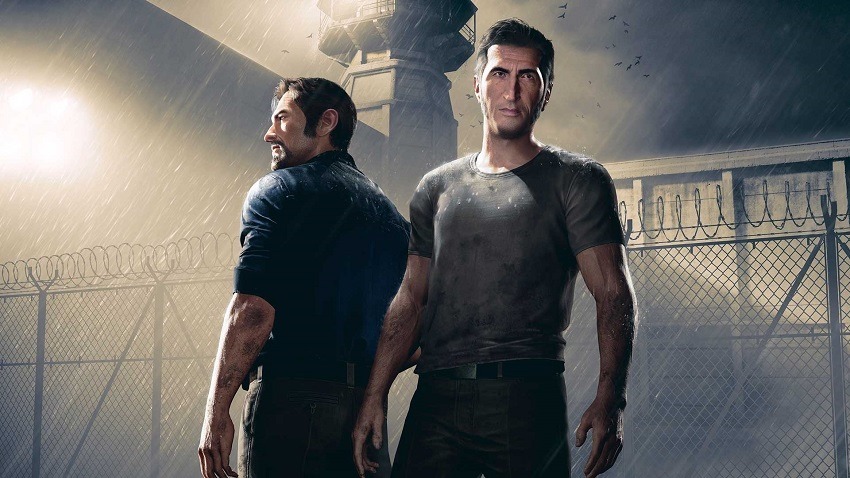 Fares says that the game will be bolstered by a bigger budget, but still not exist within the same space as massive Triple-A titles. He says that the studio's focus on mechanics that speak through emotion is still key, and that anyone who sees it will immediately know it is a Hazelight game. It all sounds great, especially since I've appreciated the artistic risks Hazelight inject into their titles. It is strange to see someone speak so fondly of EA, but with Unravel next to it it's clear that the publisher does enjoy funding really good independent projects.
Last Updated: July 4, 2018