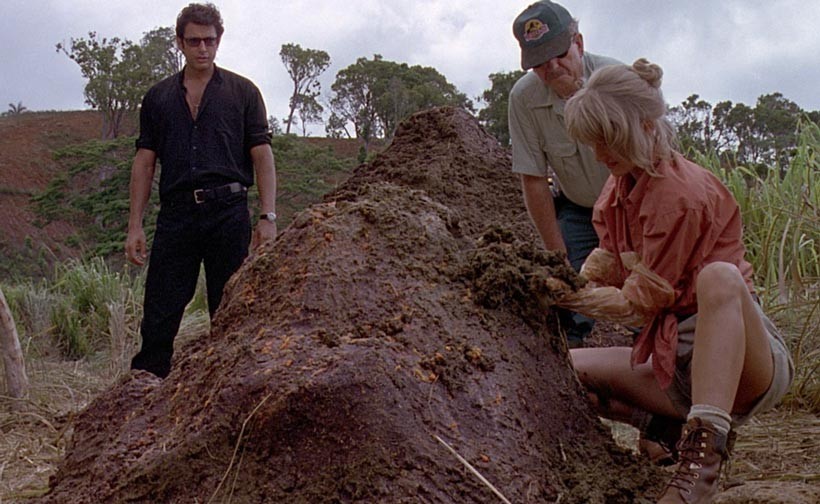 I think it's pretty safe to say that we've had a cracker year so far. The Witcher 3: Wild Hunt, Batman: Arkham Knight, STASIS, Fallout 4. All fantastic games, that scored many tens of points with us and reviewers all across the world. But nobody cares about a success story. We're here for the worst of 2015. So far at least. And this universe had a smelly yin to the superb yang that was on offer. Here's some of the worst stuff that was pumped out this year.
Quick notes: I'm sticking to the Metacritic ratings for the feature this year, which is usually a good aggregate. Usually. I'll throw OpenCritic in next year, when they've had an entire year to collate reviews.
PC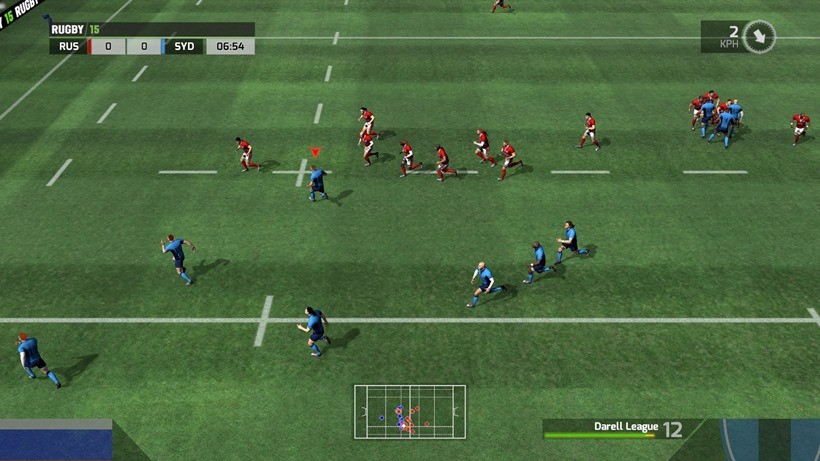 Nope, the bottom spot doesn't go to Batman: Arkham Knight's first week sales! In fact, the worst game of the year was tightly contested between Overlord: Fellowship of Evil (A new entry which managed to thoroughly crap all over the legacy of the previous two fantastic games) and Alone In The Dark: Illumination. But when it came to a hot pissing contest, Alone In The Dark: Illumination managed a stream that knocked Overlord: Fellowship of Evil's 24 aggregate out of the way with an even lower score summary of 19.
As the Jimquisition eloquently summed it up:
Alone in the Dark: Illumination is ugly in every sense of the word, not just visually – though it is about as attractive as an anus in an eye socket. Hideous both inside and out, it's the consummate fraud that hides behind a recognizable name to deliver interactive poison.
PS4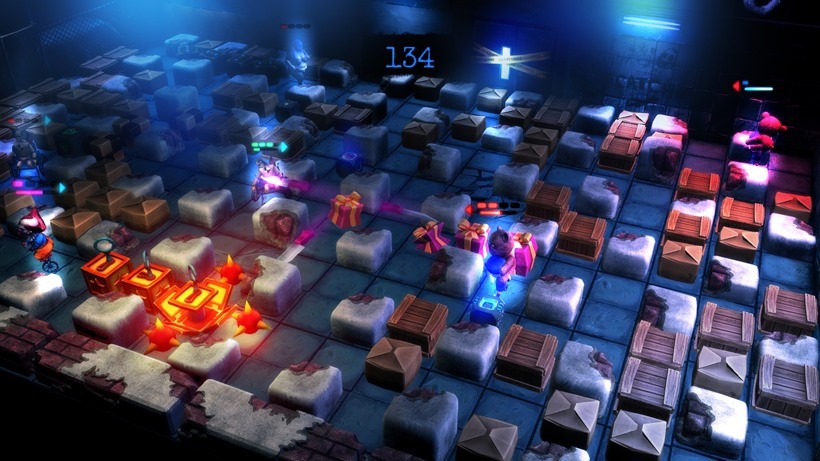 On the mighty Sony side, my running joke of Tony Hawk Pro Skater 5 came this close to taking the last spot with a Metascore aggregate of 32. Games such as Rugby World Cup 2015 (Metascore aggregate: 25), Basement Crawl (Metascore aggregate:27) and Motorcycle Club (Metascore aggregate: 26) all scored even more terribly however.
But it was the latest Afro Samurai game that took the crap cake. Afro Samurai: Revenge of Kuma Volume One hit the review scene and wound up with an overall aggregate score of 21. Destructoid rated the game a 10 out of a hundred, saying that:
In the words of Samuel L. Jackson, "what kind of f.cked up repugnant shit is this?"
Xbox One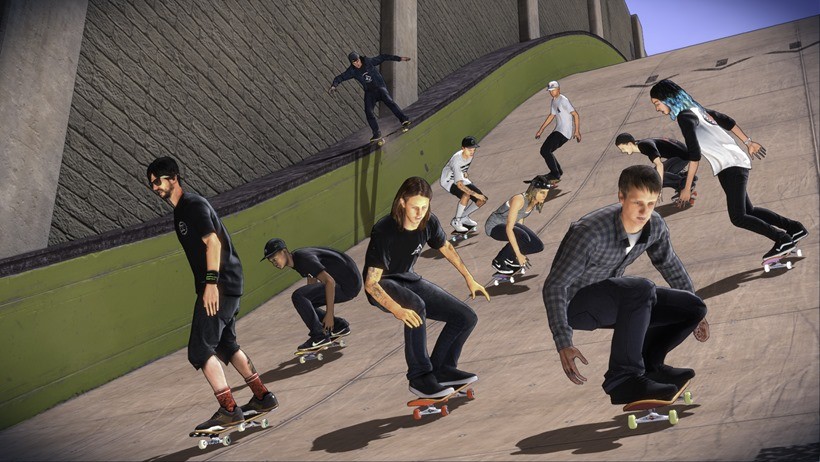 There weren't too many gaming tragedies over on the reinvigorated Xbox One side this year, that weren't shared with Sony. Games like Rock 'n Racing: Off Road (Metascore aggregate: 29) and Giana Sisters: Dream Runners (Metascore aggregate: 32) all scraped the bottom of the review barrel. But it was the digital version of the most popular sport in South Africa, that was an absolute disaster.
Rugby 15 got mauled worse than South Africa when they went up against Japan in the opening round, barely making any impact whatsoever. The current metascore for the game sits at a pitiful 20. It's not just one of the worst games ever made. It's the worst sports game ever made, setting  a benchmark so low that you can;t even limbo under it.
Wii U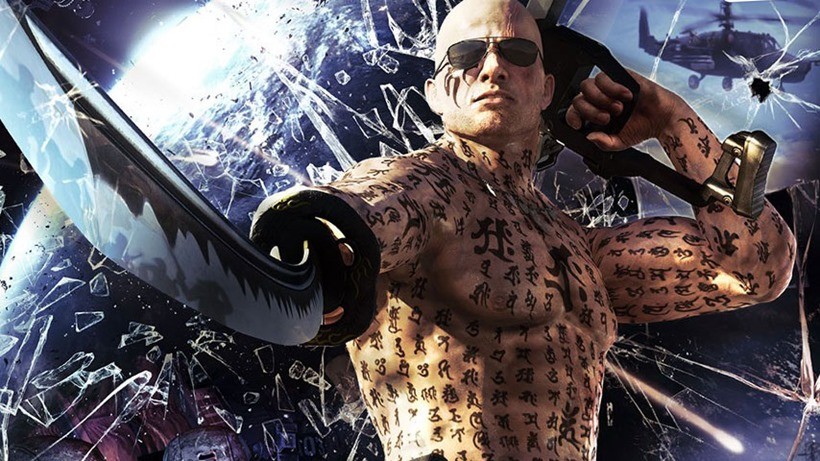 The Nintendo Wii U didn't have the best year in 2015. Despite a somewhat solid line-up of games that scored high and the mad rush for new Amiibos, consistent releases weren't happening this year. Naturally, some absolute horse manure was thrown onto the pile of games brought out this year, with the long-in-development Devil's Third being one of the biggest stinkers.
It only had a Metacritic aggregate score of 44 however, and was quickly trounced by even smellier offerings. Games like Animal Crossing: Amiibo Festival (Metascore aggregate: 40) and Psyscrolr (Metascore aggregate: 35). It was Maze that took home the expired bacon score of 29. A first-person puzzle adventure game that nobody had heard of, Maze was slammed on release, with Nintendo Enthusiast advising to find something else to play:
Despite being an interesting idea, Maze falls really hard on its poor execution: a boring experience during the first half of the game, the good ideas are hardly used in comparison with the bad ones and there are many flaws in the package as well.
And there you go. The worst games of the year. Boy, whoever backed Tony Hawk pro Skater 5 when he was at E3, must be a colossal moron of the highest order, right? I'm sure glad that it wasn't me, you betcha.
Last Updated: November 19, 2015