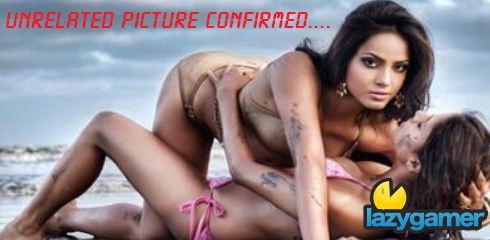 There is a post doing the rounds at the moment of the top 15 expected announcements from E3 this year but unfortunately they don't really mention anything overly exciting.
You can see their list here but I thought I would quickly throw together the top 10 things that I want to see at E3 this year.
Did I miss something that you expect?
Gears of War 3 – Starting with something obvious
Call of Duty: Vietnam – We just need the official name really
New Xbox 360 Software upgrade – Limitless friends, second tier countries (SA, Brazil & Greece etc.), Clans
Zune HD+ – Now with touch screen gaming
PSPGo UMD adaptor
Super Mario Galaxy 2 – Release date November 2010
Project Natal lag free
Dual wielding PS3 Arc's
Wii HD
A new Burnout
Booth babes
Also do let me know what you want us to focus on when we are at E3…
Last Updated: February 8, 2010