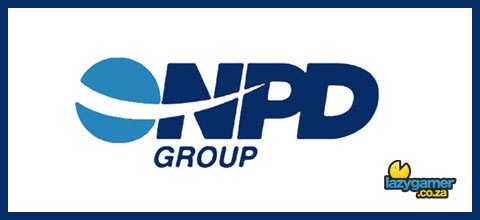 NPD, the guys famous for tracking sales figures in the USA have released a new report entitle Gamer Segmentation 2010. It's basically a breakdown of the different types of gamers and their gaming patterns.
The 7 different types of gamers are as follows
Extreme Gamers – 48 hours per week
Avid Gamers
Heavy Portable Gamers
Console Gamers
Online PC Gamers
Offline PC Gamers
Secondary Gamers
48 hours a week, that's insane. I'm lucky if I get 48 hours a month and I do this as half my job… which I guess makes sense since playing games doesn't update the website.
I wouldn't be surprised if Nick gets close to 48 hours a week in though, that man needs to sleep more.
If I needed to place myself in a bracket then I would fit snuggly into either the Avid Gamers or Console Gamers bracket. My wife who only plays boring games I would put in the Secondary Gamers bracket and my kids are both also console gamers.
Source: VG247
Last Updated: May 28, 2010