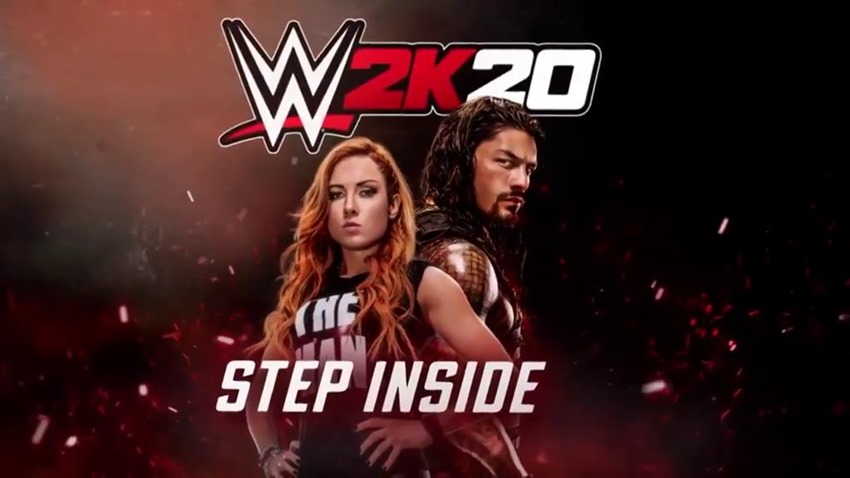 There's a new gameplay trailer out for WWE 2K20! And by gameplay trailer, I mean seven seconds of actual gameplay within a 50-second teaser that features Becky Lynch being the man while mingling with WWE legends and current superstars at a fancy-pants soiree that she has literally crashed. Anyway, here's the video I just mentioned. Brother.
How the heck am I supposed to waffle on about that? Okay, easy enough, let's take some screengrabs and do some analysis on the images. Brother Bear.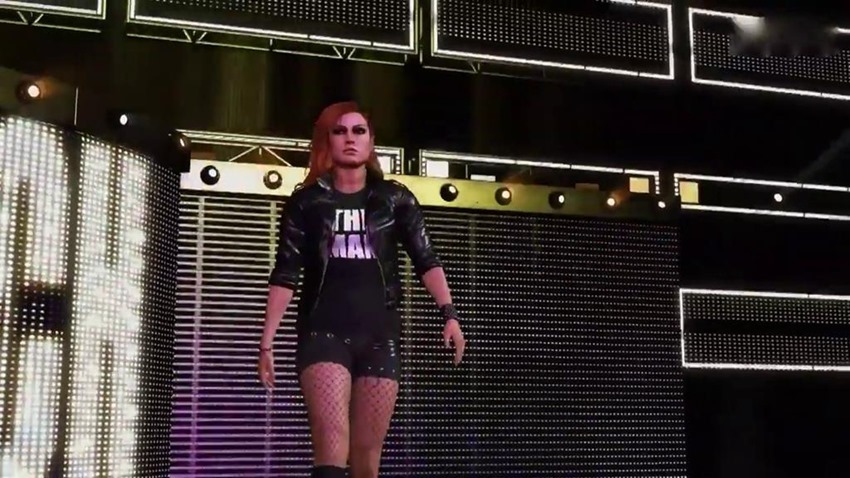 This is Becky Lynch. She is "The Man" in the WWE and this has been confirmed by several ass-kickings and the fact that I'd be terrified to get on her bad side by suggesting otherwise. Oh brother where art thou.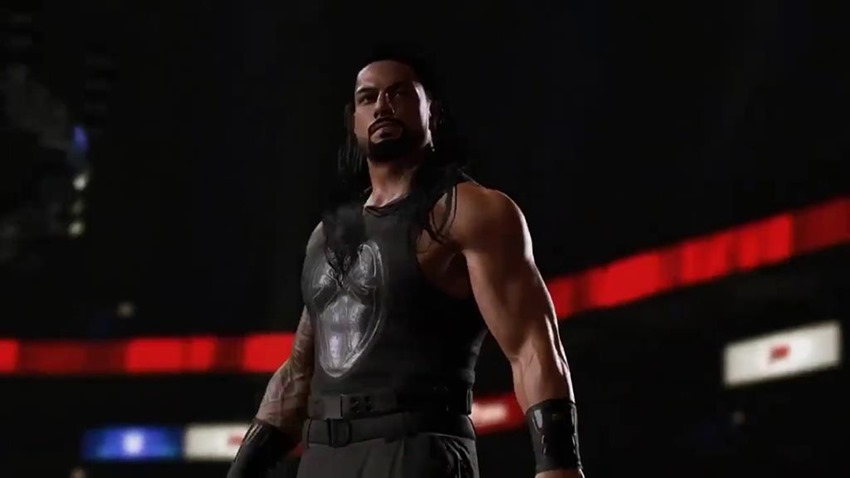 This Roman Reigns, who was the man until he wasn't but at least he managed to powerbomb Leukemia itself through a flaming medical table on an episode of RAW. Blues Brothers.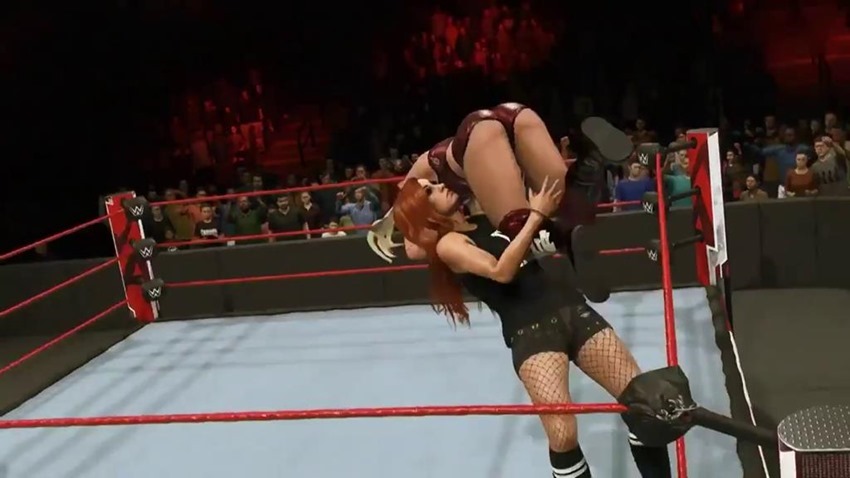 In this screen from WWE 2K20, you can clearly see Becky Lynch helping Liv Morgan off the top turnbuckle because that's what pals do. Friendships in WWE 2K20, confirmed. Four Brothers.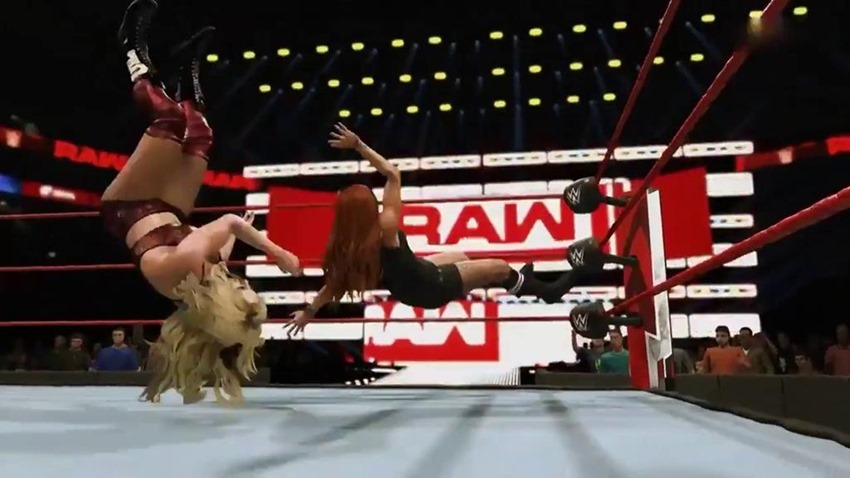 Fun fact: WWE rings are actually made from marshmallows and unicorn dreams, with slams into the apparently rigid surface being the equivalent of a Lindt chocolate melting in your mouth. Elastic softness and Mick Foley isn't dead, he's merely resting inside of the Hell In a Cell match that took place at the 1998 King of the Ring, confirmed. Step Brothers.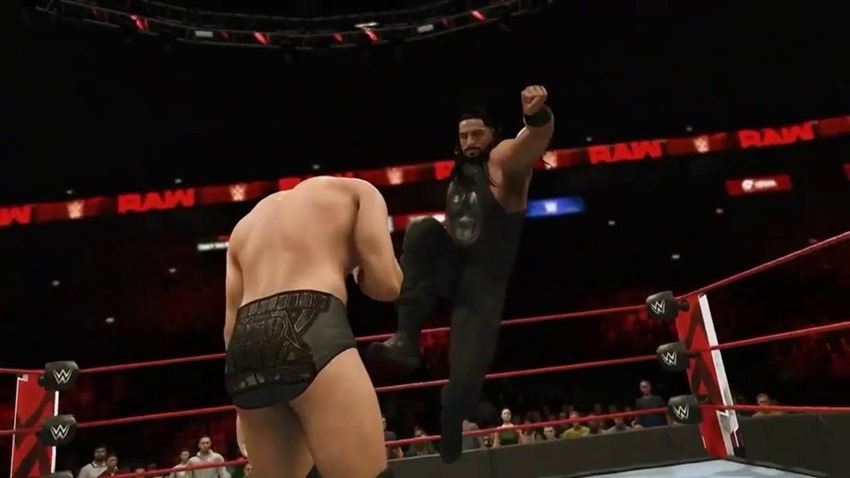 In a wonderful display of camraderie, Roman Reigns is using his patented Superman Tap to gently brush some dirt off of the face of The Miz. The Roman Empire is caring, confirmed. Band of Brothers.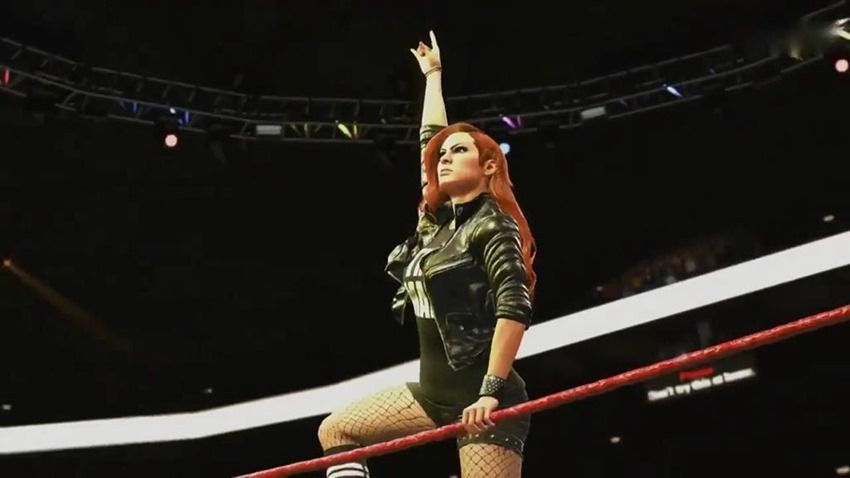 Fun fact about Becky Lynch: No matter where she is, she can hail a taxi and catch an easy ride out even if said taxi has to come crashing through a stadium itself to pick her up. That's how the idea for Crazy Taxi was born, confirmed. Scooby Doo and the Boo Brothers.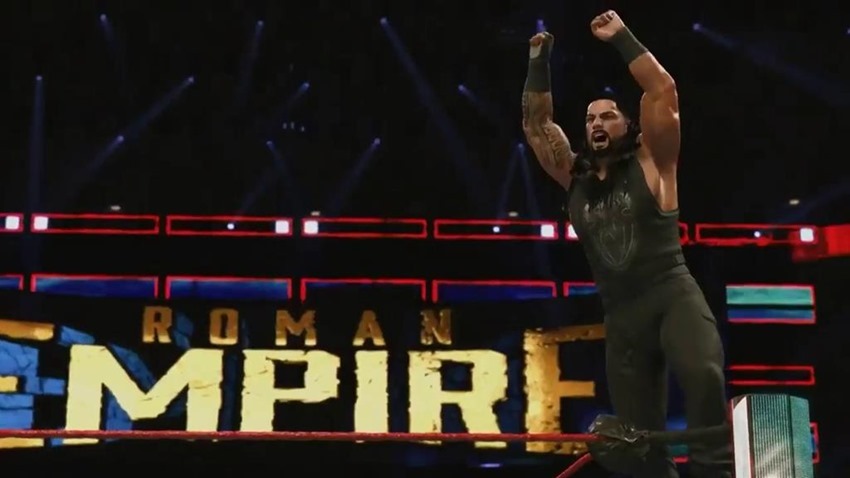 And in this final image, we can see Roman Reigns advertising Axe deodorant by unleashing the power of his mighty pits so that he can blast the entire stadium with a whiff of ostentations dudebro that smells vaguely of mint and Redbull energy drinks, confirmed. Universal Soldier II: Brothers in arms. WWE 2K20 will be out later this year, and will include the usual wrestling shenanigans in Vinny Mac's house of smacks.
Last Updated: August 5, 2019