In the aftermath of the Dota 2 International there's often a short period where teams shift around rosters, new players join organizations, and even new ones are formed in the chaos. This has been the norm for almost 6 years, but this time around something strange has happened, something a lot of people did not expect and it has caused a bit of an uproar in both the professional and social Dota 2 community.
It all began when members of the Dota subreddit pointed out certain roster changes within The Alliance and Evil Genius. These two teams have existed as a core roster for almost three years, with the exception of a few players. EG were the TI5 champions, and placed third at TI6. Why were these two teams the most significant of the numerous roster changes? Well, they both belong to the same parent company, Good Game Agency, who belong to Twitch (Amazon). All the news came from the official registration page for the next Dota 2 Major. It began with Evil Genius removing long time player Clinton "Fear" Loomis, as well as Ludwig "Zai" Wahlburg. This came as a shock as Loomis had been with Evil Genius for almost the entirety of his return to Dota 2. Yesterday, EG Wonder Kid Sumail "SumaiL" Hassan also left Evil Genius, which was now a clear indication that something was going on.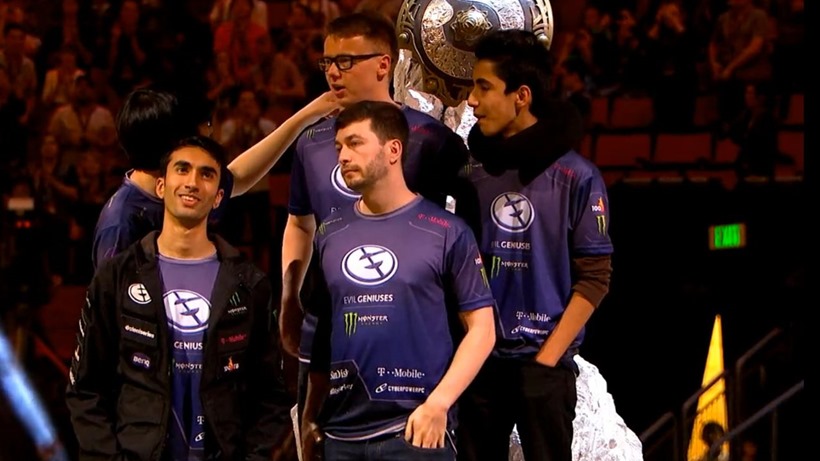 Across the pond, The Alliance also went through a significant roster change. This saw the departure of Gustav "s4" Magnusson, Henrik "AdmiralBulldog" Ahnberg and Joakim "Akke" Akterhall. A sad day for Alliance, but both AdmiralBulldog and s4 will continue their competitive play elsewhere, while Akke's future is currently undecided. There's also no news on the both Loda and EGM, who Tweeted about the team, but did not release any statements regarding their future. Whether they will reform the Alliance is unknown at this stage, but it's clear that they will continue playing professionally.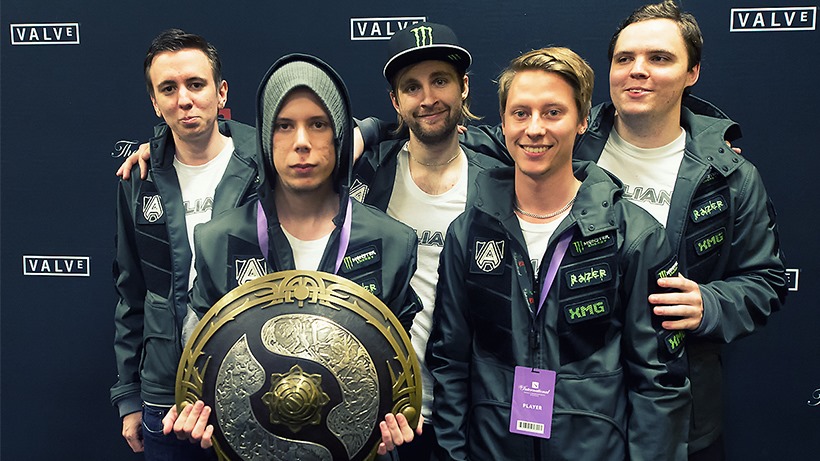 This brought up the important question as to what's going on with Good Game Agency? Well, that was cleared up as well as it seems they were absorbed by their parent company, Twitch. It all began when GGA founder Alex Garfield stepped down on the 22nd of August, sparking the numerous questions about the future of GGA and its two teams. A Tweet by the COO, Colin DeShong, cleared the air, explaining the recent shut down of the GGA Twitter account.
EG and Alliance aren't going anywhere. We closed down the GGA Twitter because most of our staff are now integrated into @Twitch more fully.

— Colin DeShong (@colindeshong) August 28, 2016
Does this mean that both the Alliance and Evil Genius are now part of Twitch as well? That's unfortunately unclear at this stage, which leaves further obscurity regarding the future of both teams. It will be a sad day if either team ceased to exist, but a breath of fresh air  and a dash of hope is that EG had recently picked up a Halo team.
Like esports?
Check out esports central
Last Updated: August 30, 2016