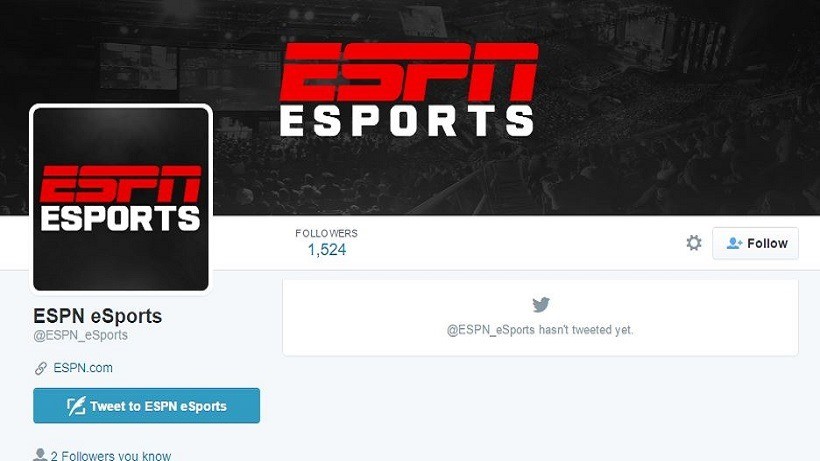 Colin Cowherd, we unofficially accept your resignation. Last night a new ESPN Twitter account appeared, but unfortunately all we can do is speculate as to its validity, for now. Does this mean ESPN could be placing a much needed focus on eSports for 2016? And what does this mean for the burst of eSports on network television in the United States and the rest of the world?
The future of ESPN eSports
Earlier this week Activision announced, in concordance with their recent drive in eSports, that their goal with the acquisition of MLG is to become "the ESPN of eSports." The question on my mind while covering the story was, what is stopping ESPN from becoming the ESPN of eSports?
In September 2015 ESPN announced they would be looking for an eSports Editor, and perhaps that position has been filled behind closed doors. While this is no real indication that eSports is making its way to an ESPN channel, it is an indication that they're paying attention despite the mixed response they received when covering various eSports events in 2015.
Forbes did an article on ESPNs news back in September where they shed light on the position which was available. They reminded everyone on the opinion of ESPNs President John Skipper regarding eSports:
"It's not a sport — it's a competition. Chess is a competition. Checkers is a competition….Mostly, I'm interested in doing real sports."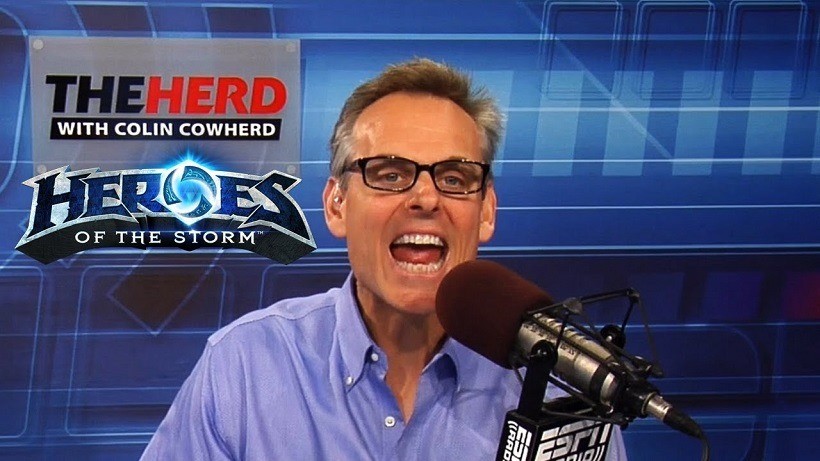 This did not sit too well with a large majority of eSports fans, but for those who see the big picture it meant ESPN are feeling the pressure and will more than likely begin coverage of eSports. Until then we can only speculate as to the direction ESPN is taking, and whether they will in fact become the "ESPN of eSports."
2016 and the age of eSports Television
Televised eSports is not a new thing, but it's has never entirely been a continuous one. Bigger eSports events such as the Dota 2 International and the League of Legends World Championships have been covered by networks such as ESPN and BBC, but these networks do not compare to the continuous broadcasting of Starcraft originally started by the Korean eSports scene.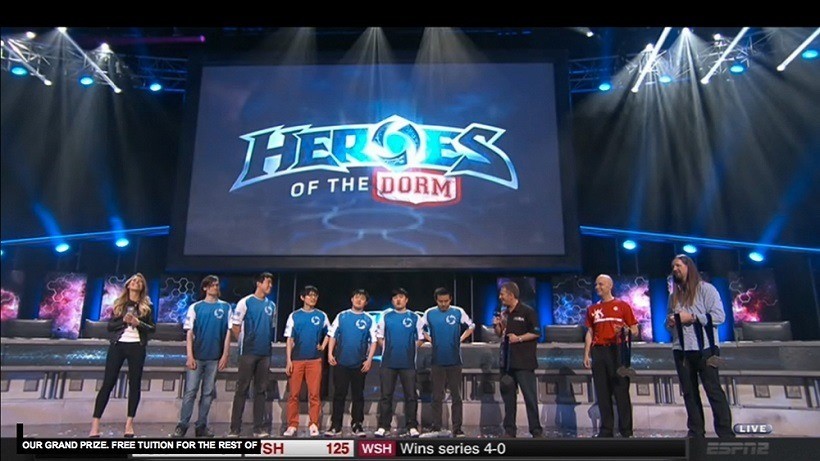 As young as 2016 may seem there has already been a major interest in television has already been placed on television for 2016 with the likes of EPSN and Acitivision's new MLG acquisition. I personally feel this new Twitter account is the start of a chain of events set to unfold for ESPN this year, and thus will usher in a new age of eSports broadcasting.
Like esports?
Check out esports central
Last Updated: January 8, 2016