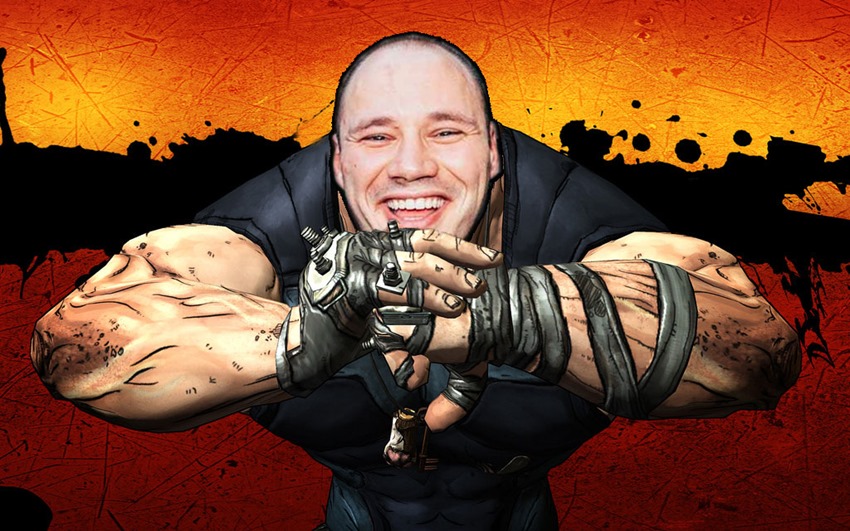 Borderlands 3! Here's what we know of the game so far: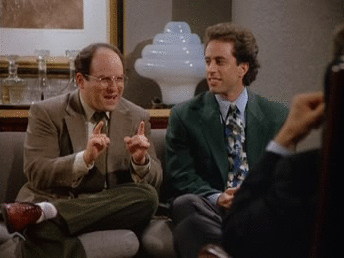 What we do know about the game at this stage, is that is in development and that everything else surrounding it is probably nothing more than rumours with a pinch of conjecture on the top. Here's some new salt to take a liberal pinch of and throw on top of the pile, as YouTube channel The Know apparently got the hottest of scoops and managed to snag some details on the core four characters of Borderlands 3 via their anonymous source.
If you can't watch the video above, here's the breakdown in handy and easy to digest bullet-point form, although don't blame me if you develop kidney stones:
Soldier – Like previous Soldier classes, this fella can bring some extra firepower into battle: A Titan mech, whose abilities can be upgraded to the point where a co-op partner can hop onto a mounted turret.
Siren – More melee-focused than previous Sirens, this Siren wields devastating haymakers that are comparable to the rampages of Brick from the original Borderlands.
Assassin – Similar to Zero from Borderlands 2, this version of the Assassin can apparently deploy a holographic
Beast Master – No not that one. Instead, this new class has a trio of deadly pets, each one offering some sort of perk to the chaos that they can unleash.
The Know also claims that Borderlands 3 will be revealed in the first half of 2019, and will feature a story where players embark on a quest to open multiple new vaults. As an added personality bonus, players can also customise their own vault with loot that they obtain from story missions. All of the above sounds plausible enough. By now, the Soldier and Siren classes are mainstays within Borderlands and its continuity, while the previous games did allow for co-op mechanics that could be expanded to AI partners.
Guess we'll see when Gearbox finally announces the game for real next year. A hundred Randelas says that the game is titled "Bord3rlands".
Last Updated: December 10, 2018