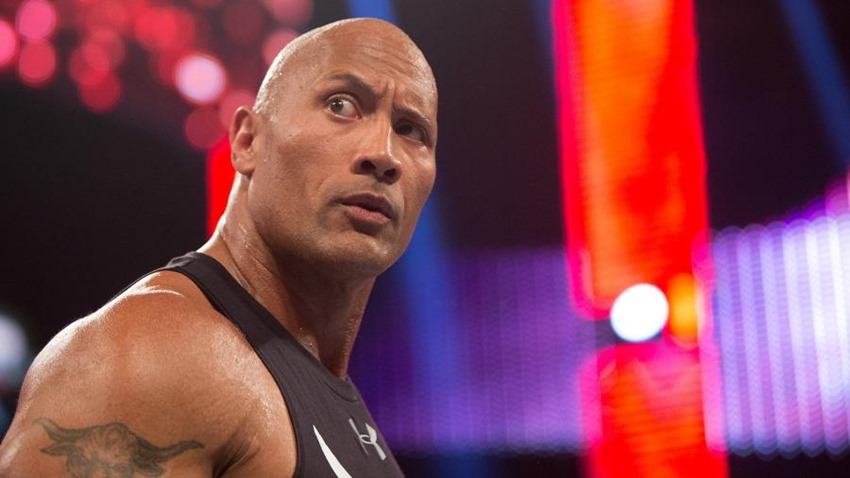 What's in a name? Usually several consonants and a few vowels. On a more rhetorical level, what's really in a name? There's a lot that genuinely goes into video game title, to make that title as catchy as possible. Think of Pokémon for instance. Poke-key-mon. It's easy to pronounce, it's quick and it's a lovely little portmanteau of pocket monsters.
Combined with the theme of each core generation of new critters available in each successive generation, and Pokémon has a lot of hidden depth within each title's logo. Unless it's Omega Ruby and Alpha Sapphire, because to hell with those tongue twisters. So what's the point of all this? The fact that we're maybe getting a proper mainline Pokémon entry revealed on the Nintendo Switch soon.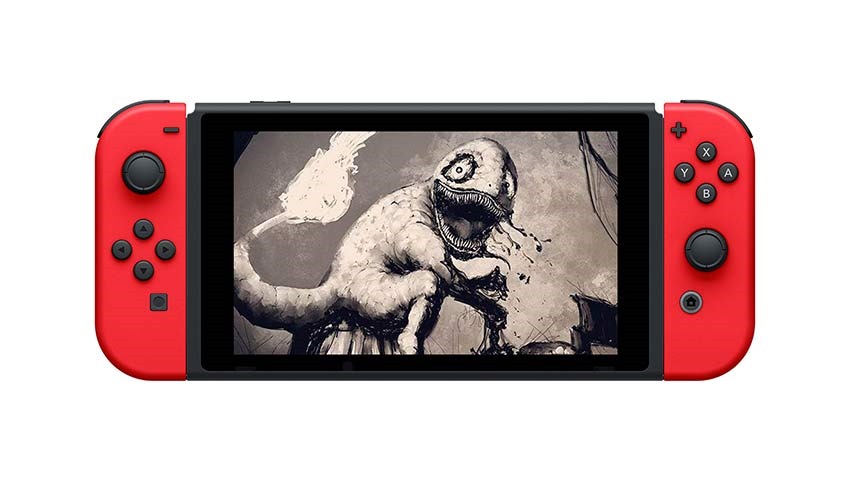 Conventional wisdom states that we're going to see the recent Sun and Moon editions wrapped up with a pretty bow on top, that'll go by the name of Pokémon Twilight. Other rumours say that the original generation of the Red and Blue games will be resurrected once again, to mark the start of a new Pokémon journey on the Switch.
Or maybe developer GameFreak has something bigger in mind. An idea to expand Pokémon in ways never thought possible before that could take a few ideas from Pokémon Go. According to sometimes right sometimes wrong industry insider Emily Rogers, Nintendo's next Pokémon game is thinking big. "In July 2016, Pokémon Go launched, and became a massive phenomenon, having been downloaded more than 500 million times worldwide by the end of that year," Rogers wrote on her blog.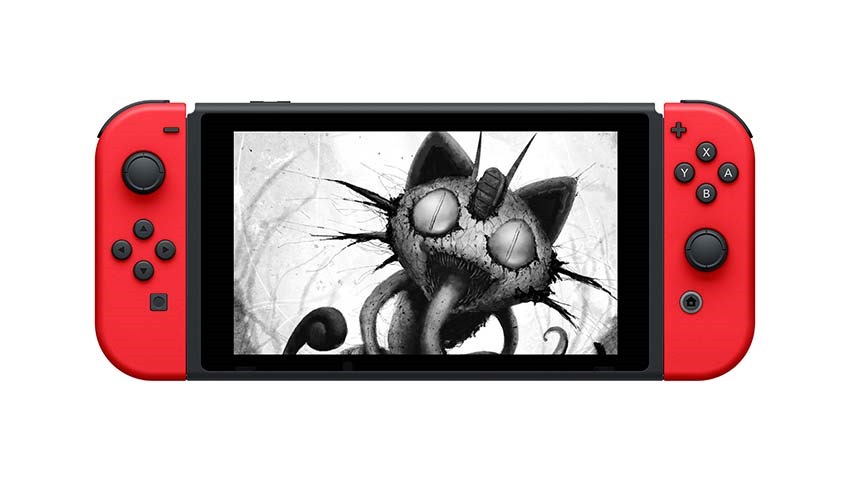 think about what Pokémon Go might mean for the future of the Pokémon series
Then, by 2017, overall download numbers increased to over 750 million a year.  This all leads to a much bigger question: What lessons should Game Freak and Nintendo learn from Pokémon Go's success? How could Switch benefit from Pokémon Go's success, and how could Pokémon Go benefit from Switch's success?

After all, it was Nintendo who released "Pokémon Go Plus", a bluetooth wearable device, developed by Nintendo's Platform Technology Division, that allows players to enjoy the game without looking at their smartphone.  Would Nintendo ever dare to create more Pokémon Go accessories like that — possibly even for the Switch?

Joe Merrick, the creator of Serebii.net, once wrote an article on Nintendo Life titled "What Pokémon Go and the Pokemon series could learn from each other."

As we wait for an announcement on the upcoming Pokémon title, which will be revealed before the end of this month, think about what Pokémon Go might mean for the future of the Pokémon series. I suspect that the naming/branding for this year's Pokémon Switch title (there's two versions) might raise a few eyebrows.
On first glance, the idea of a Pokémon game that actually gives me more options while also telling me to go outside is appealing. On second though GAAAH NATURAL LIGHT THIS STAR BURNS MY PALE SKIN! I guess we'll find out what's really happening, at E3 this year. Also, if you have your bingo card out, you should have just won the predictable article-ending sentence jackpot with that last line. BINGO!
Last Updated: May 15, 2018