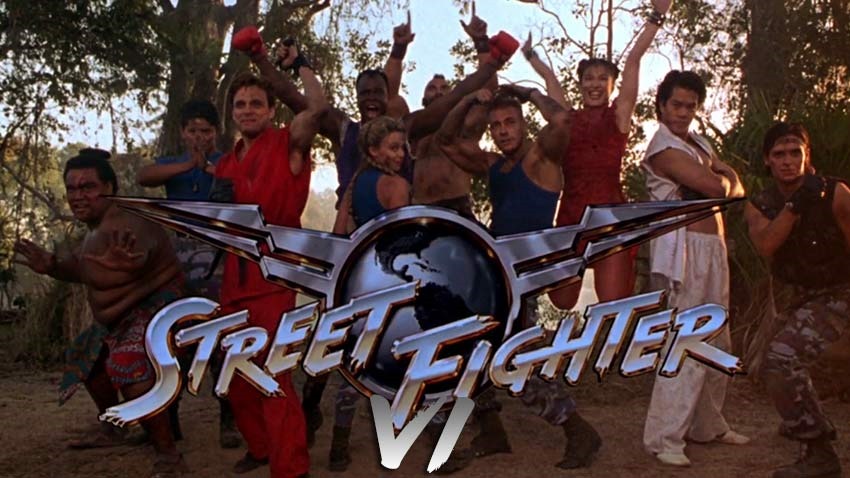 If you're going to show something off, you're going to want to do in front of an audience that gets you. Take EVO for example, the biggest fighting game tournament on this planet and several realities, where the best of the best all converge on the Las Vegas strip to see who's the second-best player around once Sonic Fox has romped home to victory.
The last couple of years have seen the event become a showcase for upcoming fighting games, with developers such as NetherRealm and Bandai Namco using the stage to show off upcoming games, DLC and expansions to titles such as Mortal Kombat, Injustice and Tekken. One developer who you won't see showing off anything new this year? Capcom, as the company behind Street Fighter V isn't ready to move on yet and start work on a sixth chapter of Hadouken vs Tuesday.
That's the word from Street Fighter V producer Yoshinori Ono himself, as the lovable fella took to Twitter to address rumours of EVO 2019 being the final showing for the current Arcade Edition version of Street Fighter V before it gives way to a sequel:
Street Fighter V Arcade Edition won't be closing out EVO 2019, with that honour going to Super Smash Bros. Ultimate instead. With a somewhat diminished place in the pecking order (Tekken 7 will be the penultimate closing game), it's understandable as to why Capcom has nothing up their sleeves. With PlayStation also sponsoring this year's EVO, if Street Fighter V were closing the show in the grand finale then chances are high that something would be announced.
For now though, I'll put my money on Street Fighter V continuing its current format of additional content releases, with a reveal of a new character or two making waves at EVO 2019 come August 2.
Last Updated: July 26, 2019