Getting into the Guinness World Record Books is not entirely impossible. There are number of obscure records out there, and completing them takes time and effort. For example, the Guinness World Record for breaking wooden toilet seats on your head is 46, or 148 rotations hanging from a power drill. Believe you can do it? Go ahead, just record it for us. eSports is not that obscure, and Wings Gaming made history after being recognized by the Guinness World Record committee for their victory at the Dota 2 International 2016.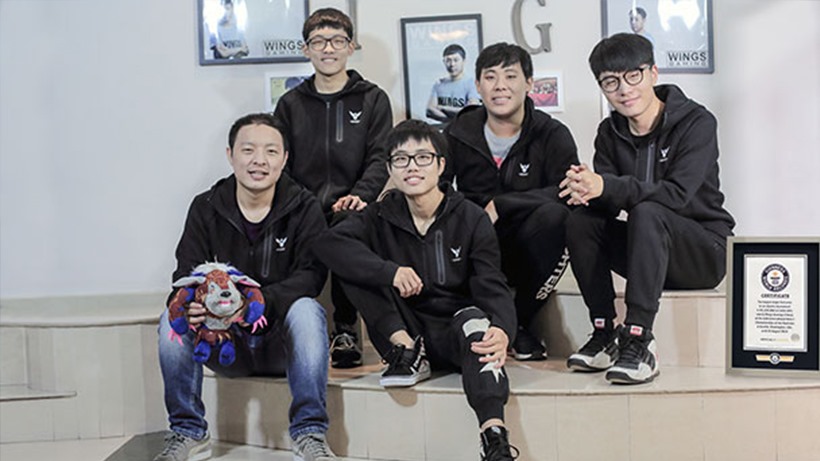 Their record, and this is a great feat for Dota 2, is the "largest single first prize in an eSports tournament," following their $9 million win at the Dota 2 International 2016. The total prize pool for the event was $20 million, a record in its own. This was made solely possible by Valve's compendium crowd funding system which allowed users to purchase a compendium and items which directly increased the prize pool, a system which has now been implemented by Riot Games for League of Legends.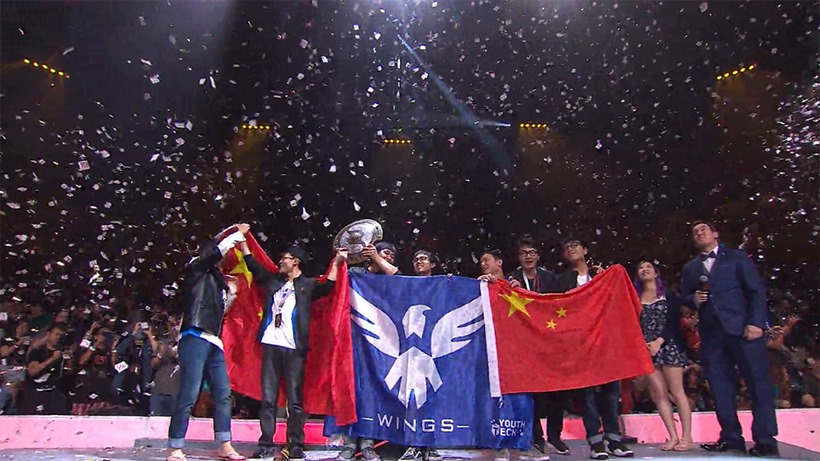 Speaking on behalf of Wings Gaming, a representative had the following to say regarding the Chinese teams record.
"It was our dream. The recognition of Guinness World Records is an extraordinary encouragement to us as it could introduce us to more people, and introduce esports to more people." (via eSports Observer)
As mentioned above, the tournament itself will enter the Guinness Record Books as the "largest eSports prize pool of any tournament." Dota 2 continues to hold this record annually as their tournament get bigger through the crowd funding model. There's also a 2017 Guinness World Records Gamer's Edition, and the Editor, Stephen Daultrey, added the following comment:
"Wings Gaming's achievements are nothing short of extraordinary. They are a relatively new team, yet have won one of the most prestigious tournaments in the eSports calendar in style."
Wings Gaming now look to the Boston Major where they aim to be the consecutive winner of the ESL Manila Major, the Dota 2 International and the ESL Boston Major, making them one of the first teams to achieve this in history. It's record breaking all round for the Chinese team and we look forward to seeing if Dota 2 can break their current record next year and possibly push the $30 million mark.
Last Updated: November 1, 2016