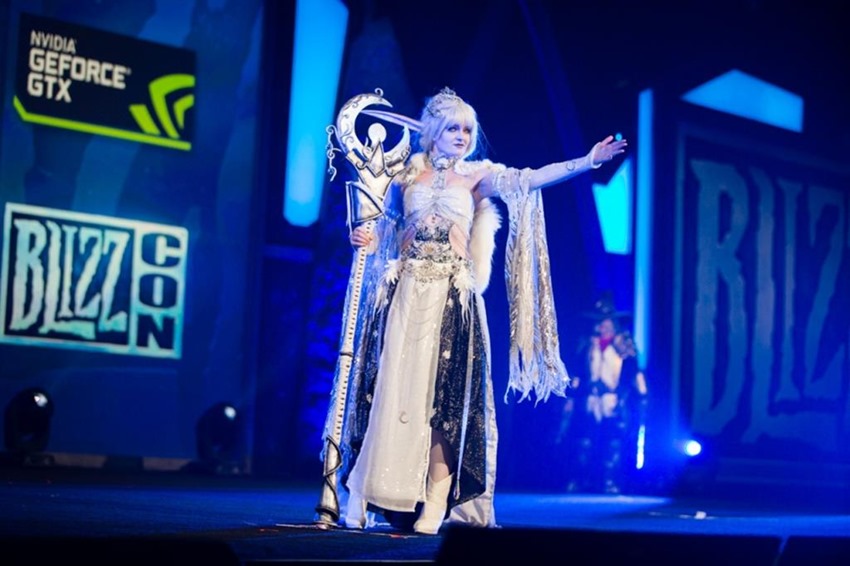 Getting to BlizzCon does require some planning well in advance, booking a seat in last class and enduring hours of travel if you're planning to attend from more remote places in the world. There is an alternative however! While you may not be able to visit BlizzCon in the flesh, you can still be there in spirit, with a virtual ticket that gives you a live window into the event.
Even better, that ticket comes with plenty of digital goodies attached to it, which are slotted into your favourite Blizzard games. Here's a look at what this year's virtual ticket has to offer: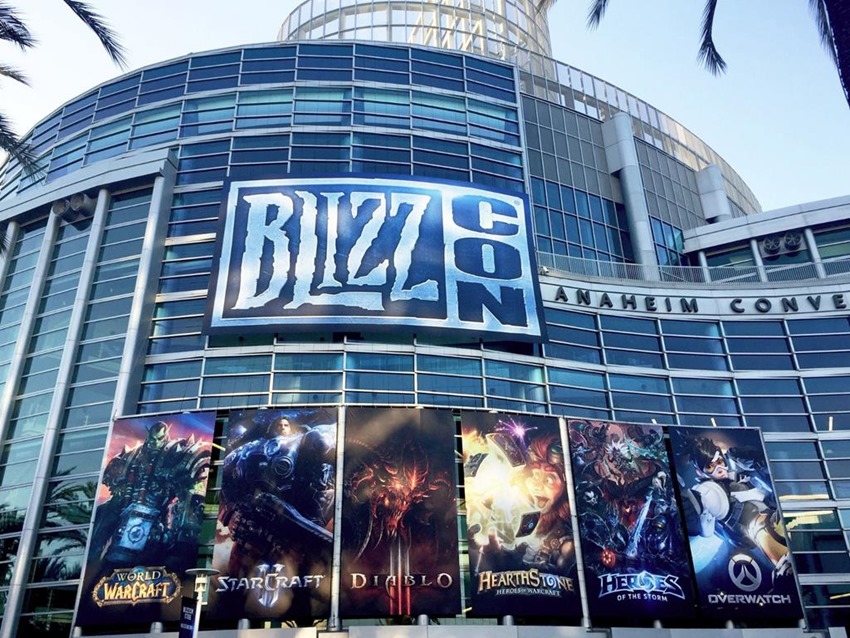 Overwatch – Legendary skin: Sombra demon hunter
Heroes of the Storm BlizzCon items
World of WarCraft BlizzCon items
Hearthstone BlizzCon items
StarCraft 2 BlizzCon items
Diablo BlizzCon items
BUT WAIT, THERE'S MORE!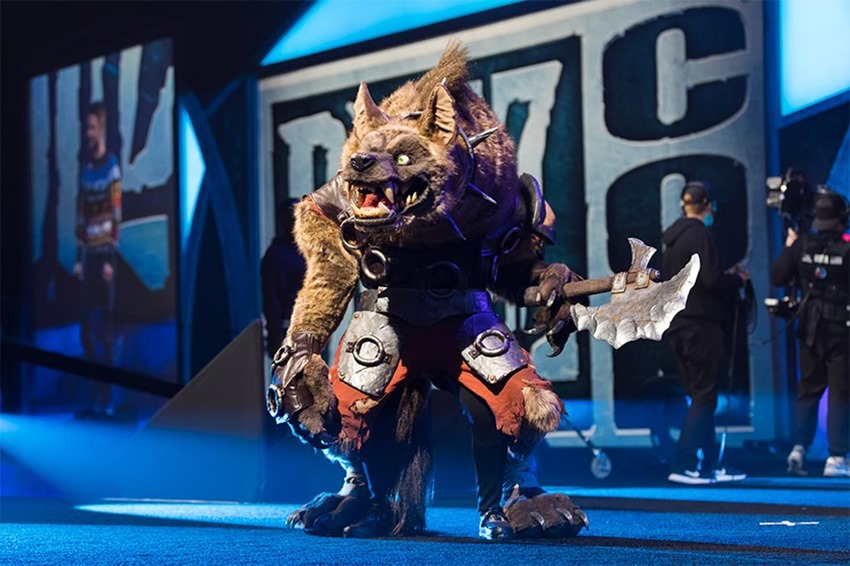 Opening Ceremony access
Live Esports Streams access
Play World of Warcraft Classic At-Home BlizzCon Demo
Exclusive Pre-Show Video Series
Live Coverage from ALL Stages
Community Night
Closing Night Festivities
BlizzCon 2017 Archive
$10 Off Goody Bag
BlizzCon Online Merch Sale Early Access
In-Game Goodies
Build-A-Panel
And as you know, thanks to Blizzard we have a trio of Virtual tickets to give away. Here's who won:
Win one of 3 Blizzcon Virtual Tickets!

Congrats to Daniel Van Zyl. Neil Johnson and Kealan Miller. We'll have your Blizzcon codes off to you soon.
Last Updated: November 1, 2018