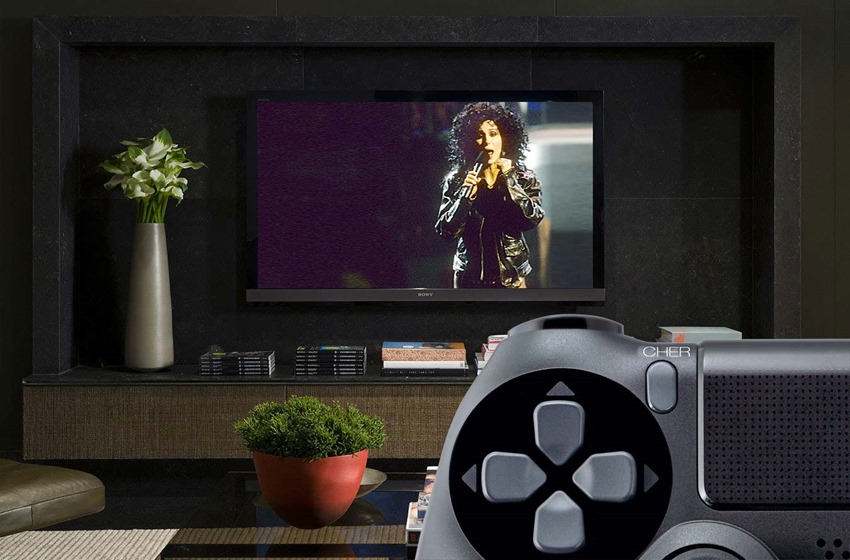 If there's one feature that has defined this generation, it's the ability to share your experiences in games. The PlayStation 4 easily has the best application of this idea, with a console that can capture pictures, video and setup a stream at the push of a button. Most publishers are cool with this setup, as more eyeballs on their games works out to free advertising.
You might find the odd watermark here or there on such footage, but you're largely free to share away without repercussions. Unless you're playing Persona 5 that is. That's because the Atlus-developed has disabled the function as to avoid any story spoilers leaking out. "This being a Japanese title with solely a single-playthrough story means Japan is very wary about it," an Atlus representative said to Polygon.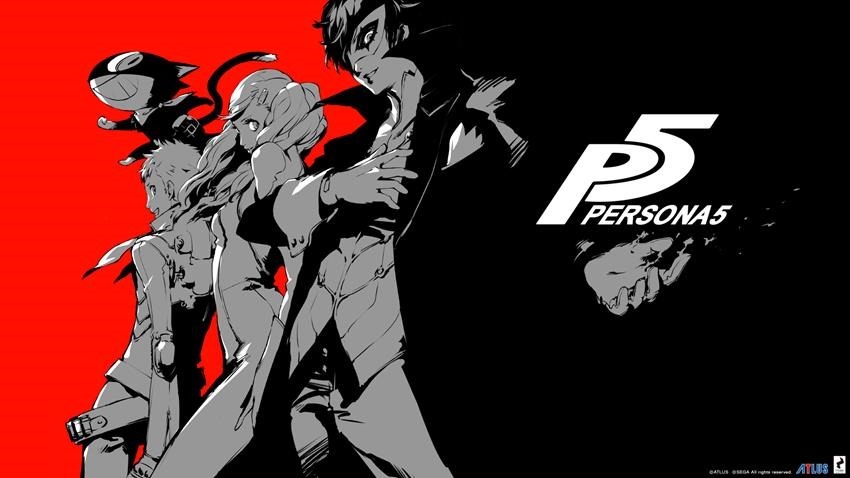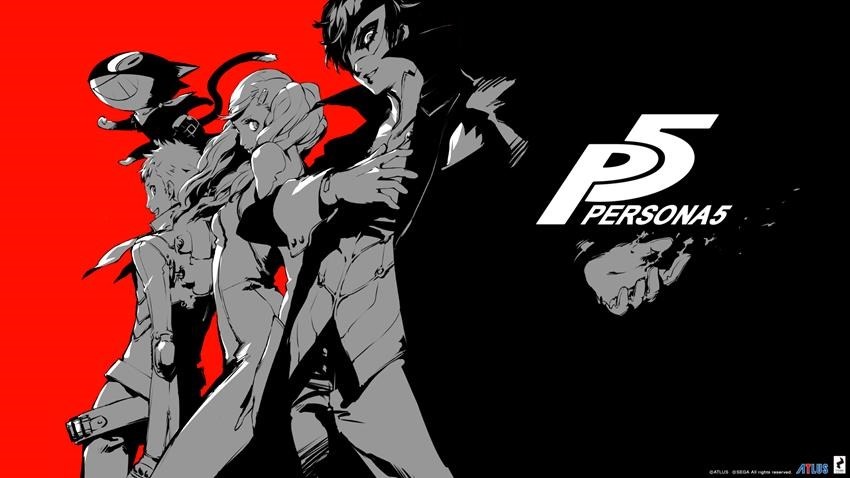 Sharing is currently blocked through the native PS4 UI.
The solution? You're either going to have to resort to angling your smartphone juuuuust right and hope that the scanlines aren't too obvious, or make use of a dedicated capture card ala the Elgato and Roxio brands.  While it is rare to see a publisher block the share function, it's not rare to see any game with even a hint of anime within hammering the function with a little bit of the ol' cease and desist warning.
Dragon Ball  XenoVerse and the Naruto games are prime examples here, as Bandai Namco has in the past also disabled any sharing function whatsoever on the cinematics of those anime-heavy titles. Copyright issues I'd reckon, especially in a game such as Persona 5 that contains plenty of minutes of animation to get through before the end credits roll. A move that Atlus says will be pretty much permanent and in force for the forseeable lifespan of Persona 5.
Try not to take it Persona-lly.
Last Updated: March 31, 2017