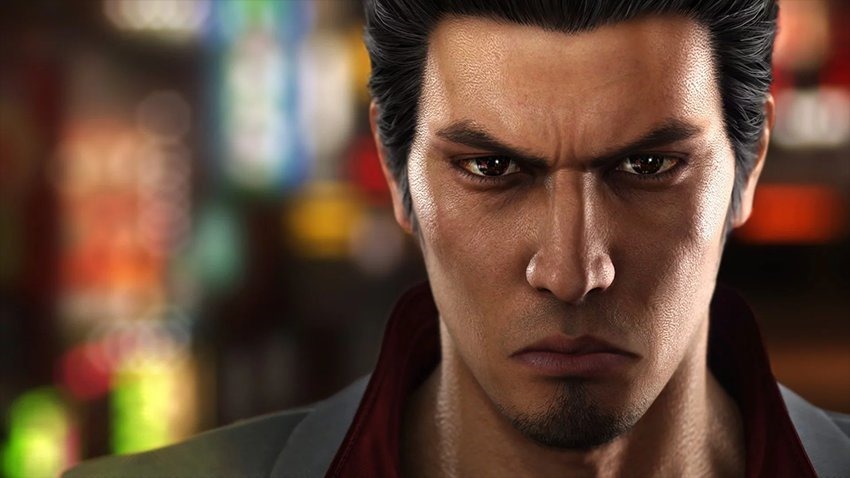 One of the impending games I'm most excited for is SEGA's Yakuza 6. The heartfelt and oddball tale of Japanese gangsters received a demo this week, allowing players a slice of what the sprawling game has on offer. The 36GB demo, however, did more than that. The version of the demo released to the US PlayStation Network allowed players to continue playing the game and earning trophies well after it was supposed to timeout.
The idea was that people could play the opening moments of the game, and if they liked it, be able to pay and keep playing. Sometimes ideas and reality diverge, and the version on the US store didn't have the necessary restrictions.
In effect, somebody released the full game as a demo, and those who were fortunate enough to grab it while it was still up now have unfettered access to the entire game before its release. Once SEGA became aware of this, they yanked the demo from the store – so it's too late to try to grab a copy now.
We're looking into the nature of the issue. Thank you for your patience. 2/2

— SEGA (@SEGA) February 27, 2018
The game is out on PlayStation 4 on April 17, though the reason for the delay is anyone's guess given that the full game is playable.
Last Updated: February 28, 2018