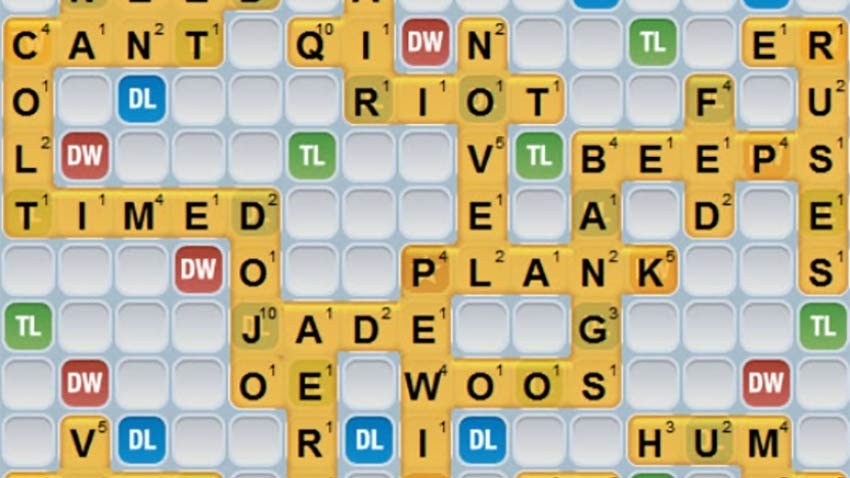 Mobile gaming giant Zynga has acknowledged that an "outside hack" has exposed the personal information for 218 million players spread across mobile platforms.
"Cyber attacks are one of the unfortunate realities of doing business today," the company said in a statement last month. "We recently discovered that certain player account information may have been illegally accessed by outside hackers. An investigation was immediately commenced, leading third-party forensics firms were retained to assist, and we have contacted law enforcement."
The company doesn't believe that any financial information was included in the breach, but it's probably a good idea to change your passwords if you do happen to have a Zynga account. It's entirely possible that you have an account you've forgotten about; something you signed up for when games like Words with Friends or Draw Something were all the rage. I remember playing Draw Something quite a bit with Darryn, with his actual art skills overshadowing my crudely scribbled stick figures all the time.
"The security of our player data is extremely important to us. We have worked hard to address this matter and remain committed to supporting our community," Zynga said.
According to Hacker News, a Pakistani hacker has claimed responsibility for the breach, specifically targeting players of Words with Friends and Draw Something. Said hacker reportedly has player names, email addresses, login IDs, passwords, phone numbers, and more – from 218 million users.
The hacker also claims to have breached the now defunct OMGPOP, and along with that the unencrypted, plain-text passwords of 7 million users.
Last Updated: October 1, 2019