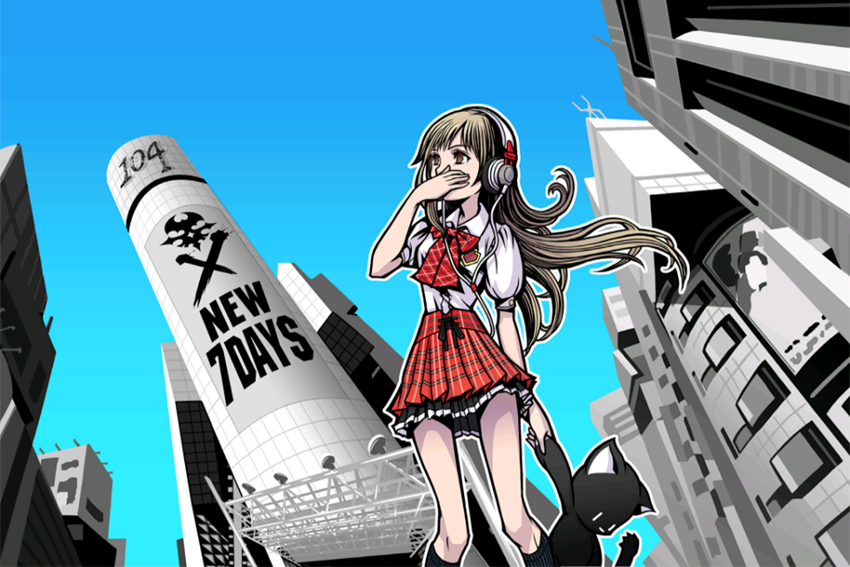 Quick confession, I have no idea what game The World Ends With You actually is. What I do know, is that I've currently lost all use of my eardrums because of the squeeing that Geoff and Alessandro are busy emitting, which is currently driving all dogs in a five-block radius into a barking frenzy. So it must be kind of good then?
Judging by the current gushing of fans, it certainly is as the cult favourite is hitting the Nintendo Switch in the near future. Check it out below in the Nintendo Mini Direct:
Originally released a decade ago on the Nintendo DS, The World Ends With You has a simple enough premise: Accomplish several tasks within an hour or risk being erased from history. No pressure, right? Nintendo's keeping the distinct art style of The World Ends With You intact, but fans and newcomers can expect a game which uses both traditional touchscreen controls and the JoyCons with which to experience the action-RPG and its new reimagined story mode.
Last Updated: January 11, 2018