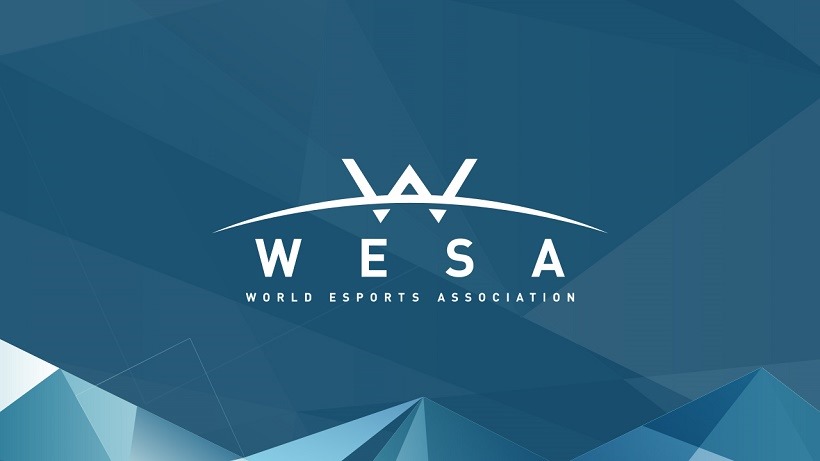 Last week images were leaked of a new eSports association which was on the rise. The new association called WESA for short, involved some of the biggest teams in CS:GO, including one tournament host – ESL. Immediately the community went on the defensive and tried to figure out any sort of information they could about WESA in an effort to debunk the "super league" theory which was now floating around. The investigation turned up several interesting factors, but much like the Panama Papers, CS:GOs best-kept secret was under wraps for almost a year.
On Friday WESA delivered a press release shedding some light on the new association and their goals for global eSports.
The first paragraph read as follows:
The foundation of the World Esports Association (WESA) has been announced today, as the result of joint efforts between industry-leading professional esports teams and ESL, the world's largest esports company. Based on similar traditional sports associations, WESA is an open and inclusive organization that will further professionalize esports by introducing elements of player representation, standardized regulations, and revenue sharing for teams. WESA will seek to create predictable schedules for fans, players, organizers and broadcasters, and for the first time bring all stakeholders to the discussion table. The formation of WESA concludes over a year of negotiation between many teams and organizers, and it aims to bring much-needed structure to a crowded esports ecosystem. The ESL Pro League for Counter-Strike: Global Offensive will be the first professional esports competition that will be played under WESA regulations.
The TL;DR version is that WESA is a regulatory body who wish to make eSports more professional. While some can sit back and accept this, others were not sold on the deal. Why were ESL involved? And furthermore why is the company registered under Turtle Beach Entertainment? The same company who own ESL.
The theories
At the moment, Reddit has gone wild with theories relating to ESL's involvement in a regulatory association and their ambitions for a "super league." In practice, you cannot debunk these theories yet as a the world's biggest eSports company owning an association who regulate the rules for eSports does raise a few red flags. When talks began in April 2015, Richard Lewis did a report on leaked information about these meetings. He reported his findings on The Daily Dot, and once again it seems he was somewhat right about everything.
You may recall the association idea being put forward by Na'Vi owner Oleksandr "ZeroGravity" Kokhanovskyi where he had the idea to start a group of established teams in every eSport to properly regulate eSports tournament after some failed to meet the minimum standards for players and teams. This was a great initiative, but the meeting which took place on April 10th 2015 did not only involve teams but maybe players in eSports such as Twitch TV and ESL.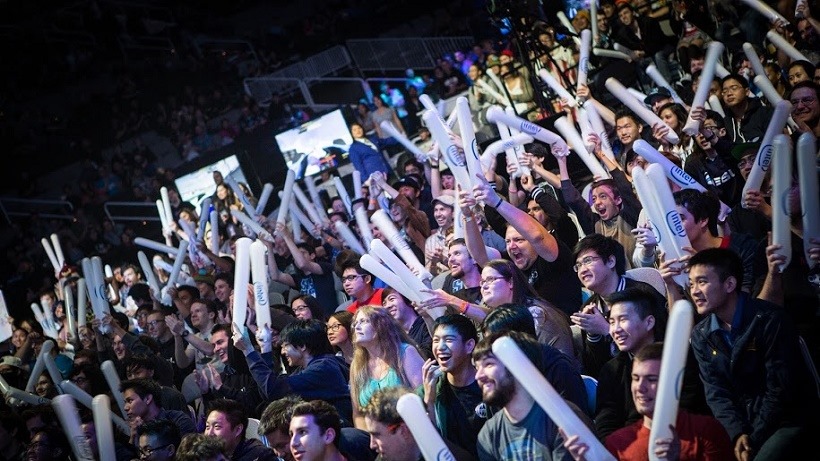 A major part of Richard Lewis' report on the meeting was that of exclusivity. With major partners like Twitch and ESL, he stressed that there might be some kind of exclusivity – locking players into contracts where one league would gain preference (sound familiar?). Nothing came of this in the end, but it is still worth consideration. Taking from Richard's piece:
Complete exclusivity was only briefly up for discussion, according to several sources close to the negotiations. It was quickly shut down after there were numerous concerns raised about any form of the exclusivity deal, notably that it could both limit the organizations' earning potential even as it also generated an aggressive backlash from other tournament organizers, which would, in turn, have a negative effect on ESL and Twitch. Under the original format, ESL would have had an implied exclusivity due to an agreement about not competing in other leagues on their designated playdays, which ran Tuesdays to Thursdays through midweek. Any other tournament participation from the teams was up to them, but ESL wanted its league to receive priority.
The article offers a really in-depth analysis of what's currently going on and is definitely worth the read. The idea of exclusivity has its benefits as players receive direct aid from ESL and the partners of the "super league." However, this is not the case, according to WESA, but it's an interesting report in hindsight.
Valve's intervention
Possibly one of the biggest questions is whether Valve will put a stop to this. There's no doubt that WESA has discussed the logistics with Valve, but whether Valve will sit around while the community debates the outcome of WESA is yet to be determined. You may think "it's the community, what can they do?" Well, evidently a lot, if the past is anything to go by. Communities are an essential component of any eSport and CS:GO has arguably one of the largest. The biggest concern right now is the "stranglehold" which ESL may place on CS:GO if they do slowly enforce some form of exclusivity. It happened with Starcraft II and KeSPA, and you cannot blame fans of CS:GO for getting a little bit worried when you consider the current state of Starcraft.
This is something Valve will not stand for, and if the community makes enough noise, they will step in sooner or later.
In Closing
WESA is not as bad as people are making it out to be. If there is no exclusivity or some small exclusivity, it means players and teams are being compensated and looked after by some regulatory body. It means that eSports organizations will be receiving larger revenue generated by the partners. It also means that we will more than likely see less and fewer articles about players not being paid by their organizations, or tournament hosts not paying out prizes. We will also see less news about shady contract deals, and essentially it will make eSports a more comfortable and rewarding experience in the future.
Everything now rests on ESL's shoulders as they move forward with their large investment in this organization. If they begin to enforce exclusivity for their tournaments I fear this whole thing will go pear shaped real fast.
Like esports?
Check out esports central
Last Updated: May 16, 2016