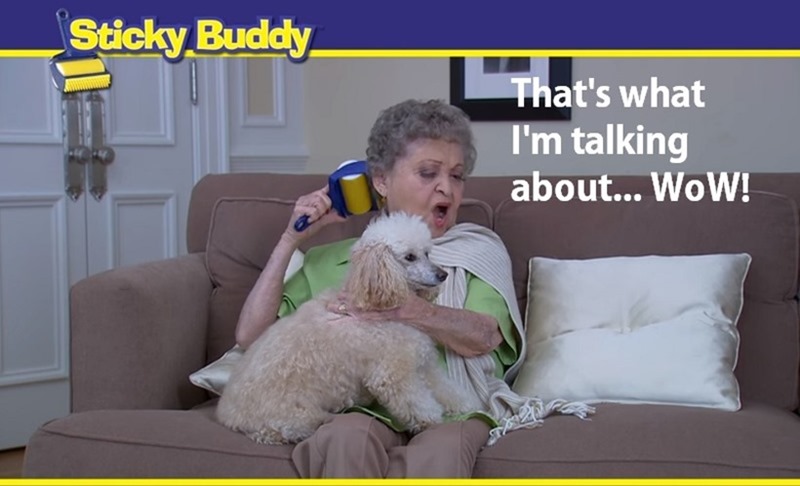 World of Warcraft: Legion may only be launching at the end of August, but Blizzard are dropping a patch for the US region tomorrow already (EU, the following day) that will prepare the MMO for its sixth expansion. Here's a brief breakdown of what the update entails…
This update will include a wide variety of features and content that set the stage for the expansion, including system changes, quality-of-life improvements, and major in-game events. Some of these features will be available immediately, while other content will be unlocked in the weeks leading up to the expansion's launch.
From the get go, players will have access to the new Transmogrification Collections system, the class updates, and more. Over the coming weeks, other content will also become available. Here's what players have to look forward to…
Burning Legion Invasions
Before all hellfire breaks loose upon the Broken Shore, the Burning Legion will begin its assault upon Azeroth, turning some familiar stomping grounds into demon-infested battlefields—and it will be up to the heroes of the Alliance and the Horde to face the onslaught.

Demon Hunter Early Access
In the weeks before launch, those who have pre-purchased Legion will get early access to the new Demon Hunter class. Players will begin at level 98 and will find themselves on the fel-shattered expanse of Mardum, where they'll play the Demon Hunter starting experience before joining their allies in the fight against the Legion.

The Battle on the Broken Shore Begins
As the situation grows more dire, Azeroth's heroes will begin their first foray onto the Broken Shore—the epicenter of the demonic invasion.
All the above content is available to every WoW player, whether they've pre-purchased Legion or not. The only exception is the Demon Hunter early access, which will be available to those who have coughed up money on or before the 17th of August (no later).
Are you one of them? Are you ready to lose a chunk of your life to the Legion expansion? I hope your body is ready – the launch is in just a few short weeks!
(Header)
Last Updated: July 18, 2016