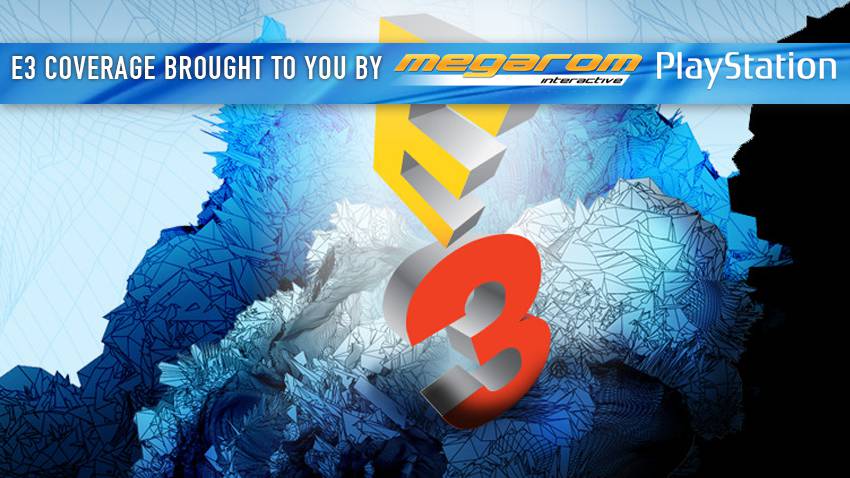 E3 is a special kind of show, and this year only proved that to 15 000 more public fans who, for the first time, got to attend the massive trade event. It made things frantic, and the show itself wasn't at all prepared (a bigger discussion for sooner rather than later), but everyone seemed to bring their A-game to the table for the grand event. Ubisoft punched above their weight in a stellar conference, Nintendo brought the fire with great showings of new games, Microsoft introduced to us the first true 4K console and Sony continued blowing fans away with phenomenal first-party titles. E3 is a wrap, but what a whirlwind it was.
And one with varying feelings and sentiments around some of the best games of the show. With the crowds settling and the doors closing, we linked up with Dawid Venter and David Kozlowski from SA Gamer to discuss some of the best moments from this year's E3. The spread of games we found impressive ranges from massive titles such as Battlefront 2 and Super Mario Odyssey to lesser known ones such as Ashen and A Plague Tale. A strong indicator at just how varied and strong everything was at the show this year.
Of course, it wasn't all good. Sony really disappointed with the lack of release dates and then actual playable demos, while Microsoft struggled to give us a compelling reason to be excited for their new console. We've wrapped those up and more in out extensive conference converge, which you can catch up on with Sony, Microsoft, Ubisoft, Bethesda and Nintendo right here. We've also got a bunch of articles still to go up, including more looks at Wolfenstein, some Destiny PC gameplay, Mario and Rabbids and Middle-Earth: Shadow of War.
But for now Los Angeles rests on the horizon as we make our way home and start preparing for the next big showstopper. With Gamescom around the corner that might come soon, although it's with Paris Games Week and later PSX that the big announcements are being left for. There are many, many games releasing between now and then, so strap in for a chaotically great start to the next half of 2017.
Need more E3 in your life?
Check out our E3 2017 portal powered by Megarom Games and PlayStation
Last Updated: June 19, 2017