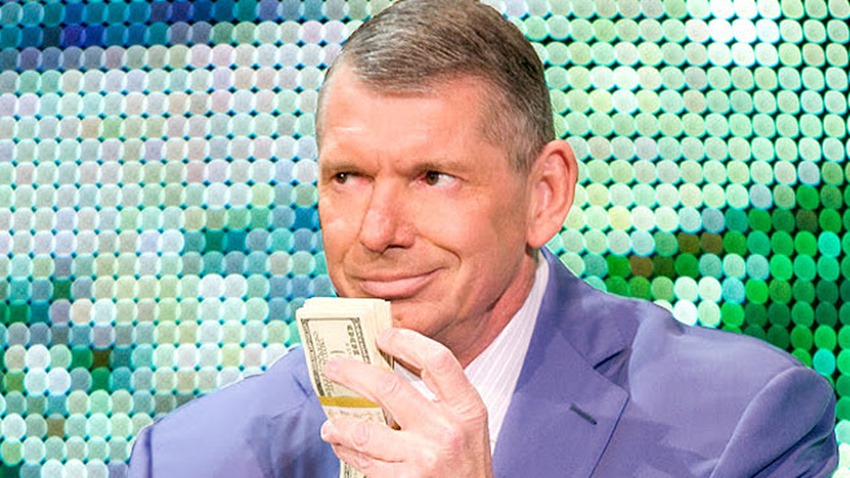 While every annual WWE game is a license to hit the ring as your favourite wrassler and Enzo Amore, it's also the benchmark in creating a custom character. A ring warrior of your own choosing, who you take from the early days of NXT all the way through to the main event at Wrestlemania for a chance at gold and glory.
Maybe one day, Bad New Bonthuys won't be the Brooklyn Brawler of of a WWE 2K game. I'LL SHOW YOU WHO'S A JOBBER! Anyway, 2K Games is looking to put out a different WWE game this year. After WWE 2K17 launched to scathing reviews which rightfully docked points for it being a sequel wherein barely anything new was added to the formula, WWE 2K18 has a lot of ground to recover.
2K Games is pinning some of its hopes on the new changes within the MyPlayers system, which the WWE 2K18 website says will emphasise "player choice and a focused progression system". As usual, you'll be able to fully tailor the appearance of your chosen grappler to an absurd level, provided that you're ready to grind away for those Virtual Coins which were the bane of many an NBA 2K18 fan last month.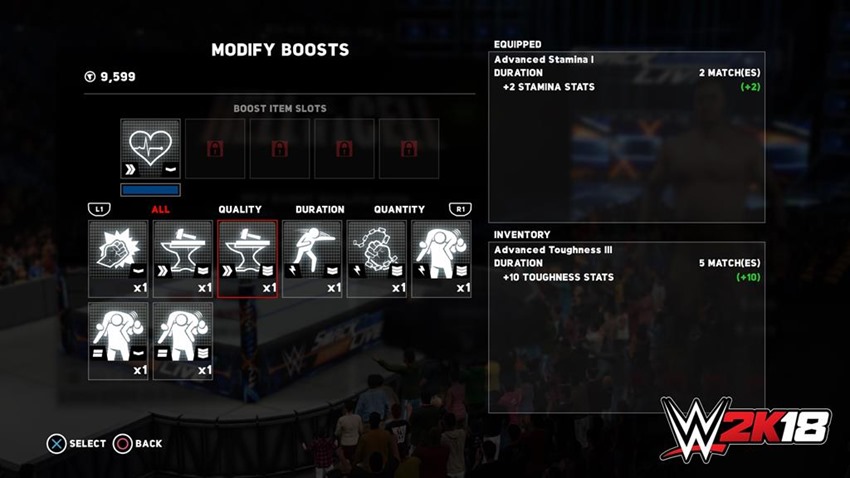 Rightfully criticised for locking a ton of its content behind a paywall, 2K Games was lambasted for dropping a stack of microtransactions into a game that already charged a premium price. It also sounds like they haven't paid attention to angry fans, as WWE 2K18 will be locking plenty of its gear behind the Virtual Coin paywall again: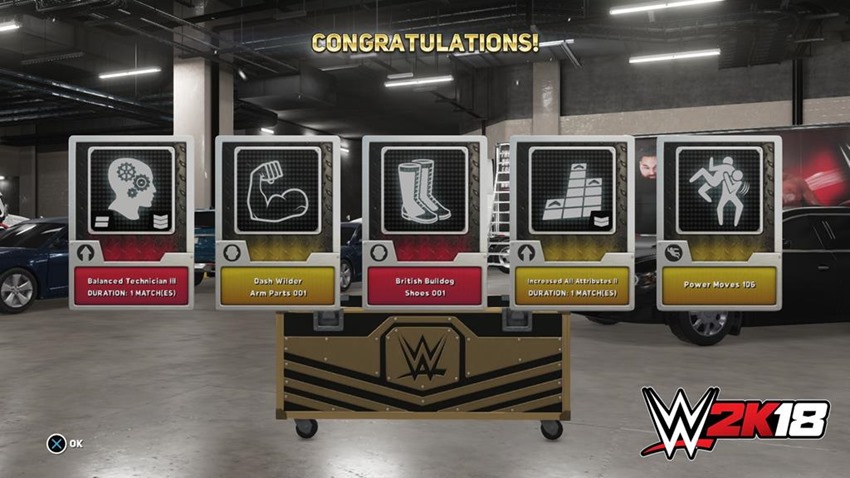 Along with upgrading your MyPLAYER comes deeper customization. This year, you'll be able to unlock hundreds of moves and Superstar parts to customize your MyPLAYERs as you see fit. Unlocks can be earned through loot cases and progression in both MyCAREER and ROAD TO GLORY. Most Superstar parts and moves are locked from the start. Once an item is unlocked, it is then purchasable with VC.

There are three levels of loot cases: Bronze, Silver and Gold. You have a higher chance of unlocking more rare items in Silver and Gold cases. You can purchase loot cases in MyPLAYER, MyCAREER and ROAD TO GLORY. You will also earn loot cases through progression in both MyCAREER and ROAD TO GLORY.
It gets even better. Here's the stuff that you'll be playing hours upon hours for to unlock: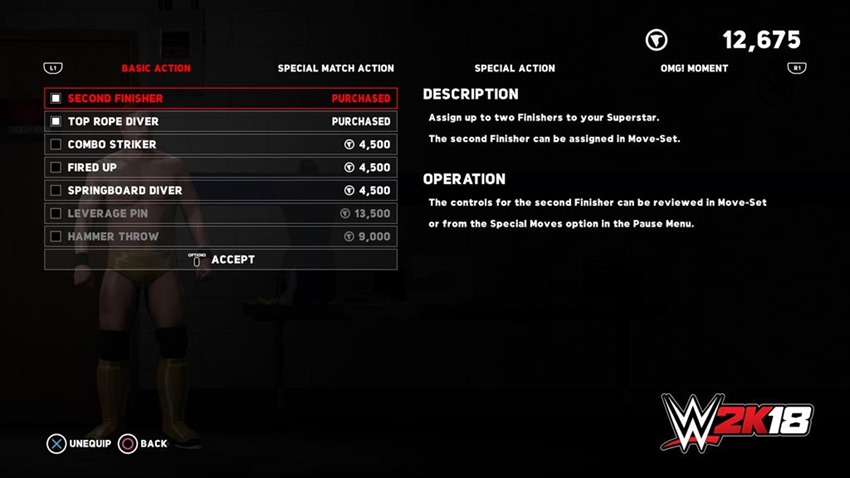 SUPERSTAR PARTS – This can be any type of Superstar parts, from a set of boots to a Superstar's tops;
MOVES – These are grouped into sets, and often by move type, such as a Grapple Pack or Strikes Pack;
VC – There is a wide range of VC that can be earned from a loot case;
BOOSTS – Boosts are used in ROAD TO GLORY.
…F**k me, not another game with loot crates. You know, I started this post with optimism in my eyes and more than ready to write about how your in-ring offense is determined by the combat style you choose for your personal grappler. I was excited to write about Road to Glory, about a new path to creating a legend. Unlocking extra gear and then having to buy it?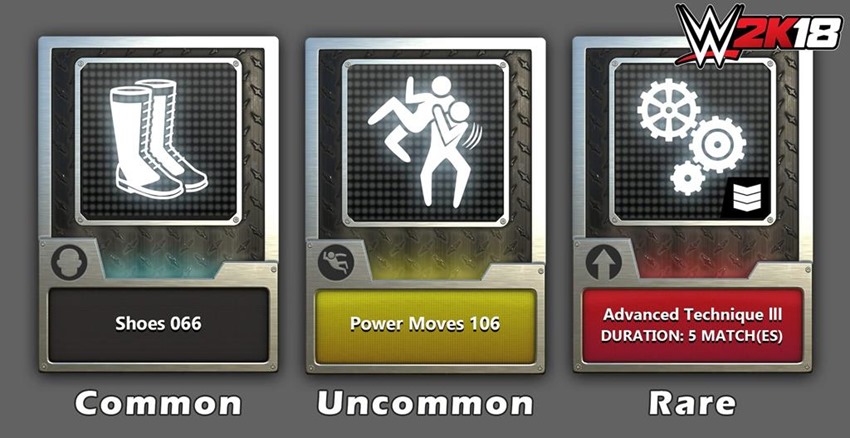 That's another Royal Fumble in the making.
Last Updated: October 3, 2017