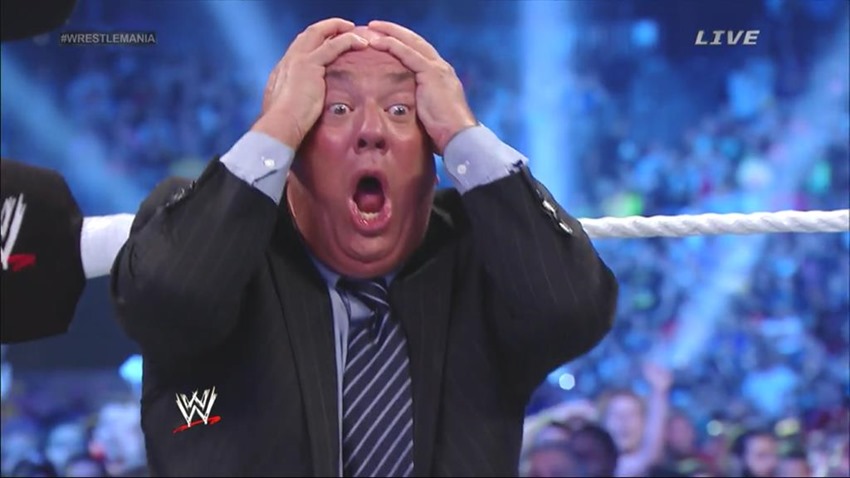 If I had to describe professional wrestling and the WWE product for the first time ever to someone looking to start watching the show, I'd probably be locked up in a padded cell sooner than you can say "Kayfabe is dead". After all, is there any other form of entertainment on the planet that features an undead cowboy mortician with the ability to control lightning as he tries his hardest to drop an entire roster of superstars into a coma with his patented Tombstone Piledriver finisher?
WRASSLIN'! The WWE pretty much holds the intellectual monopoly on professional wrestling, and even with promotions such as New Japan Pro Wrestling and the upcoming All Elite Wrestling giving Vince McMahon's house of slams a run for its money in the hearts and minds of fans, the biggest sports entertainment corporation on the planet is still a juggernaut of merchandising and spin-off deals.
One of those particularly lucrative deals has been the WWE video game series that has been licensed out to 2K Games for close to a decade now. They've had moments of genius over the years, but the vast majority of the games have been a plodding barely functional mess beneath its stunning presentation. So points for accuracy to the WWE product then I guess. HEYOH!
This year's incarnation may have been as obvious as a Roman Reigns push, but 2K Games has been surprisingly mum on the topic. Finally, there's some confirmation of WWE 2K20 being real, thanks to an announcement of an upcoming announcement and no I'm not making this up. 2K dropped an entire TWO new screenshots for the upcoming wrestlefest, which may be about as surprising as a Big Show Heel/Face turn. So if you wanted to see the doctor of huganomics and the beast incarnate rendered in the 2K style, here you go!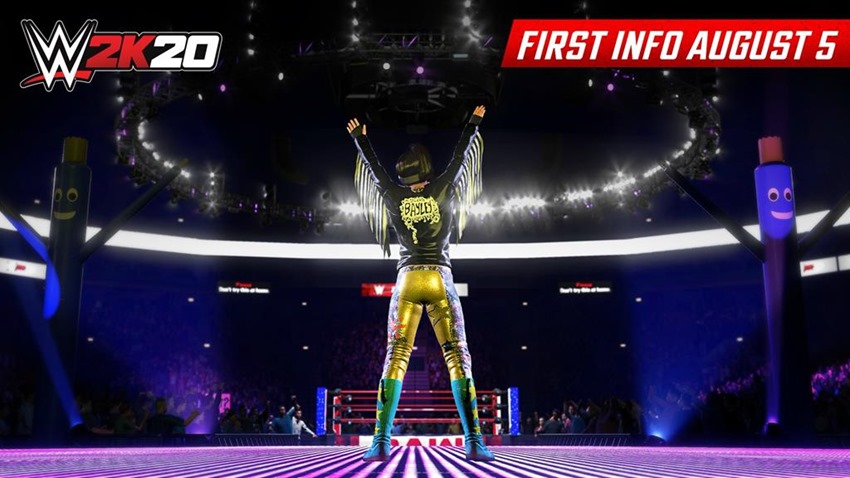 And that's all she wrote. I'm hoping this year's sequel will have a new take on WWE 2K19's deliciously bonkers story mode which was a much needed breath of fresh air, although I'm not hopeful that we'll see the glory days of Raw Vs. Smackdown return in the form of looser gameplay, more mental action and a counter system that doesn't require the godlike reflexes of the Flash to use properly.
2K's take on WWE games have always leaned more towards the simulation side and while that has seen some neat visuals, it has also made for some truly boring gameplay as players attempt to put on five-star matches. The only real question I have this year, is which persona am I going to use when I lace up my boots once again. Bad News Bonthuys? Darryn Not So Young? The Blundertaker? Bont Strowman? Decisions decisions…
Last Updated: August 1, 2019