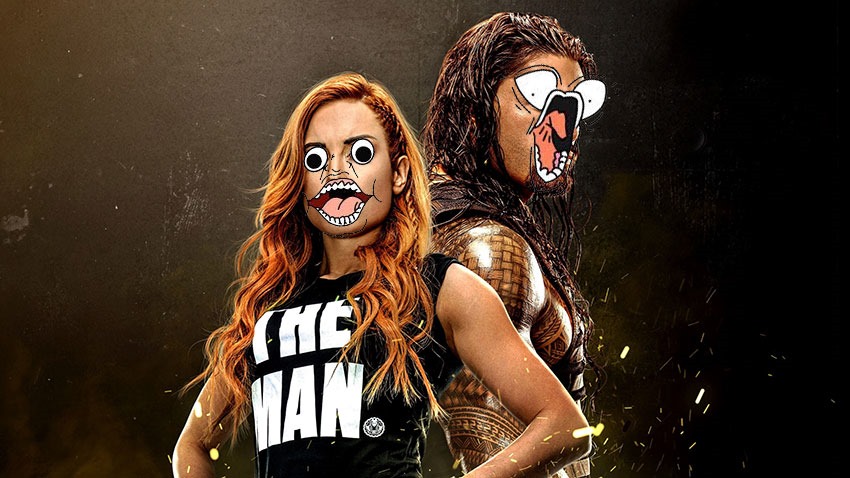 I still need to rock a review out for this one, but after spending more time with it over the weekend…HOO BOY! Anything that can go wrong does go wrong with WWE 2K20 and then some. This year's incarnation of the sports entertainment simulator is a bigger bust than finding out that Hornswoggle was the RAW anonymous general manager, as the game happens to be littered with bugs and bad decisions. It's the equivalent of Gene Snitsky punting a baby into orbit (IT WASN'T MY FAULT!), except the baby is a monumental waste of time.
While I'll rip into that game later, 2K and the Visual Concepts team have a ton of work to do now that the game has become so bad that PlayStation is even offering refunds for it. Those random and rampant glitches are top priority, with 2K saying that "We are listening closely to the feedback that's been shared regarding WWE 2K20 and are aware of the concerns some players are reporting."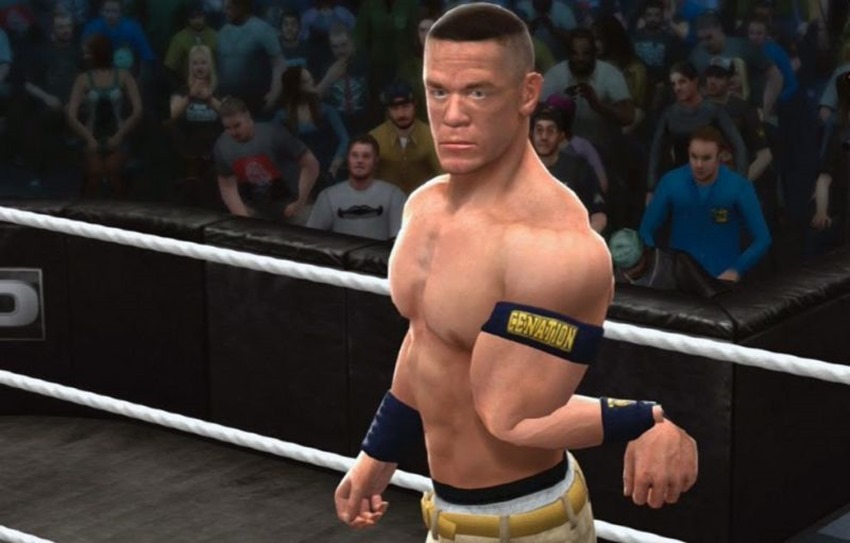 We're working hard to investigate these concerns and address them as necessary. We expect to have an initial patch ready in the next two weeks, with others to follow.
2K and Visual Concepts will need to do more than just fix the glitches inside Vinny Mac's House of Meaty Smacks. Beyond the obvious, WWE 2K20 suffers from a litany of other issues that include piss-poor targeting, a story mode that is several steps removed from last year's delightfully cheesy narrative and several missing features that have been cut.
Network play is non-existent at this point and every model in the game looks like a wax sculpture cursed with life in a tanning salon, all combining like some sort of horrid Voltron to create the worst WWE game that 2K has unleashed. For a premium price as well, mind you.
Last Updated: October 28, 2019